VLS Presenter Spotlight: Dr. Alan Zimmerman
Date posted
October 30, 2020
Join us on November 4th for a presentation by Dr. Alan Zimmerman on
The Customer Perspective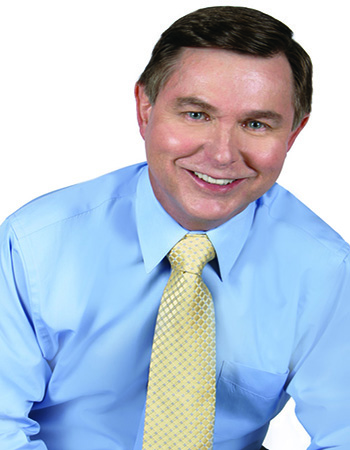 This session of the WiM Virtual Learning Series will focus on the relationship between companies and their customers. Customers are the lifeblood of companies. It helps to take an expanded view of customers - employees, vendors, supply chain partners, and of course, end customers. The quickest way to irrelevancy is to lose track of customers' needs. This virtual event will impart key listening and collaborating skills such as active listening, open-ended questions, empathy, and more.
Save your spot - register here!
Get to know Dr. Alan Zimmerman before the November 4th webinar!
Dr. Alan Zimmerman is Founder and President of the Zimmerman Communi-Care Network, Inc., an international consulting, coaching, and speaking firm. Dr. Zimmerman has a Ph.D. from the University of Minnesota in Interpersonal Communication and Psychology. In 2003, Dr. Zimmerman was inducted to the Council of Peers Award for Excellence (CPAE) Speaker Hall of Fame, an honor bestowed on a small handful of people in the last 30 years.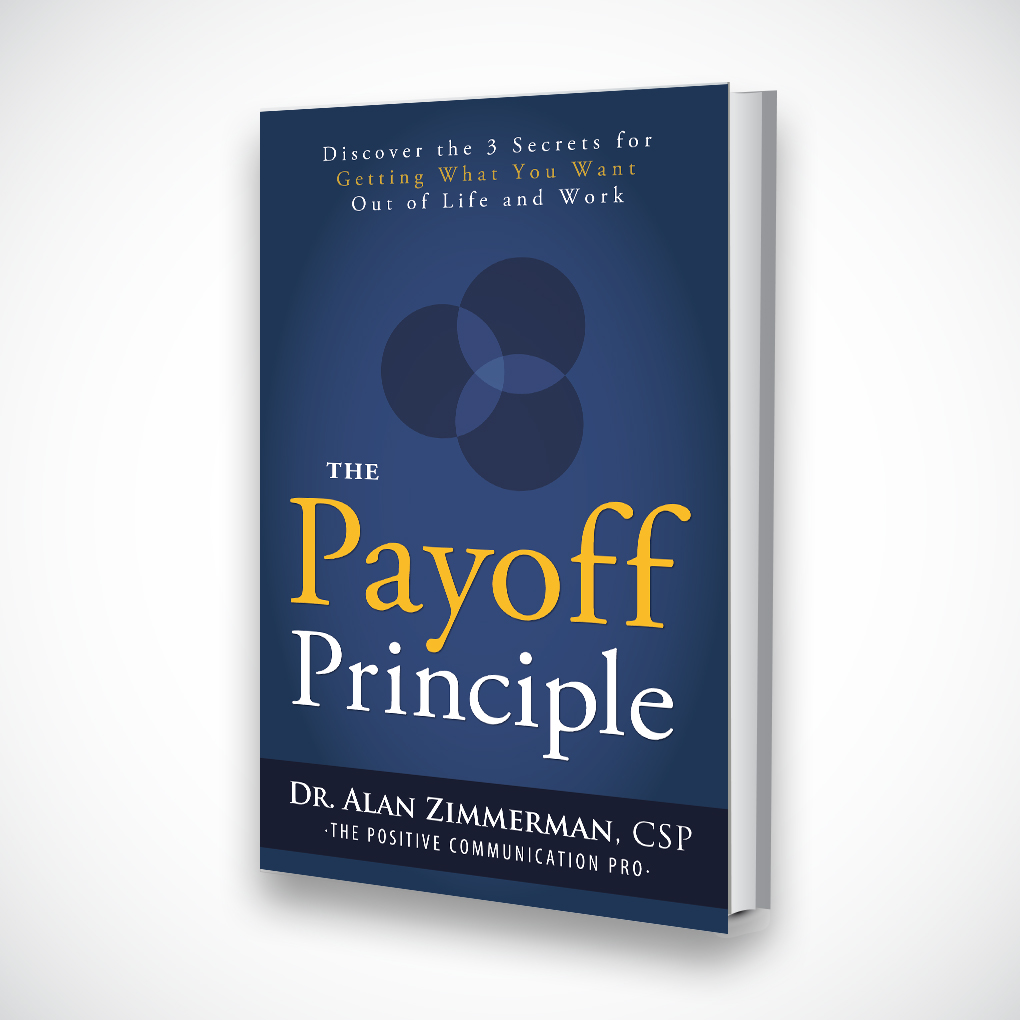 "You can be so much more than you already are, and you can have so much more than you already have. But you're never going to get it if you don't know what you really, Really, REALLY want"

(The Payoff Principle pg. 1)
Dr. Zimmerman is also the author of the book The Payoff Principle. In this novel, Dr. Zimmerman tackles the question that many people ask themselves, "Where do I hope to go with my life, career, and relationships?" Unlike other positive-thinking books, The Payoff Principle gives you the answer to that question through a formula...

Purpose + Passion + Process = Payoff
...and then works as your guidebook, teaching you how to apply the formula to achieve success at work, at home, and everywhere you go.
The article "How to Build Trust and Develop Relationships" by Dr. Alan Zimmerman ties in with the VLS discussion topic of "Customer Perspective". Dr. Zimmerman describes how to gain a customer's loyalty through the development of trust.
"If you want your customers to remain loyal, you must earn and keep their trust. If you want a stronger team at work, you have to build a foundation of trust. So trust is your ultimate competitive advantage." - Dr. Alan Zimmerman
This webinar is presented with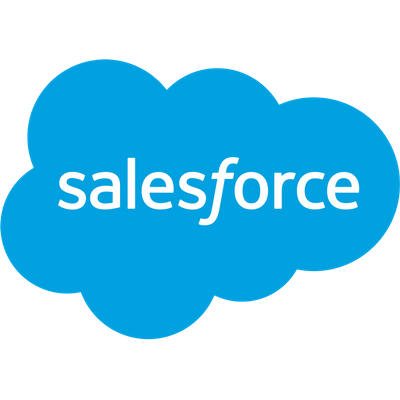 Thank you to our Virtual Learning Series sponsor