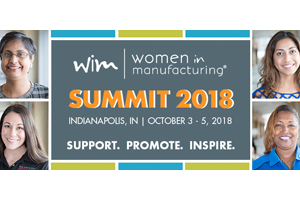 Attracting hundreds of manufacturing professionals from around the country, the WiM SUMMIT is the only national conference of its kind. This three-day networking and educational event features manufacturing plant tours, keynote presentations, roundtable discussions, breakout sessions, and social events to expand participants' networks.
---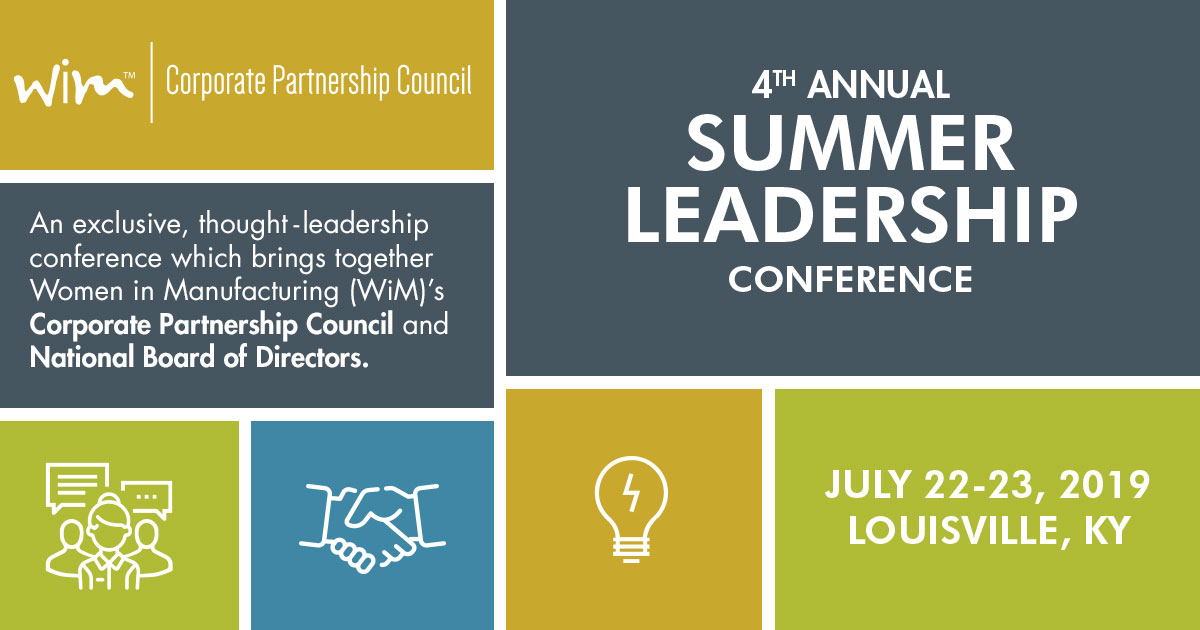 The WiM Summer Leadership Conference (SLC) is an exclusive, thought-leadership event for WiM's National Board of Directors and members of the Corporate Partnership Council. Corporate members are able to send two representatives from their organization at no cost.
---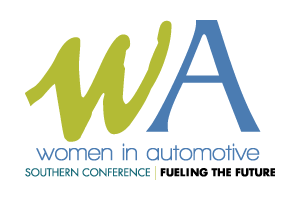 The sister program of the WiA Northern Conference, the WiA Southern Conference is a full-day event which features presentations from pioneers in the automotive industry and numerous networking opportunities.
---
The Coalition for Women in Industry is an annual meeting of association executives and industry leaders dedicated to addressing the need to attract, retain, and advance women in industry.
---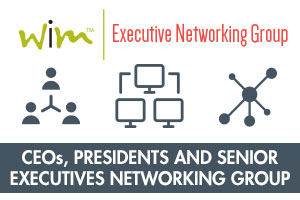 WiM's CEOs, Presidents, and Senior Executives Networking Group gives executive manufacturing professionals the opportunity to participate in a year-round, intimate forum to exchange ideas and best practices with peers from around the country, including at two in-person, annual meetings.
---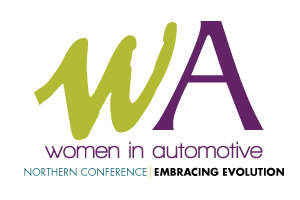 A must-attend program for women in the automotive sector, this full-day conference offers many opportunities for participants to learn about the latest industry trends and forecasts, while also having a chance to network with peers.
---