JOIN WiM Today!
 Virtual Career Fair

The WiM Virtual Career Fair is an opportunity for companies to showcase not only open employment positions, but their dedication to leading with diversity, equity and inclusion. Virtual booths are customizeable and provide tools such as organizational videos for employers to better convey more about the company culture and benefits to joining their team. Make career connections by registering today for WiM's Virtual Career Fair on December 2, 2021 from 10 a.m. - 2 p.m.  Register Here
Virtual Learning Library
The WiM Virtual Learning Series consists of twelve monthly webinars that enable participants to learn about a variety of industry-related topics from the convenience of their own home or office! 
All live sessions are recorded, archived, and available to WiM members for free at any time.

learn more 
#WomeninMFG
Exclusive Member Discounts
WiM has partnered with leading organizations to provide association members the ability to reduce expenses on everyday products and services. As a WiM member, you have access to exclusive discounts on industry-tailored services that could easily offset your cost of your membership.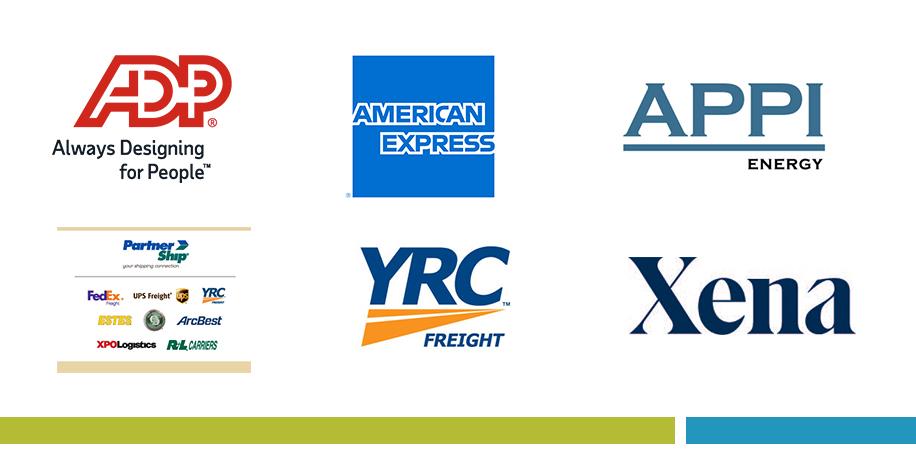 Save Today!