JOIN WiM
The Women in Manufacturing Association (WiM) is the only national trade association dedicated to providing year-round support to women who have chosen a career in the manufacturing industry.
WiM members benefit from exclusive access to educational programming, networking opportunities, bimonthly webinars, a customized job board, a robust searchable directory, and much more.


sign me up!
Leadership Institute - Live ONLINE!
Leadership Institute is an executive education program which concentrates on issues pertinent to women working in male-dominated fields with specific focus on women in industry. Since its launch in 2016, the program has graduated more than 70 outstanding women who have advanced in their roles and have added great leadership value to their organizations.
Register today!
Virtual Learning Library
The WiM Virtual Learning Series, supported by Arconic Foundation, consists of six bimonthly professional development webinars. All live sessions are recorded, archived, and available to WiM members for free at any time.

learn more
#WomeninMFG
Exclusive Member Discounts
WiM has partnered with leading organizations to provide association members the ability to reduce expenses on everyday products and services. As a WiM member, you have access to exclusive discounts on industry-tailored services that could easily offset your cost of your membership.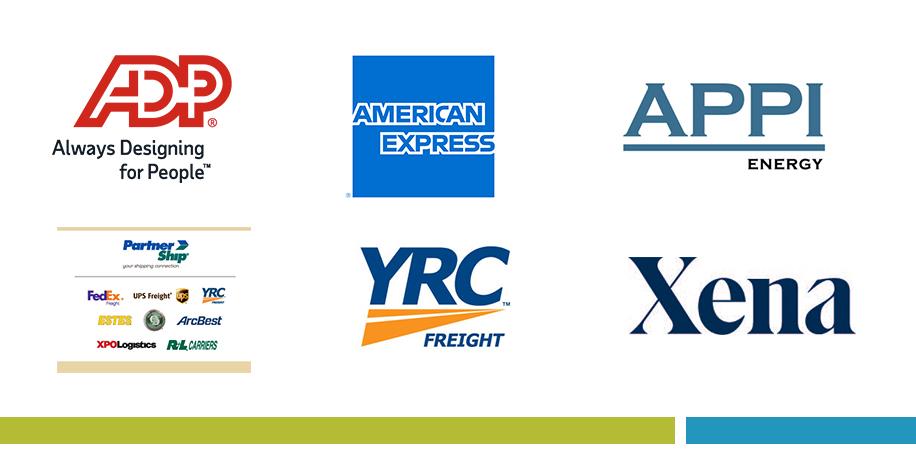 Save Today!