JOIN WiM Today!
WiM West Conference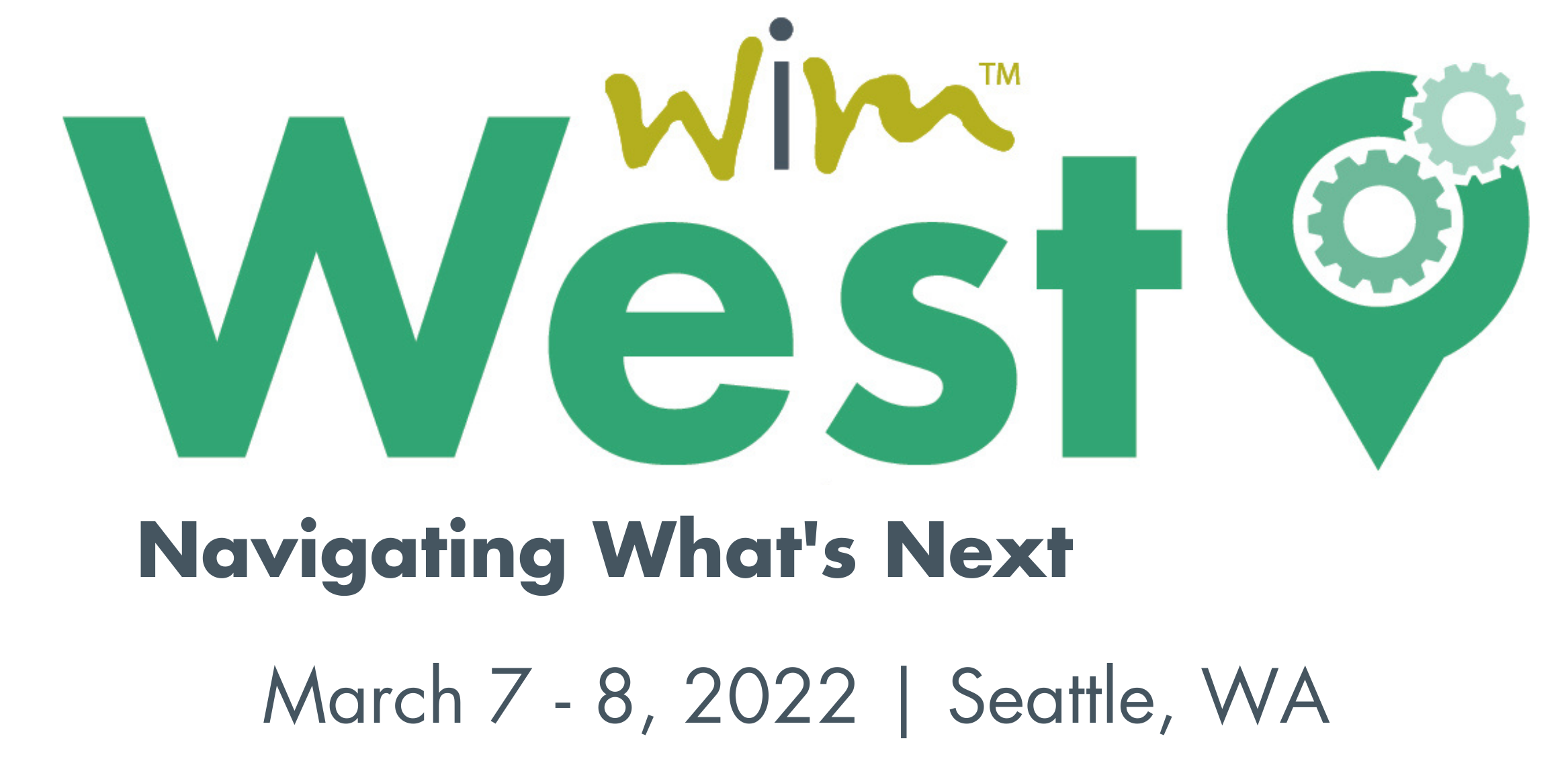 Register Today!
WiM West is a regional conference for manufacturing professionals who are navigating the way through their careers — whether it be in production, the C-Suite, or anywhere in between. Registration is open and sponsorship and speaker opportunities are available!

Virtual Learning Library
The WiM Virtual Learning Series consists of twelve monthly webinars that enable participants to learn about a variety of industry-related topics from the convenience of their own home or office! 
All live sessions are recorded, archived, and available to WiM members for free at any time.

learn more 
#WomeninMFG
Exclusive Member Discounts
WiM has partnered with leading organizations to provide association members the ability to reduce expenses on everyday products and services. As a WiM member, you have access to exclusive discounts on industry-tailored services that could easily offset your cost of your membership.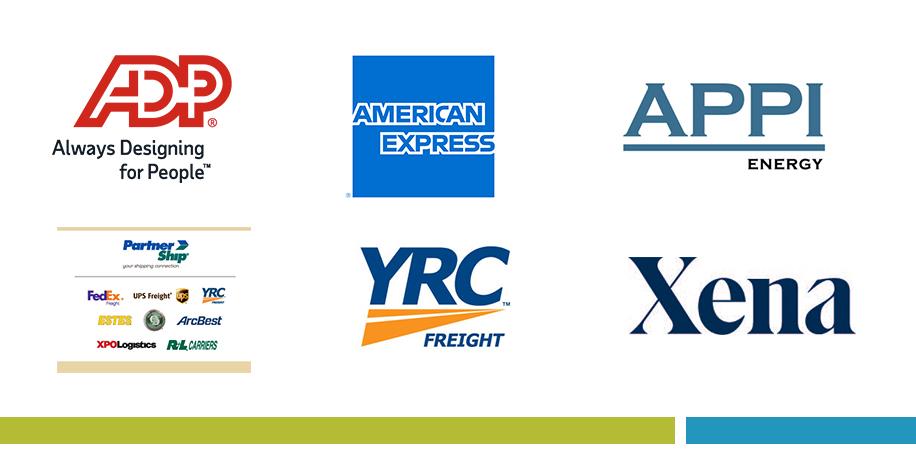 Save Today!