Recruitment Resources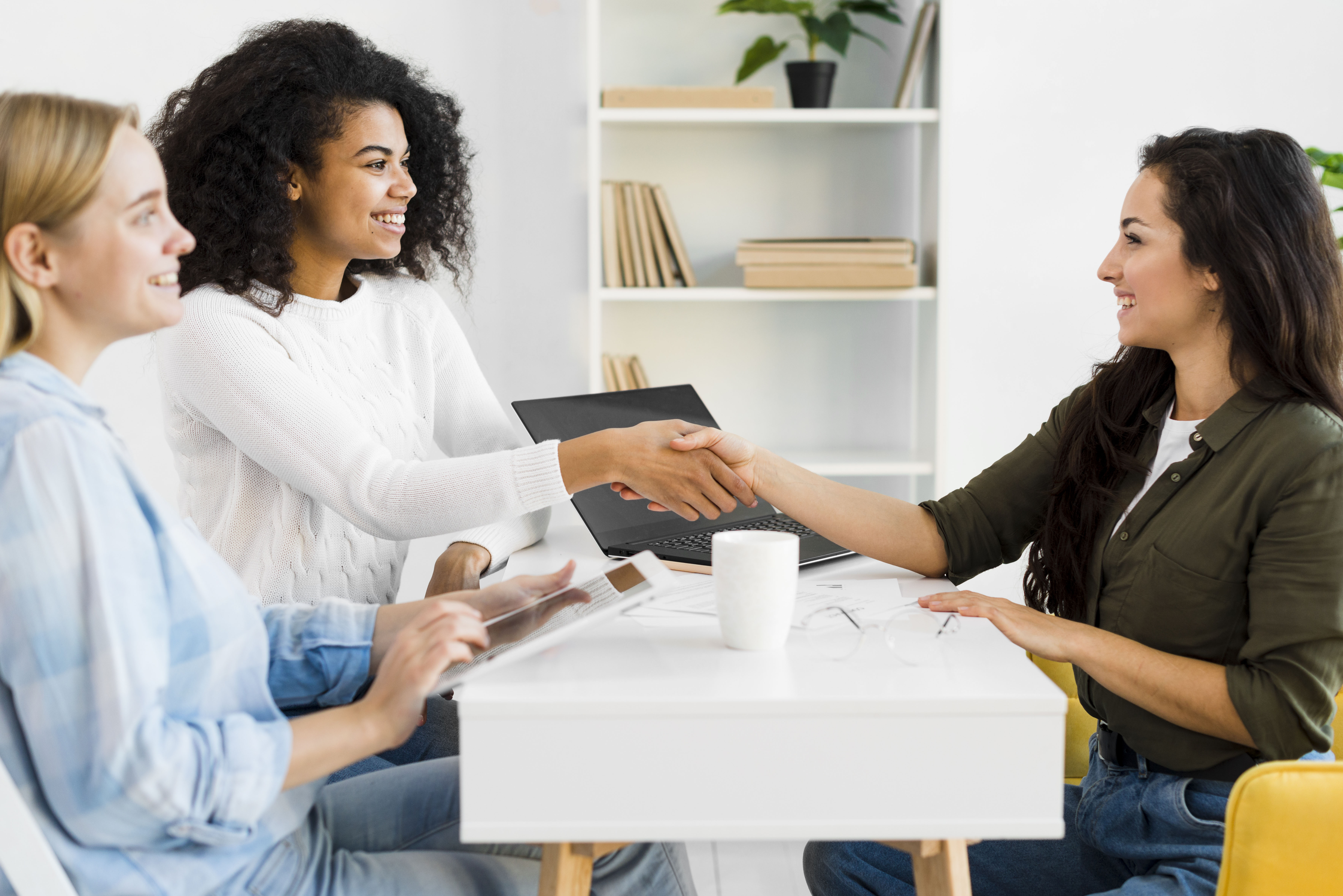 Are you looking to recruit qualified and diverse candidates for entry to senior level manufacturing roles? Women in Manufacturing offers corporate members opportunities to connect with candidates through dynamic virtual career fair booths, the WiMWorks job board and more.
Hear Her Story Podcast
Virtual Learning Series
The WiM Virtual Learning Series, sponsored by Principal Financial Group, consists of monthly webinars that enable participants to learn about a variety of industry-related topics from the convenience of their own home or office!
Register now for our October webinar that focuses on building confidence in male-dominated environments. This webinar is free for WiM members and $35 for nonmembers.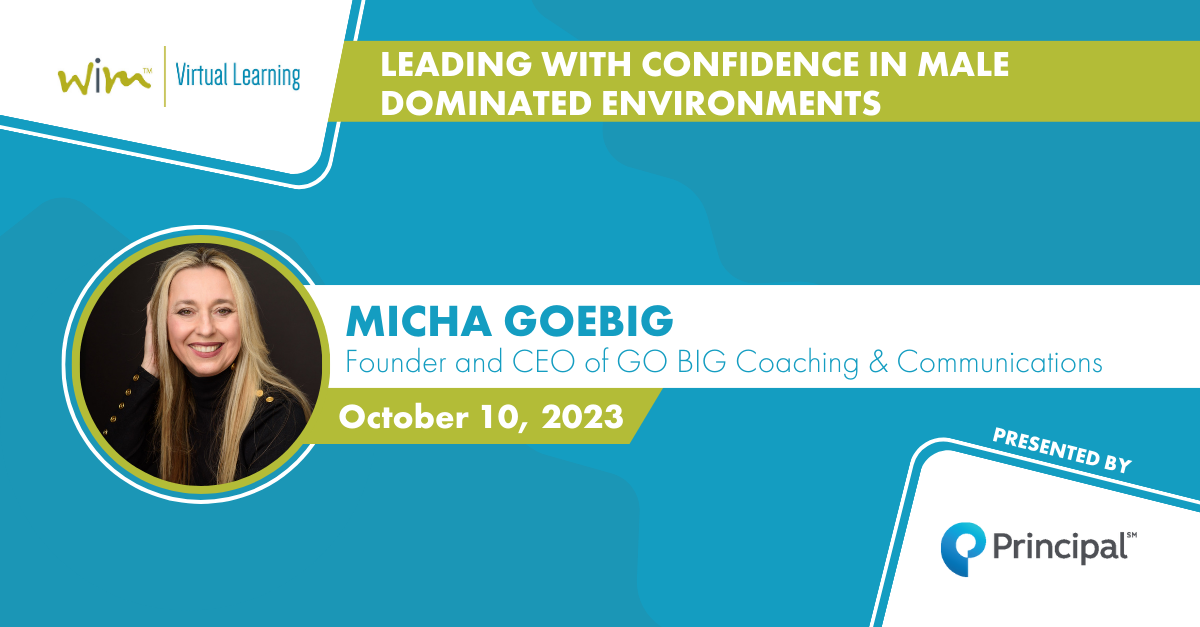 learn more
#WomeninMFG
Exclusive Member Discounts
WiM has partnered with leading organizations to provide association members the ability to reduce expenses on everyday products and services. As a WiM member, you have access to exclusive discounts on industry-tailored services that could easily offset your cost of your membership.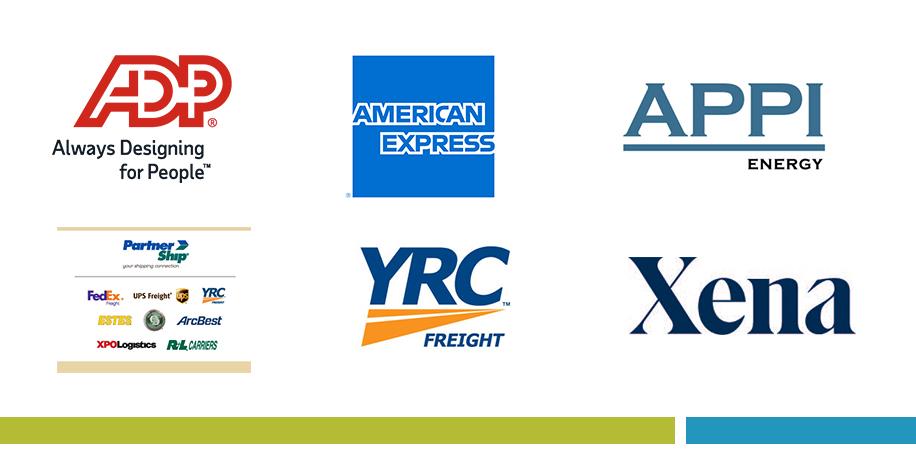 Save Today!