Check Out Highlights from SUMMIT 2022
Women in Manufacturing celebrated its 12th annual SUMMIT on October 10 - 12, 2022.  More than 1,000 manufacturing professionals from 263 companies in 7 countries and 45 U.S. states participated in this event, making it WiM's largest ever. See highlights above and subscribe below for updates on registration for SUMMIT 2023!
Educational Programs from the WiMEF

Learn more about eductional programs from the
WiM Education Foundation!
The Women in Manufacturing Education Foundation (WiMEF), a 501(c)(3) organization, was created in 2016 by the Women in Manufacturing Association (WiM) to design and develop training and educational programs and services to support the advancement and development of women at all levels of their manufacturing careers. Program from the WiMEF include:
Empowering Women in Production Program

Management Deveopment Program (MDP)

Leadership Institute for Women in STEM and Manufacturing

Virtual Learning Series (VLS)
Visit WiMef.org to learn more
Virtual Learning Library
The WiM Virtual Learning Series consists of twelve monthly webinars that enable participants to learn about a variety of industry-related topics from the convenience of their own home or office! 
All live sessions are recorded, archived, and available to WiM members for free at any time.

learn more 
#WomeninMFG
Exclusive Member Discounts
WiM has partnered with leading organizations to provide association members the ability to reduce expenses on everyday products and services. As a WiM member, you have access to exclusive discounts on industry-tailored services that could easily offset your cost of your membership.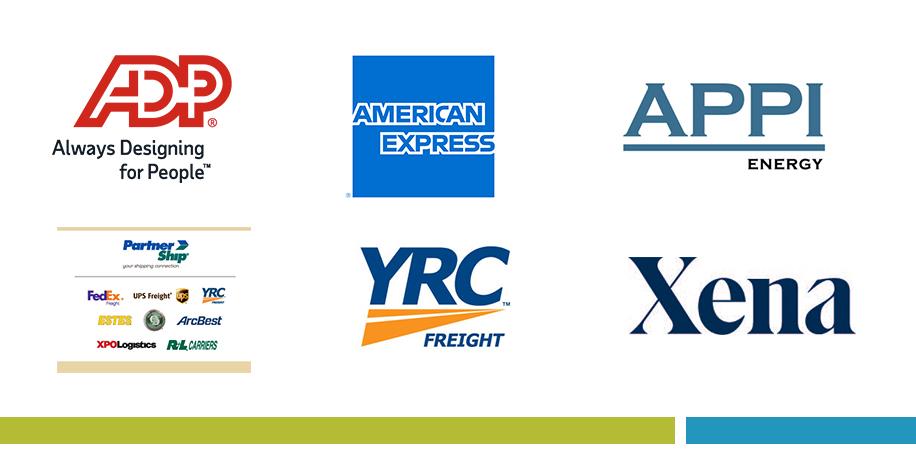 Save Today!