President's Message | May 2021
Where the Girls Are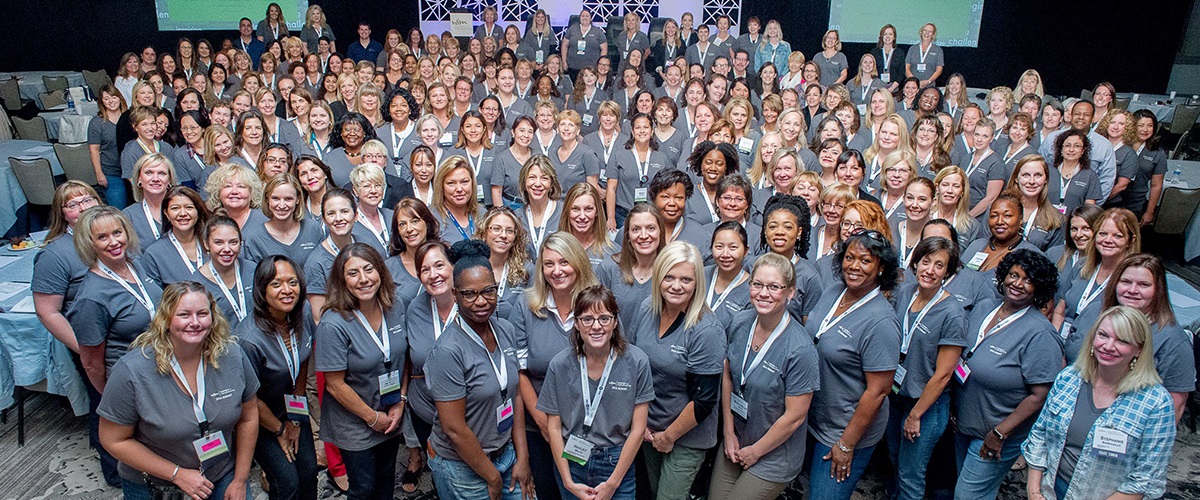 When I was growing up, I was a huge fan of 1960s movies and beach bingo films starring the likes of Connie Francis and Annette Funicello. One movie I stumbled upon was "Where the Boys Are," and the movie stuck with me for years—not only because it illuminated the fun that could be had on a girls' spring break trip to Florida, but it almost depicted the risks of dating, consent and more.
Years later when I was finishing my senior year at Ohio University, I read a book called "Where the Girls Are" by Susan Douglas, which investigated the impact of growing up female with the mass media. This book was published in 1995 and it cited movies like "Where the Boys Are" and many others that shaped the ideas, morals and aspirations many women possess. I often think about how things have dramatically heightened since the late 1990s and how now more than ever, women, and especially young women, are sent many mixed messages from the media. I also realize how impactful social media is on the decisions that young women make. When I was in college, I did not have a cell phone (crazy, I know) and I read in my spare time rather than scrolling through Instagram. It was exciting to see who I would run into uptown because back then Snapchat wasn't available to hone in on the exact whereabouts of my friends.
Given the very real and powerful impact that the media, and especially social media, has on shaping the opinions of young people, it is more important than ever for manufacturing companies to infiltrate these channels to share the great opportunities that exist at their companies. If the majority of young minds are significantly informed and influenced by social networking and technology tools, we need to be active on these channels to share our story as an industry. We need to share the stories of the amazing things our industry makes, powers and leads. Innovation is at the forefront of manufacturing and we need to celebrate this in our social storytelling.
As our manufacturing community knows firsthand, there continues to be a record number of positions open and all companies are in search of talent. We have shared time and time again that women are excellent candidates to fill many, if not all, of these open roles. We need to do a better job to recruit women into manufacturing and we must leverage the latest social and technology tools to reach this job-seeking audience.
As companies have modernized and shifted their recruiting strategies, WiM launched virtual career fairs in December 2020. Due to the pandemic and restrictions on in-person career fairs, these virtual recruiting events are the perfect way to meet candidates who are job seeking by using a medium that is not only safe but is a very comfortable setting for the younger generation. Our next virtual career fair is scheduled for August 19, and I encourage your company to try out this platform as a new vehicle to connect with the next generation of female talent. The girls are out there and the vast majority of them are highly educated, looking for an opportunity to make a difference and have a rewarding career. Manufacturing is the perfect place for these women and we just have to make the introduction!
Best,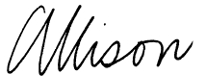 Allison Grealis
Founder and President
Women in Manufacturing (WiM)
Follow me @allisongrealis
Email: agrealis@womeninmfg.org