President's Message | June 2020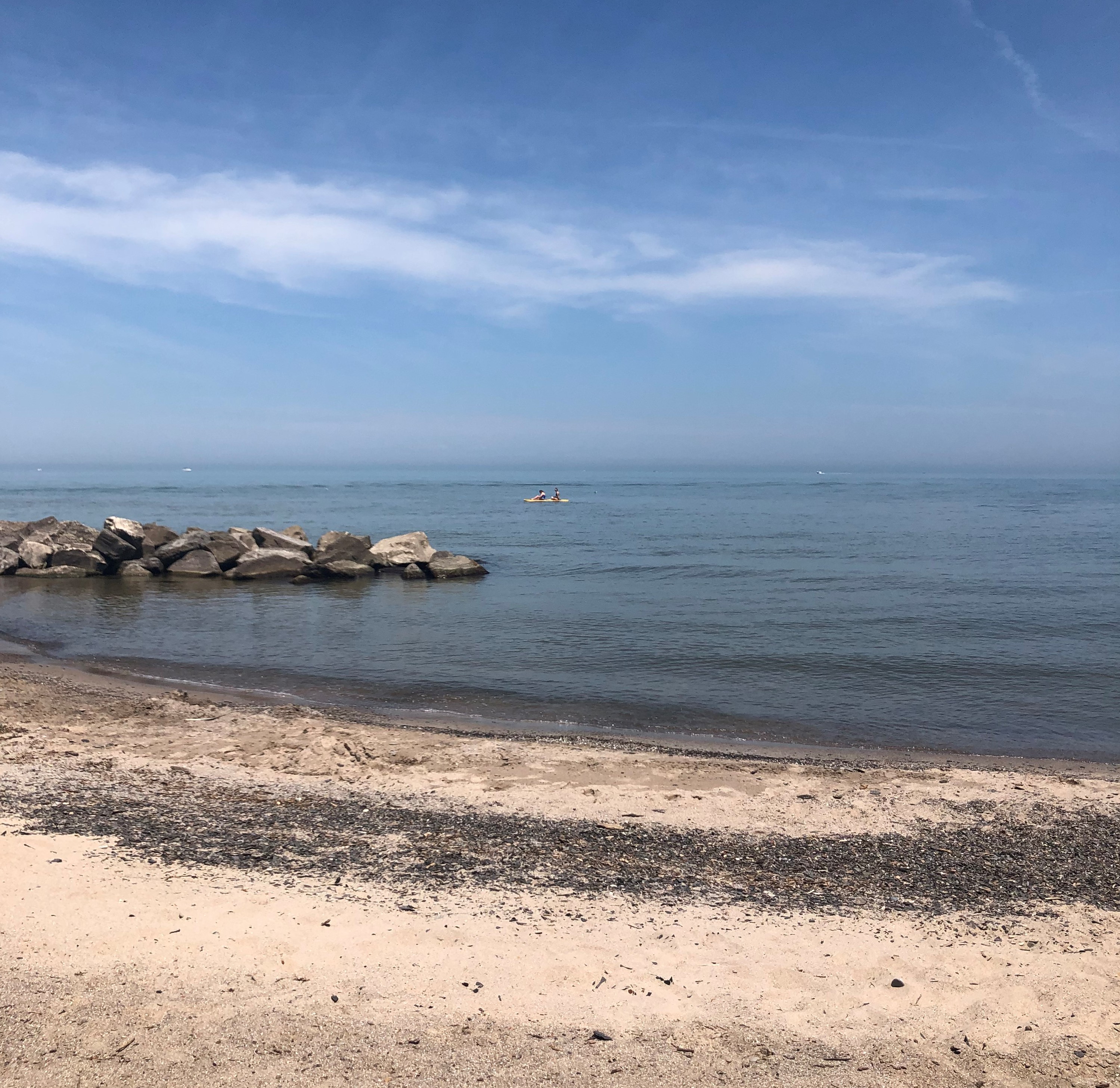 President's Message
The last three months have provided me an amazing opportunity to take a pause from extensive travel, loads of internal meetings and endless evenings filled with baseball practices and games, to really examine personal and professional organizational priorities. Prior to this pandemic, I rarely found windows to carve out a significant amount of time for planning, strategizing and being proactive. This current 'norm' has allowed me to be more mindful, reflective and finally make long-term planning a priority.
Our business as a trade association has been disrupted by COVID-19 just like many of yours have been. As you may know, much of what we do is connected to delivering live local and national programs. Due to the current crisis, we have adapted and invested in new tools that allow us to offer people to participate virtually in all of our programs. We also have offered new opportunities for members to communicate with one another and share their expertise though virtual chats, increased webinars, chapter-produced virtual coffee and cocktail hours, and new advertising vehicles for our valued professional services partners.
I also have been reminded of the value of having a professional peer network to share strategy and solutions with. I value my peer community of other like-minded association executives who have inspired and supported me as we all try to make the right decisions during this very unique time. In working to keep our staff safe, to continue delivery of services and resources to our members and to creatively design new organizational opportunities, it has been priceless to have candid and timely conversations with my peer association leaders and to benchmark against one another. We have shared information on virtualization of programming, staffing, return-to-work policies and much more.
I also recognize the value of our corporate members sharing best practices for growth and survival with one another, and I have seen it demonstrated firsthand in our member community chats and in our executive group virtual lunch chats. I am looking forward to our upcoming 5th annual Summer Leadership Conference (SLC) on Tuesday, July 28, which will provide an ideal platform for sharing and learning. This program would normally be in person and at a member location (thank you to Kohler for letting us postpone our visit until 2021), but given today's conditions this year's program is being delivered virtually. We will still be sharing corporate member case studies on topics related to employee recruitment and advancement, delivering an inspirational and solutions-oriented presentation on diversity and inclusion, and providing members an intimate forum to share and discuss the topics affecting their businesses. I hope each corporate member company sends at least one employee to this complimentary corporate member program. Please reach out to Jackie at jbloom@womeninmfg.org for more details.
I hope you are enjoying the beautiful weather that summer brings and that you are savoring your time with family and friends (in a safe and socially distanced way of course).
Best,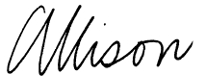 Allison Grealis
Founder and President 
Women in Manufacturing (WiM)