Virtual Learning Series
The WiM Virtual Learning Series consists of twelve monthly webinars that enable participants to learn about a variety of industry-related topics from the convenience of their own home or office!

About the WiM Virtual Learning Series
The WiM Virtual Learning Series consists of monthly webinars that enable participants to learn about a variety of industry-related topics from the convenience of their home or office. Each webinar includes action-oriented and solution-driven objectives that will help participants succeed in the manufacturing sector. Topics are geared towards the cultivation of leadership skills, and each webinar is hosted by a carefully selected knowledge expert.
Virtual Learning Series webinars are a free WiM-member benefit. All webinars are recorded, archived, and available to WiM members at any time. WiM members are encouraged to register for each learning opportunity, as all registrants directly receive a recording of the presentation following each webinar.
VIEW UPCOMING SESSIONS Virtual Learning LIBRARY
---
Thank you to our sponsor!

---
Upcoming Webinars

To view webinars from previous series, please visit the VLS Library. Please note: You must be logged in as a WiM member on womeninmanufacturing.org to access the VLS Library.
---
---
December 12, 2023
REGISTER NOW!

Financial Planning and Investment Basics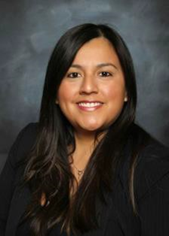 Presented by: Karen Lomas

---
January 9, 2024
REGISTER NOW!

Professional Lessons I Learned on My Wellness Journey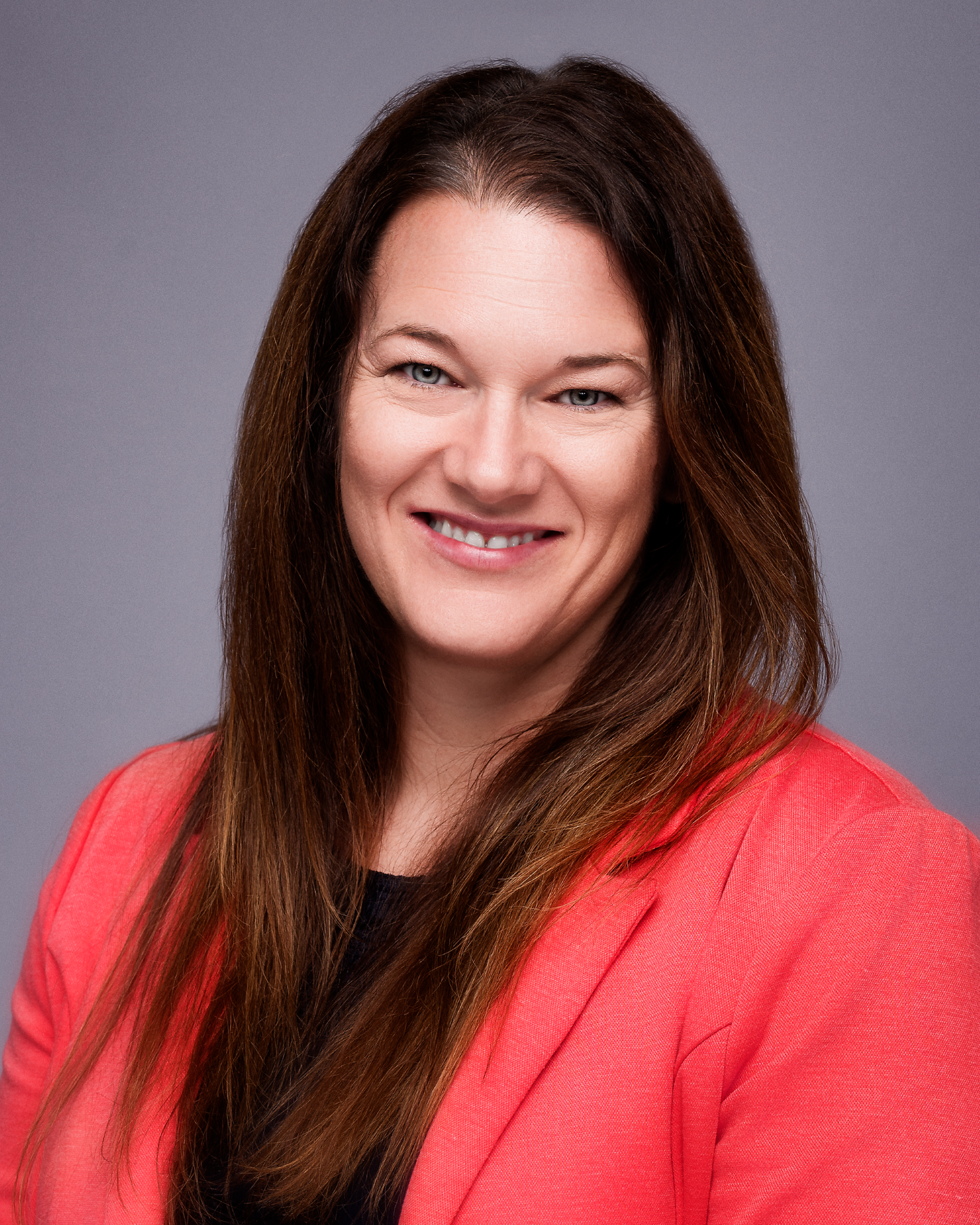 Presented by: Melissa Blinderman
In September of 2021, Melissa felt as though she was failing as a mom, wife, friend and was miserable in her job. Sound familiar? She then undertook a personal wellness journey that had a major impact on her professional life as well. Join this session to learn about the lessons she learned that she now applies every day in her professional life that has unlocked a happiness and level of success she couldn't imagine before.
---
More about Melissa:
Melissa Blinderman is the Sr Director of the North America Distribution Operations for CNH Industrial, a manufacturer of the Case and New Holland Agriculture and Construction brands. In this role she leads a team of approximately 1000 team members to provide excellent customer service by delivering quality parts on time to a large dealer network across the US and Canada. Melissa's career for the first 20 years was in the area of accounting and finance before she made the switch to operations 2 years ago. Melissa's greatest accomplishment is as a mom to 3 children who keep her very busy with all of their sports.
---
March 12, 2024
REGISTER NOW!

6 Steps to Help Reach Financial Success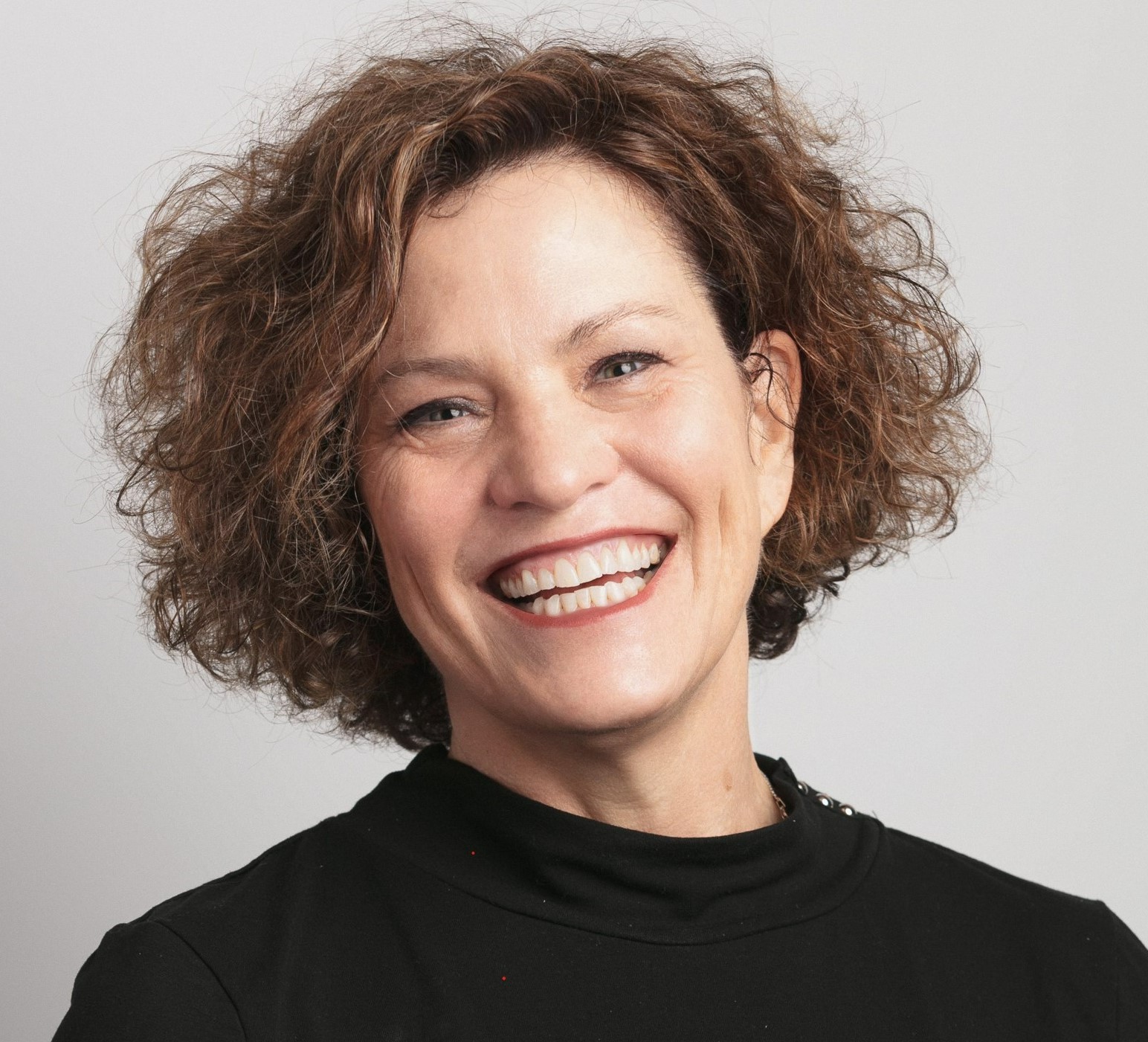 Presented by: Jamie Bachman
Are you making smart decisions with your money that will help you accomplish your future goals?
Sound financial management is a process that begins with your first paycheck and continue through each stage of your life. Every decision you make about money today forms the foundation for your financial future. We've developed a six step plan to help you achieve financial success. These steps can take you from where you are now to where you want to be.
---
More about Jamie:
As the Director of Market Development at Principal Financial Group, Jamie serves as a dedicated brand ambassador representing the Principal Financial Network with individuals, business owners and associations. With over 30 years of experience in financial services, she is a seasoned speaker, relationship builder and data enthusiast who collaborates with stakeholders to design impactful business development initiatives.Jamie's commitment to financial inclusion is evident as she passionately believes in the power of financial education and opportunity to uplift individuals from diverse backgrounds.Her approach combines data-driven insights, innovative strategies, and a genuine connection with people to deliver resonate information and resources.In her free time, she enjoys traveling, sports (watching and participating), volunteering in the community and spending time with the newest addition to her family, Daisy, a wheaten terrier/poodle rescue from the S'Wheat Rescue in KC, MO.
---