Winter Virtual Career Fair
December 6, 2022
 Develop your workforce with WiM.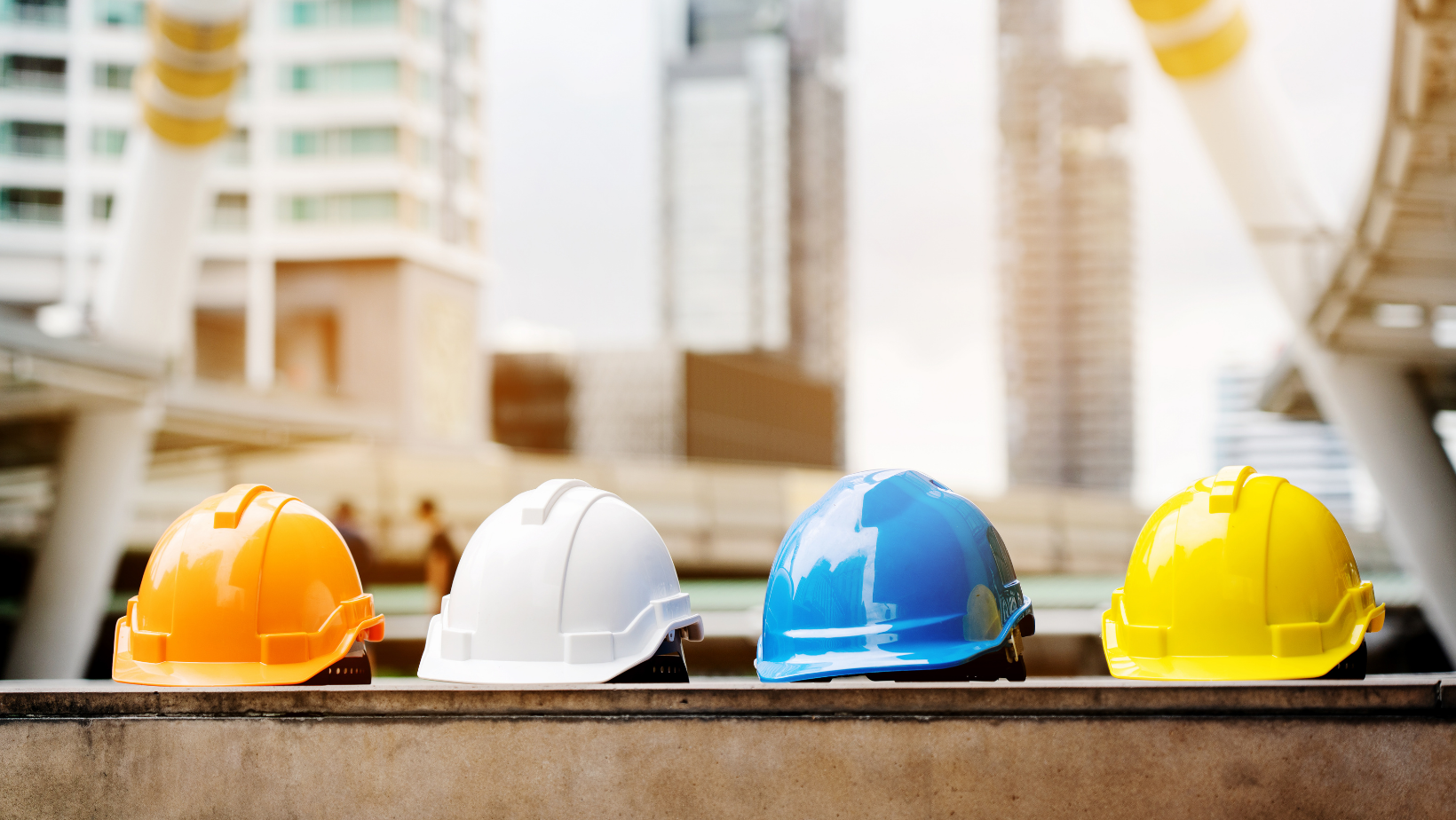 December 6, 2022 from 10:00 a.m. - 2 p.m. (EST)
Showcase available employment opportunities on a virtual platform to a nationwide audience of job seekers looking to join organizations who lead with DEI initiatives. 
The Winter Virtual Career Fair provides an opportunity for empolyers to connect one-on-one with job seekers from across the country in a convenient virtual platform. Included with registration is a customizable virtual booth to highlight company culture, location and workplace benefits with the use of tools such as organizational videos and live broadcast opportunities.
Job seekers participating in the WiM Virtual Career Fair are looking to connect with companies who promote, support and inspire women in manufacturing careers. Interact directly through one-one chat and video chat options with qualified candidates, including recent college graduates, young professionals, seasoned managers, and skilled tradespeople from a multitude of manufacturing fields.
WiM's Virtual Career Fair provides company recruiters the ability to conveniently connect nationwide from the device and location of their choice. All job seekers are welcome to participate in the WiM Virtual Career Fairs, regardless of gender identity.