WiM Members on the Move | June 2020

WiM Members On the Move
Celebrating individual advancements and achievements.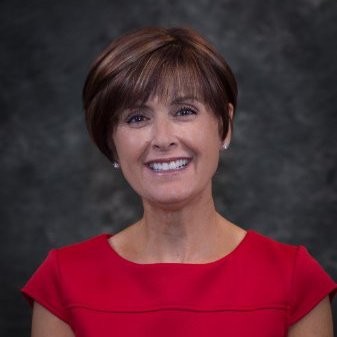 Linda Barita | Tempest Engineering Inc., Lakewood, OH | Career Change

Date: May 12, 2020Title: Purchasing and Materials Manager
Linda is the WiM Ohio Chapter Chair and has 33 years of experience in business and manufacturing.
Have something to share with the WiM community? Please fill out this form to be featured in the next On the Move section.