WiM Members on the Move | July 2020

WiM Members On the Move
Celebrating individual advancements and achievements. 

Linda Barita | Tempest Engineering Inc., Lakewood, OH | Job Change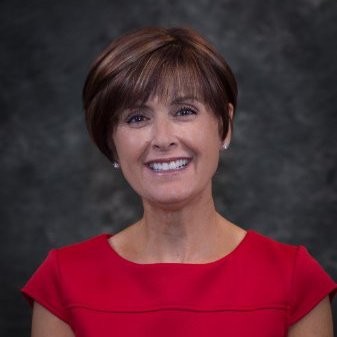 Date: May 12, 2020
Title: Purchasing and Materials Manager
Linda is the WiM Ohio Chapter Chair and has 33 years of experience in business and manufacturing.
Jai Aja | Rockwell Automation, Philadelphia, PA | Promoted July 2020
New Role: Enterprise Customer Success Manager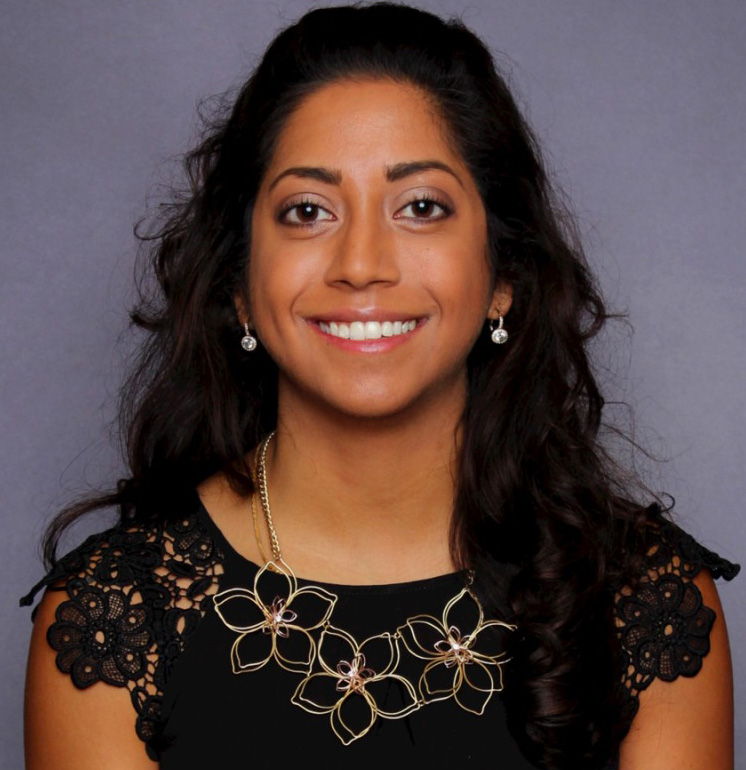 Jai is the Director on the WiM National Board  and the WiM Eastern Pennsylvania Chapter Co-Chair
Have something to share with the WiM community? Please fill out this form to be featured in the next On the Move section.