Veronica Messersmith, Vice President of Sales at Sandvik Coromant
Date posted
September 9, 2015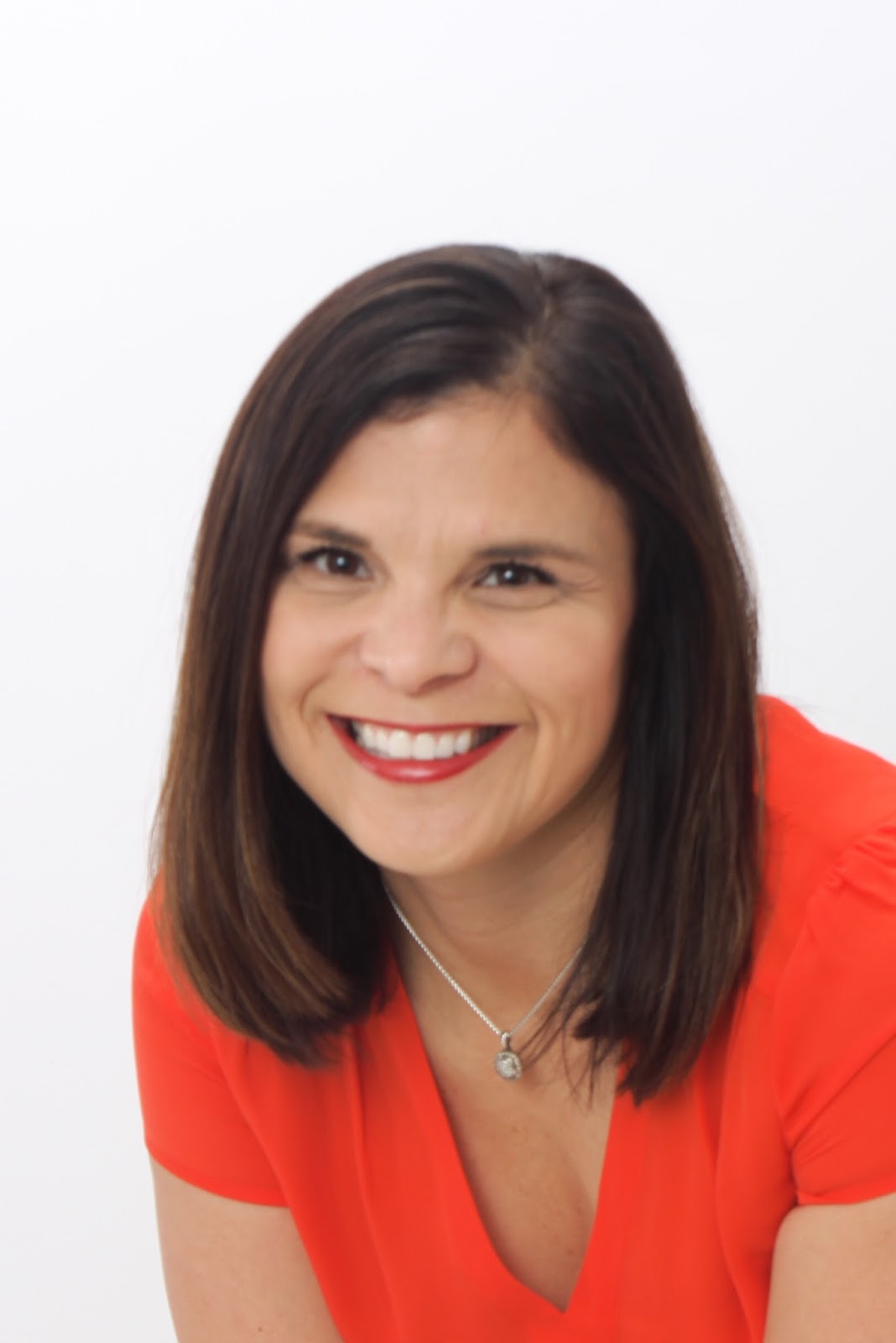 Veronica Messersmith, Vice President of Sales at Sandvik Coromant
#WiMHearHerStory | @WomeninMFG

At Women in Manufacturing, we are committed to supporting women in the manufacturing sector. We firmly believe that mentorship and community-building will help attract and retain women in manufacturing. As part of our mission, we feature on our blog the stories of women we admire who are currently working in manufacturing. The following is the latest installment of our "Hear Her Story" series.
Please tell our readers a little bit about your job and what your work looks like every day.
As vice president of sales for Sandvik Coromant, my territory spans the Western U.S. I spend the better part of my days visiting customers at their plants – our customers are manufacturers of metal products or components. I usually accompany one of my sales managers or representatives on sales calls, hearing what the customer's needs are and trying to provide solutions. Often my role is to either open an opportunity or close an order.
I spend a lot of my time on conference calls and webinars with various parts of the organization. I'm also in frequent contact with my sales directors, so during the course of a day I might have several calls to talk about issues they're having, give advice and basically help them get through their day. I also have several mentees, so at least once a week I have a call with one of them.
How did you arrive at your current position? What attracted you to a career in manufacturing?
My education is in industrial engineering. When I started at Sandvik Coromant, I worked in the company's production facility and my main responsibilities included production control, HR, purchasing, HSE and financial reporting for the facility. I worked with salespeople every day to help them get orders to our customers. I was approached to become a sales manager and after a year in that role, I became a director of sales covering five states. Over seven years, my territory grew to 13 states. I've been in my current position for one year, which now covers 27 states.
I chose industrial engineering as my discipline prior to starting college. A family friend recommended I look into the growing field. It turned out to be a great match to my strengths and interests. Industrial engineers focus on increased efficiencies and productivity for manufacturers.
At WiM, much of our work is dedicated to refuting outdated stereotypes about the manufacturing sector: stereotypes like the workplaces are dirty and dangerous and that the field and skills required are a better fit for men. Have you encountered stereotypes like these in your education or career and how did you overcome them?
Yes, I've had to deal with gender stereotyping. For example, quite often during the first few years of my career, I'd sit in a meeting with a customer and ask a question and the customer would address his answer to the man sitting next to me. Especially if the conversation got technical, some men acted as if they assumed I wouldn't be able to follow along.
The way I've overcome this is by continuing to ask the questions and stay in the conversation. As they've gotten to know me, I've earned the respect of most customers. I still have to prove myself to gain respect but nowadays it's a shorter amount of time for the transition.
Sometimes, I'm treated differently by my own sales team. They mean well or they're trying to be respectful – for example, not wanting to inconvenience me by wearing a hard hat. I've had to show them that I'm not fragile. I always say I'm willing to do whatever it takes.
Research shows that women, especially women in STEM fields, do better if they have a mentor. Has mentorship played any role in your career?
I was never assigned an official mentor but I did have two extremely good managers early in my career. I still communicate with them both periodically even though one is retired and one is no longer with the company.
Being a mentor gives me a lot of satisfaction. I learn so much from my mentees – I probably ask them as many questions as they ask me. I've had four mentees: three in the United States and one in India, which has offered me a great opportunity to learn about the obstacles and challenges they face in a different market.
One of the key findings in WiM's survey is that there is significant overlap between what young women want in careers and the attributes of careers in manufacturing today. But the survey also found that, too often, young women are not aware of the opportunities available in manufacturing. What do you think can be done to spread the word to women about career options in modern manufacturing?
I think this is a problem not just with young women but all young people. We need to spread the word about manufacturing by inviting young people to spend a day with us in the field to see what we do. I've personally taken college students to visit customers, just to help make them aware of what manufacturing looks like, how advanced and automated some of the technology is now, and what kinds of career paths they could take.
Our survey also found that the majority of women in manufacturing today would recommend the sector to young women considering career options. Would you recommend a career in manufacturing? And, if so, why?
I would. There's so much opportunity and career selection in this industry. Engineering, of course, but also many other avenues like production, strategic planning, purchasing, quality control and R&D. I believe women bring diversity; our minds work a little differently and often bring a new perspective to the table.
I love my job, I love what I do, and it's fascinating and gratifying to be involved in an industry that is constantly innovating.