President's Message | April 2021
Date posted
April 29, 2021
The Importance of Storytelling
From a very young age I loved reading! Yes, I loved television and movies too, and if I was grounded, my punishment was to lose my ability to watch staple shows for my era like Growing Pains and Family Ties, but reading was my true escape. I was an avid reader and often would finish one or two books each week.
Some of my favorite books that still stick with me today and shaped my early opinions of women included the Anne of Green Gables, Nancy Drew and the Little House on the Prairie series. These books transformed me into alternate universes and places where young women were depicted as strong and fearless heroines and problem solvers. Their stories left a mark and helped me gain confidence and the belief that I could follow in their footsteps.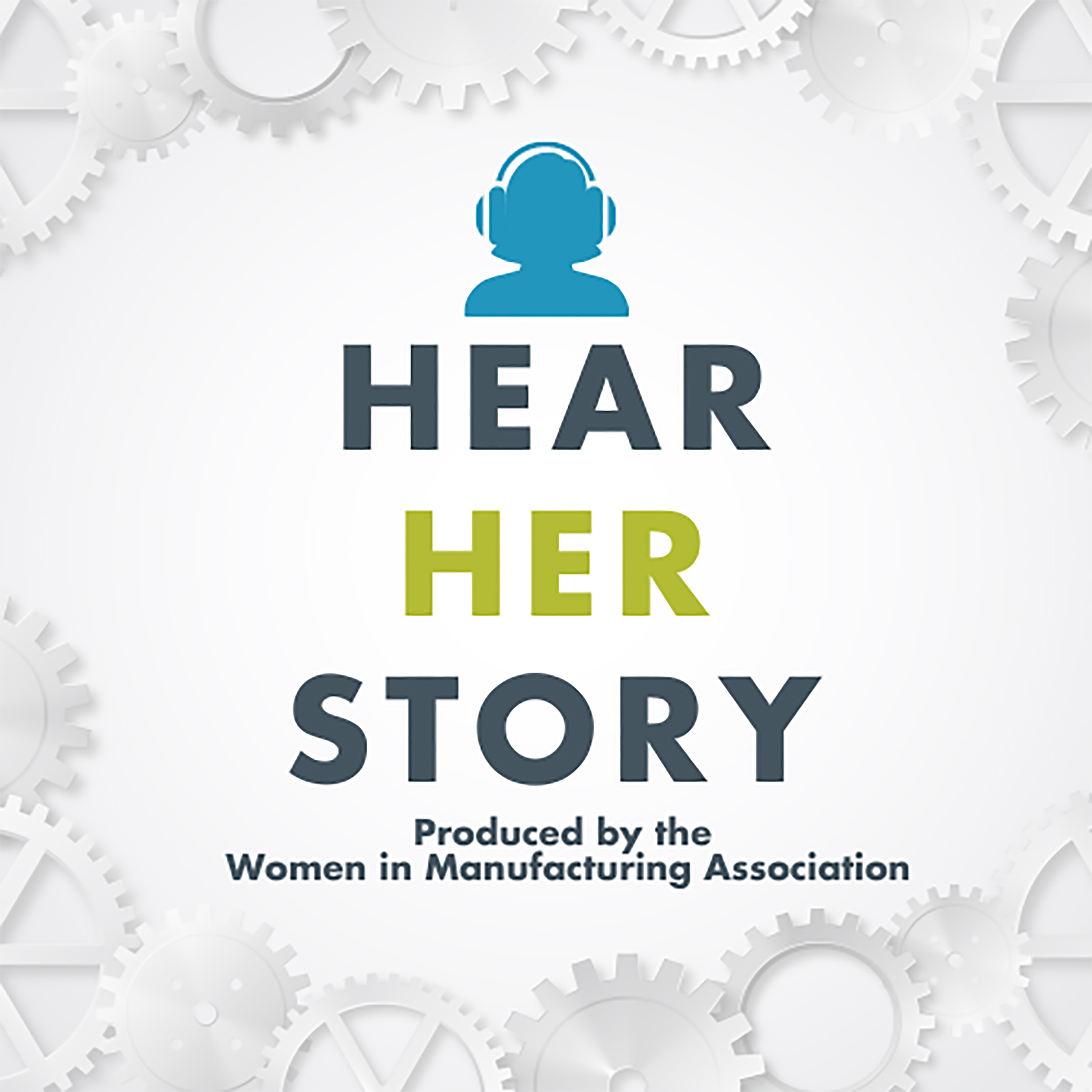 At the Women in Manufacturing Association (WiM), one of our main objectives during the last decade has been to share the stories of our members to inspire and inform future generations of women. We launched our Hear Her Story storytelling campaign in 2012. To date, we have featured nearly 100 accomplished women and have illustrated what a day in their lives looks like.
This month we launch our Hear Her Story podcast and bring these stories to life! Every month we will interview a different woman in manufacturing and will dive into her passions, her journey and lessons learned. As we go live this week, we release our first three interviews and I encourage you to listen. I loved these conversations and having the opportunity to illuminate their thoughts, experiences and insights. The Hear Her Story podcast can be found on Spotify, Apple or wherever you listen to podcasts.
Thanks for your continued support and happy spring!
Best,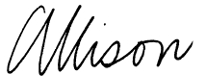 Allison Grealis
Founder and President
Women in Manufacturing (WiM)
Follow me @allisongrealis
Email: agrealis@womeninmfg.org