President's Message | March 2021
Date posted
March 11, 2021
In honor of Women's History Month, WiM President Allison Grealis and former SME CEO and Executive Director Sandra Bouckley joined together for a special message.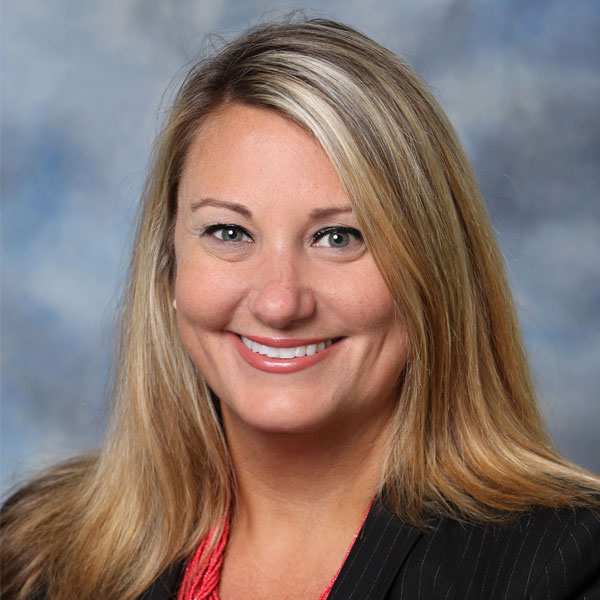 Allison Grealis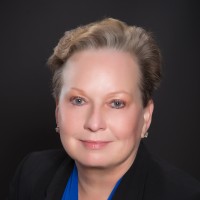 Sandra Bouckley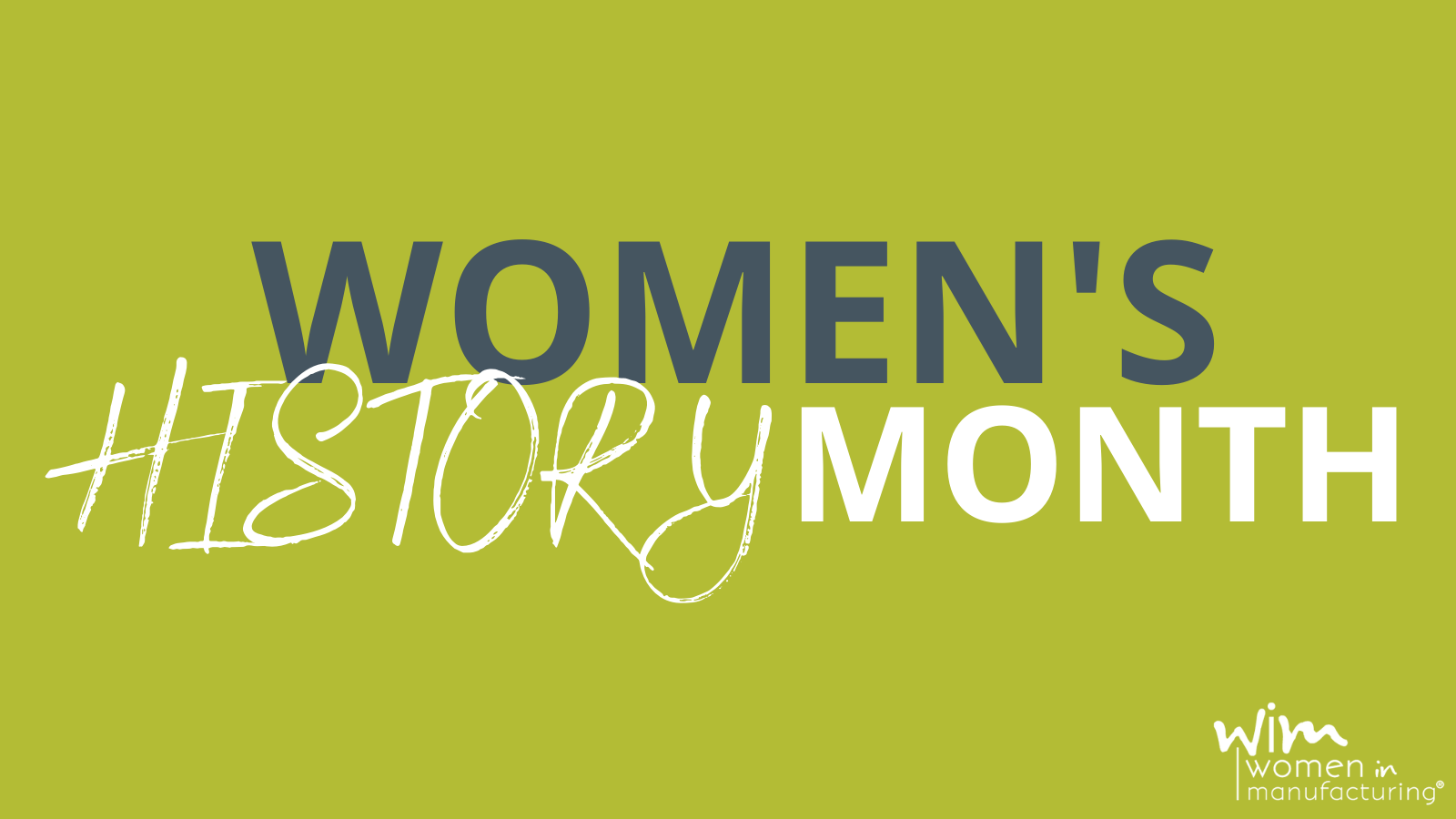 March is Women's History Month. This annual observation gives us the chance to honor the many contributions women have made to manufacturing throughout this industry's history despite a culture that hasn't always welcomed those contributions.
History isn't just about the past, however; it gets written and rewritten every day. Women's History Month also gives us an opportunity to celebrate and shine a well-earned spotlight on the many ongoing contributions of women to the advancement of manufacturing. To offer just a few examples from the Women in Manufacturing and SME member communities:
Stephanie Locks-Hartle, a 2019 SME Outstanding Young Manufacturing Engineer who is leading and driving a new approach to implement transformational manufacturing technology at Northrop Grumman;
Nuzha Yakoob, Head of Technology & Innovation at Festo, who is among the industry's leaders in developing new robotics and automation applications in multiple industries;
Allison Giddens, president of Win-Tech, who developed a four-week advanced manufacturing virtual internship program to continue engaging students during the pandemic;
Jd Marhevko, a member of the inaugural class of the Women in Manufacturing Hall of Fame and Vice President of Quality for the ZF Division of Electronics and ADAS at ZF Group, who has helped transform automotive plants globally.

These are just a few of the thousands of women whose stories make up the narrative of today's manufacturing industry.
Sharing these stories is not just a matter of marking a calendar observation or ticking a box; it is in fact critical to the future of this industry.
The manufacturing industry is enjoying a period of intensely rapid change thanks to revolutionary advances in technology – among them additive manufacturing, AI and machine learning, robotics and automation. It's not an overstatement to suggest that the coming decade will be as transformational as any decade since the first Industrial Revolution. These new technologies, the new processes and products that accompany them, and a renewed focus in the post-pandemic era on the importance of domestic manufacturing will create opportunity for our industry – if we have the workforce to maximize it.
As we all know, that's sometimes an open question. The National Association of Manufacturers estimates that up to 4.6 million manufacturing jobs will open up this decade; a 2018 study by Deloitte, however, suggests that up to half of those will go unfilled. This industry will not advance or reach the tremendous potential within our grasp without drawing more effectively from all communities, especially women.
That's why it's so important for manufacturers to enthusiastically celebrate Women's History Month. Study after study has shown that representation is critical to attracting workers and students from traditionally marginalized communities to STEM fields. We know this. All manufacturers have a vested financial interest, if not a cultural one, in enticing the smartest talent and most creative minds to work in this industry.
To attract girls and women to manufacturing, it's important to share stories – not just of high achievers, but of everyday manufacturing workers at all levels – to send the message that manufacturing is for everyone, that women are welcome to this field, and that their accomplishments will be recognized and celebrated to the same extent as their male counterparts.
To that end, we'd like to invite you to join us virtually on March 31 at 12:00 p.m. ET, as we honor Women's History Month and celebrate the future of women in the manufacturing industry. Following opening remarks, attendees will be placed into small networking groups for an engaging chat. Come ready to share stories about the women who have inspired you personally or professionally. Hear from other women in manufacturing and leave inspired by their experiences and our collective strength. Let's celebrate one another and all of the incredible things that women contribute to the manufacturing industry – and beyond!
Women in Manufacturing and SME are proud to continue leading the way in spotlighting the many contributions of women to manufacturing and in supporting women at all stages of their manufacturing careers. Happy Women's History Month!
Best,
Allison Grealis
Founder and President
Women in Manufacturing (WiM)
Sandra Bouckley
Former CEO and Executive Director
SME