President's Message | July 2020
President's Message
During this time of uncertainty, unrest and frustration, now more than ever I have been reminded of the importance of having friends, colleagues and communities that I can turn to for support, guidance and inspiration.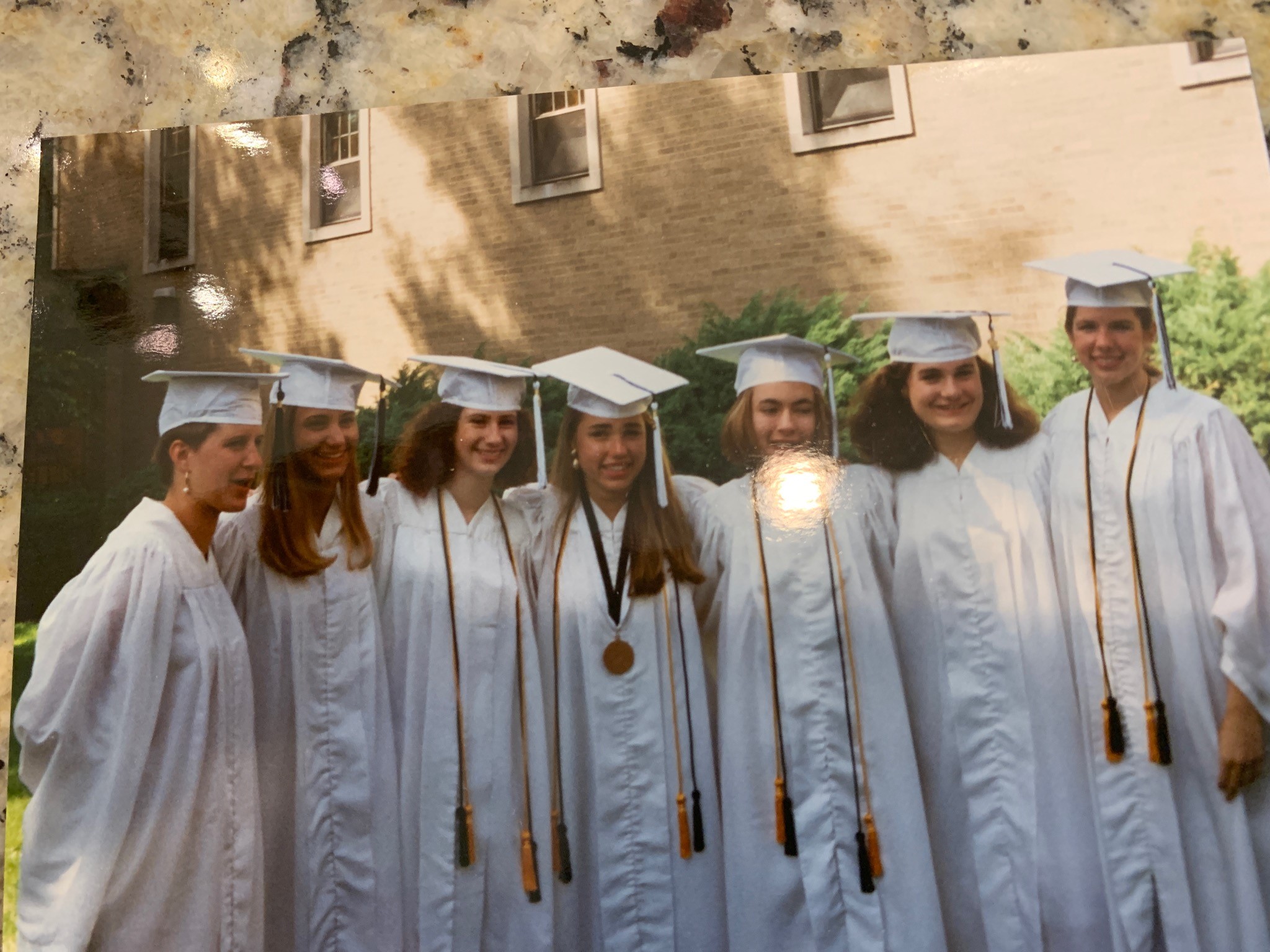 The current pandemic has caused me to reconnect with my high-school friends from Our Lady of the Elms (an all-girls high-school in Akron, OH) and Ohio University college friends, and it has been a blessing to connect with them. We have had hour-long chats about managing our families, our new work-life blend, politics, funny memories, and of course, current life challenges. These communities of women got me through some turbulent and fun years in high school and college, and they continue to be an invaluable source of support and camaraderie.
In this same spirit of sisterhood, I have greatly valued the women and men who have supported my career and aspirations since starting in the manufacturing trade association space nearly 20 years ago, many of whom were early supporters when first starting Women in Manufacturing. Without these initial supporters, our organization would not exist and would not be in the strong place it is now, supporting more than 5,000 members from 44 states and seven countries. These industry contacts and friends have been priceless, and hopefully a few of them are reading this note and know how much I appreciate them!
I mention both the impact and importance of my professional and personal network because if I have learned anything over my last 44 years (yes, I am 44 for a few more weeks) it is that your network and your relationships are the most important things we have personally and professionally. We all need to have people we can turn to, especially during these turbulent times, and we need to make it a priority to nurture our network.
Our upcoming 10th annual SUMMIT, which will be delivered virtually for the first time ever, is a perfect time to nurture and expand your personal and professional networks. We expect more than 500 individuals to participate from all over the globe and our virtual conference will have tons of opportunities for you to participate in small group discussions, one-on-one meetings and fun virtual networking sessions. I encourage you to check out the agenda and the very affordable individual and group rates we are offering this year!
A special shoutout of support to all of our members on the manufacturing facility front lines working overtime and trying to balance work and life, to our members who sadly may have been furloughed or displaced during these uncertain business times, and to all who are struggling with how to cope with and respond to the current unrest and challenges with equality in our country.
I hope you are all staying safe and please know that you have a group of allies and supporters sending you well wishes from Cleveland!
Best,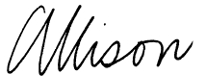 Allison Grealis
Founder and President
Women in Manufacturing (WiM)