President's Message | January 2021
Date posted
January 29, 2021
A message from WiM President Allison Grealis
Happy New Year and hooray we made it through 2020! I think we are all happy to close the book on last year and begin anew in 2021 with hope that what lies ahead is better, brighter and safer.
Last year presented so many challenges to each of us personally and professionally, and we all learned to adapt our lives to respond to the pandemic. Hopefully, each of you experienced a few positive outcomes in 2020.
I am looking forward to a year of continuing in this new reality and designing and delivering resources that you and your company need.
As recent research has shown, the pandemic has dramatically impacted working women and more women than ever are considering stepping out of the workforce. Many women are struggling with work/life integration and are overwhelmed by the demands of family and work. Research has illuminated some key actions that companies can take to support women during these trying times. One of the most highly rated solutions cited was to provide access to leadership, mentoring and development opportunities. Our organization is committed to continuing and expanding our leadership, mentoring and professional development resources for women and the companies that employ them.
In the latter half of 2020, WiM created a diversity, equity and inclusion task force comprised of passionate association and education foundation board members to tackle the pressing need to educate and advocate for diversity and inclusion in manufacturing. Since our inception more than 10 years ago, we have always supported the need for diversity and inclusion, but it is time for us to do more! Our task force members have had many meetings and emotional and powerful conversations about their own experiences as a minority in our industry. It is time for us to share these stories and learn together how to change the experiences for others. We plan to create forums this year for courageous conversations to happen and to foster best-practice sharing.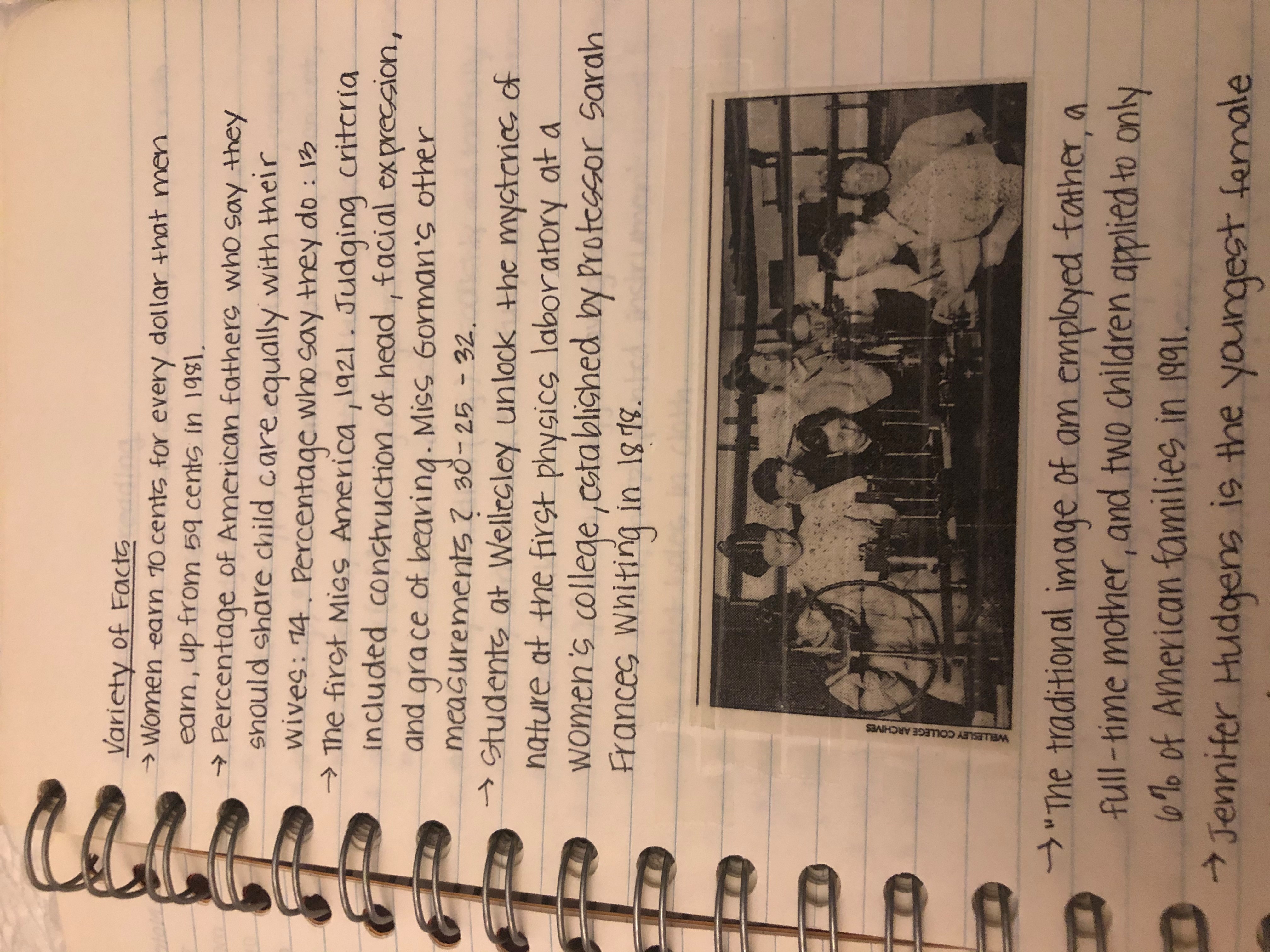 In my recent bursts of 'home editing,' inspired by way too much time on weekends to tackle clutter, I stumbled upon some of my journals from my formative years of high school and college. In browsing through these, I found many notes, quotes and passages from books and articles that inspired or informed me. In looking at my journal, I realized that much of the data I had gathered hasn't changed all that much since the mid-1990s when I took these notes (see picture).
I hope that in 2021 and in the years to come we can continue to advocate and make change for women in manufacturing careers. My hope is that when my daughter is my age 30 years from now, she experiences a reality where gender, race and age do not impact anyone's opportunities, livelihood and well-being.
Wishing you safety and wellness as we continue to adapt. Please know our organization is committed to being an ally in advocating for manufacturing women!
Best,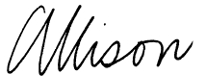 Allison Grealis
Founder and President
Women in Manufacturing (WiM)
Let's stay in touch!
Follow me @allisongrealis
Email:agrealis@womeninmfg.org