President's Message | February 2021
Date posted
February 25, 2021
Workin' Moms: A message from WiM President Allison Grealis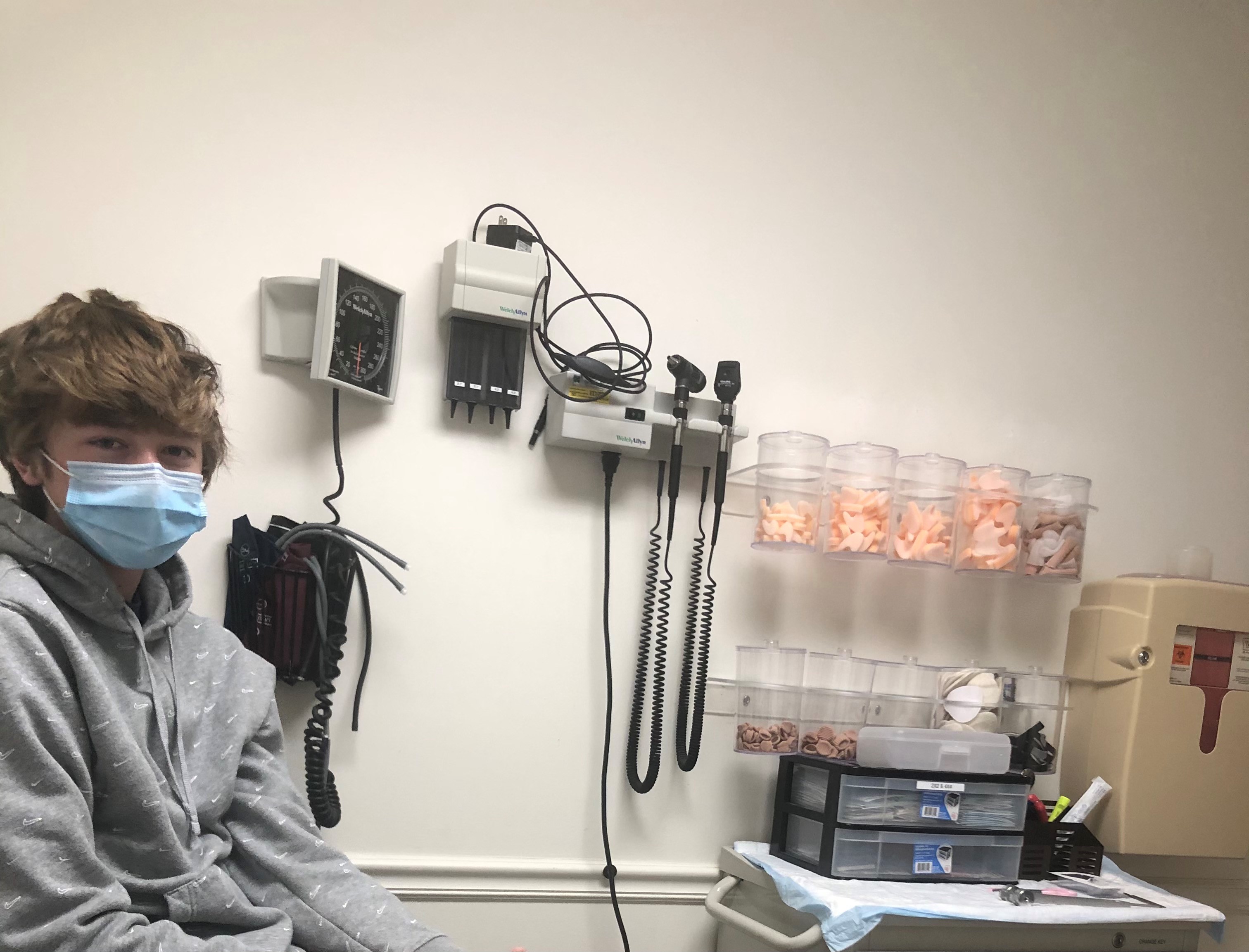 Being a working mom for the last 15 years has never been easy. I quickly realized after having two kids born only 16 months apart (not by design) that there was no such thing as work-life balance, but rather integration and lots of flexing. As my career progressed, I made tough decisions, like I am sure many of you have made. Do I take a promotion if that means traveling many days and weeks away from my toddlers? Do I stay in this meeting any longer even though as each minute passes I am another minute late to relieve my sitter and get dinner started? I have had support in my parenting journey by my spouse, but all of these decisions and tradeoffs still have been tough. Being a parent has been one of my most rewarding experiences and it is sad that some people must opt for this or a career, rather than both, to rise the ranks.
This past year has especially been tough on working parents and the impact has been widely reported in the media and in news outlets. Parents are suffering from extreme fatigue, burnout, and most alarming, many of them (especially women) are dropping out of the workforce because they cannot manage both. I have been blessed during this near year-long disruption that my children are older and independent, and I cannot imagine what a day in the life of a parent would be for those raising babies and toddlers, while still trying to do their daily work.
Most companies have risen to the occasion and been flexible and understanding of those with parenting and general family demands during this pandemic. One positive outcome of the pandemic, I hope, is that we need to recognize the humanity of our employees, customers, clients and colleagues. When people clock in or log on online for the day it is not as though they have the option to tune out the rest of the world and ignore their surroundings. So many of the mentors I have had and leaders I have respected have been some of the most empathetic and caring people I know. They cared about performance, KPIs and meeting objectives, but they also cared about how my daughter was feeling, how my son's baseball game went or how my recent vacation with family was.
As recent research has shown, the pandemic has dramatically impacted working women and more women than ever are considering stepping out of the workforce. Many women are struggling with work/life integration and are overwhelmed by the demands of family and work. Research has illuminated some key actions that companies can take to support women during these trying times. One of the most highly rated solutions cited was to provide access to leadership, mentoring and development opportunities. Our organization is committed to continuing and expanding our leadership, mentoring and professional development resources for women and the companies that employ them.
We all go through trying times in our lives and my hope is that WiM as an employer can be there for our employees and that our member companies as well have learned through this crisis that the construct regarding how work is done, appreciated and accomplished is forever changed. I hope that once this pandemic passes, we as a community can support the return to work of many women who have left us and continue to revisit policies, procedures and practices that allow parents the ability to thrive in, and contribute to, our great industry. I wish you all continued wellness, and please know that we are always here to lend support!
Best,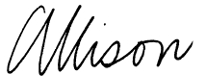 Allison Grealis
Founder and President
Women in Manufacturing (WiM)
PS: This month's title inspired by my new TV find called Workin' Moms (thanks, Netflix), which is a near-perfect depiction of so many of our experiences.
Follow me @allisongrealis
Email:agrealis@womeninmfg.org