2020 Virtual Summer Leadership Conference in Review
Date posted
August 19, 2020
Summer Leadership Conference 2020
With a setting different from previous years, we celebrated our 5th annual Summer Leadership Conference (SLC) on Tuesday, July 28. This year, National Board of Directors and Corporate company representatives participated virtually!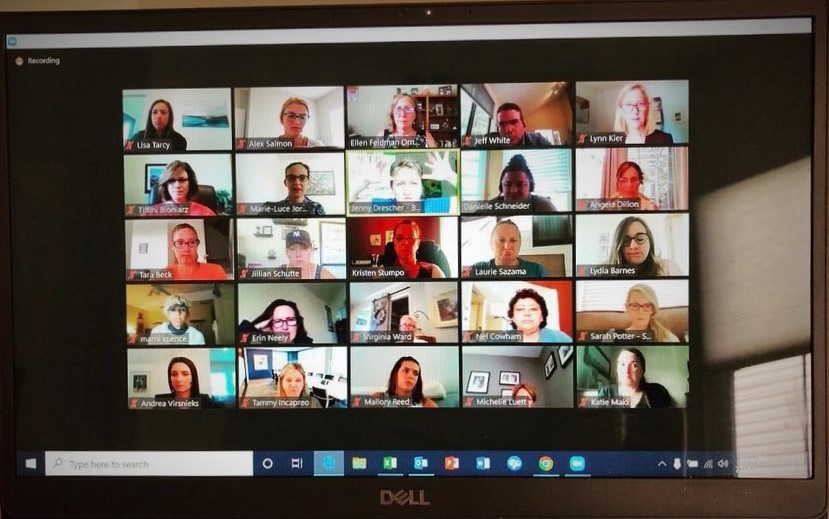 Bringing together more than 140 leaders from 70 companies across the manufacturing industry, participants strategized ways to tackle tough industry challenges. Interactive virtual roundtable discussions on "Connecting women at work," "How to diversify your talent," "Managing and training teams remotely," and more enabled quality conversations among participants. Roundtables were accompanied by Corporate Member presentations as well as networking opportunities.
"As a shop floor employee in leadership, being invited to this event by my employer was a flattering and humbling experience. There was a wealth of experience, diversity and expertise within the groups I participated in! This organization is needed and will be a great support for those who participate!"

"This event exceeded my expectations! It was very well organized and informative - so glad I was able to participate and meet (virtually!) all the wonderful people."
Save the Date! Join us July 26 - 27, 2021 in Kohler, WI, for the 6th Annual Summer Leadership Conference!
Thank you to our 2020 Sponsors for helping to make this event possible!