President's Message | August 2020
Date posted
August 26, 2020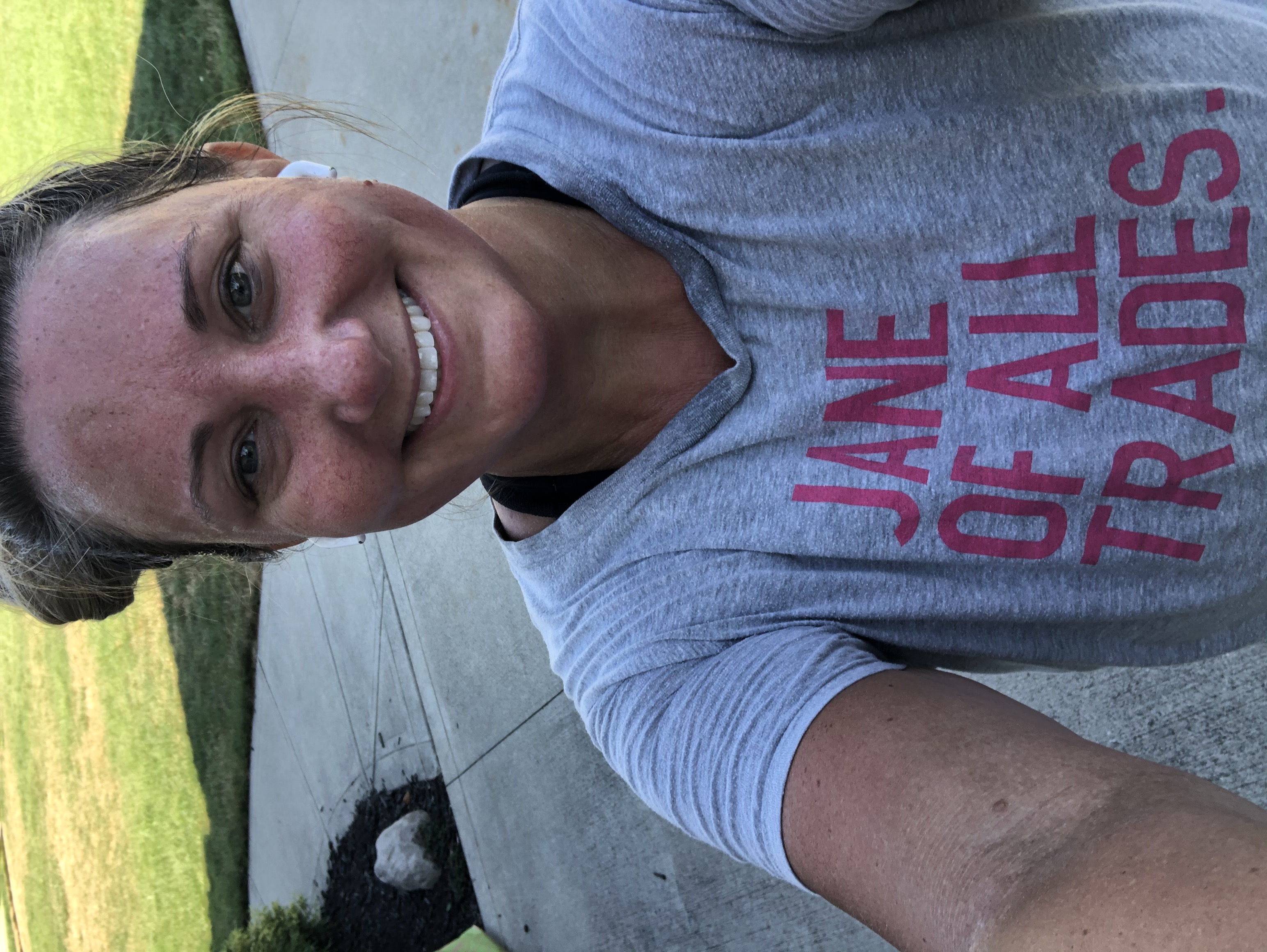 President's Message
Like many of you, I had my life turned upside down at the beginning of this pandemic. I went from a job that took me traveling across the country on a weekly basis and attending constant live meetings to an isolated experience, only connecting with people through virtual meetings and conference calls. My family of four all transitioned to being home 24/7, and what had been our escape transitioned to a multi-use space for school, work and home life.
While the pandemic grounded me physically from travel, it also has grounded me to take stock of what really matters and to revisit what is really essential in my daily life. What used to seem like essential activities and items have dramatically changed since March. My family used to have a summer filled with sports, vacations, and spending time with family and friends. This summer, our time has been spent in a more isolated way with one another doing one-tank trips and lots of time outside.
For the first time in a while, I also have taken stock of my personal wellness, adopting healthy habits like daily exercise and making time for meditation and reflection. I am not a morning person (ask anyone in my house), but I have started a practice of waking up earlier than I once did and taking that time to reflect on the day ahead, to organize my plans, and to reflect on the previous day and the day ahead.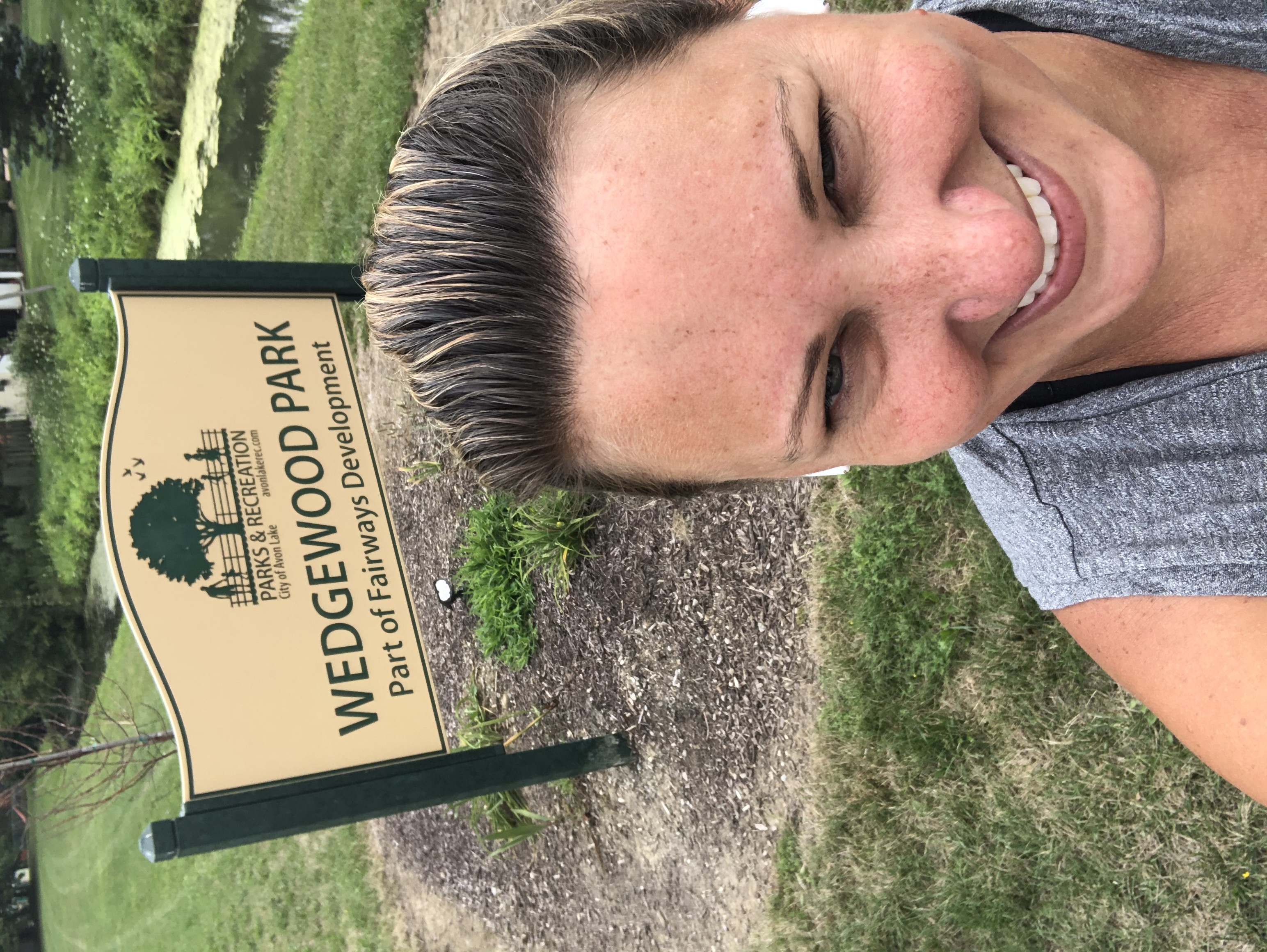 My new physical exercise of choice has been daily brisk walking and this new habit has changed my life. Walking has given me uninterrupted time for my mind to wander and think of ideas, solve problems, plan menus and be creative. I also get to breathe in the fresh air, absorb some sun, and of course, get inspired by my neighbors' far superior landscaping. As I write this, I am on day 155 of consecutive days of working out for 30 minutes or more (thank you, Apple watch) and for me this is an accomplishment. I was the queen of excuses as to why I couldn't find time to work out. Now, given our lockdown and fewer obligations personally and professionally, I have no excuse. This month we also launched a #WiMWellness campaign and I hope that some of you have joined me in tracking your miles, laps and steps throughout August.
I know not all of our members have had this disruption in their personal and professional lives because their businesses are essential ones and they have had to be in their facilities daily. Please know that I understand I am lucky to be well and safe during this scary time, and I do not take for granted the privilege I have to be able to do my job safely from my home and work alongside my family. Please remember that during these times you have your WiM community to turn to for support, and we hope you find comfort in knowing there are 5,000 of your peer members that have your back and are here for you!
Wishing you all continued safety and wellness!
Best,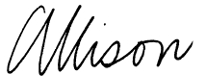 Allison Grealis
Founder and President
Women in Manufacturing (WiM)
P.S. We are only five weeks away from WiM's 10th annual
SUMMIT
, being held virtually from September 28 through October 1. I hope you'll
register here
to join us for this exciting event!