What It Means to Me: Hear from WiM Hall of Fame Inductees
Date posted
September 2, 2022

Meet the Women Recognized by the
WiM Hall of Fame

We interviewed past and current award recipients about their experiences as Women in Manufacturing Hall of Fame inductees and what this honor means for women in the manufacturing indsutry. Read on to meet the inspiring women behind the award and discover what motivates as trailblazers in manufacturing.
About the Women in Manufacturing Hall of Fame
The Women in Manufacturing Hall of Fame honors women who have made outstanding contributions during their established manufacturing careers. Recipients include women who are dedicated to supporting, promoting and inspiring women in the manufacturing industry.
The Women in Manufacturing Education Foundation (WiMEF) is pleased to announce 13 outstanding women leaders who make up the 2022 Women in Manufacturing Hall of Fame inductees.
The group was officially welcomed to the Hall of Fame with a ceremony and gala on October 12, 2022, as part of WiM's 12th annual SUMMIT in Atlanta, GA. The event welcomed more than 225 attendees who celebrated these trailblazing women in manufacturing.
---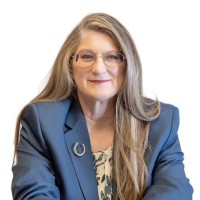 "This type of honor, while given to an individual, is never really about that particular person, but about those that have mentored them or have participated on dozens of teams that gave those results."
---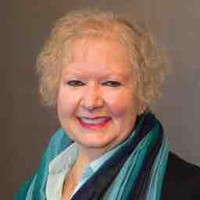 Elizabeth Griffith, Director of Global Program Management (Retired) - HFI
2022 Inductee
"WiM is shining a bright light on women manufacturing pioneers – those rare first , those critical few women – that not only embraced but excelled in an environment made by and for men."
---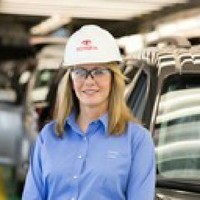 Leah Curry, President - Toyota Indiana
2022 Inductee
"I believe that not only is there a place for women in manufacturing; we are essential to the industry's growth and success."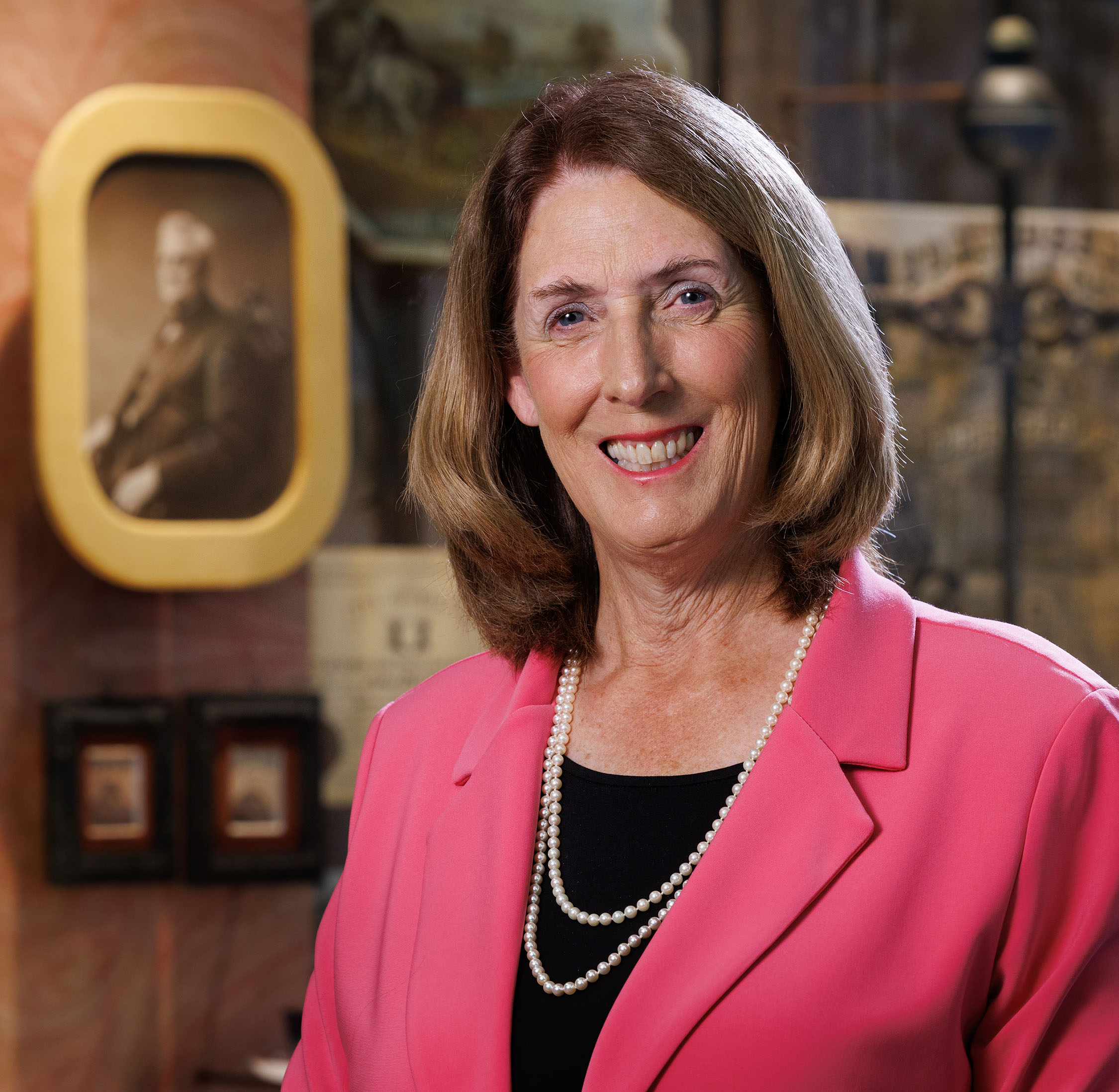 Luann Rickert, Vice President, Internal Audit (Retired) - John Deere
2022 Inductee
"I've never done anything for the recognition. My goal has always been to help others. That being said, I think it is important for others in my company and in similar companies to see that they can make a difference too."
---