Take Advantage of the WiM North Early-Bird Rate!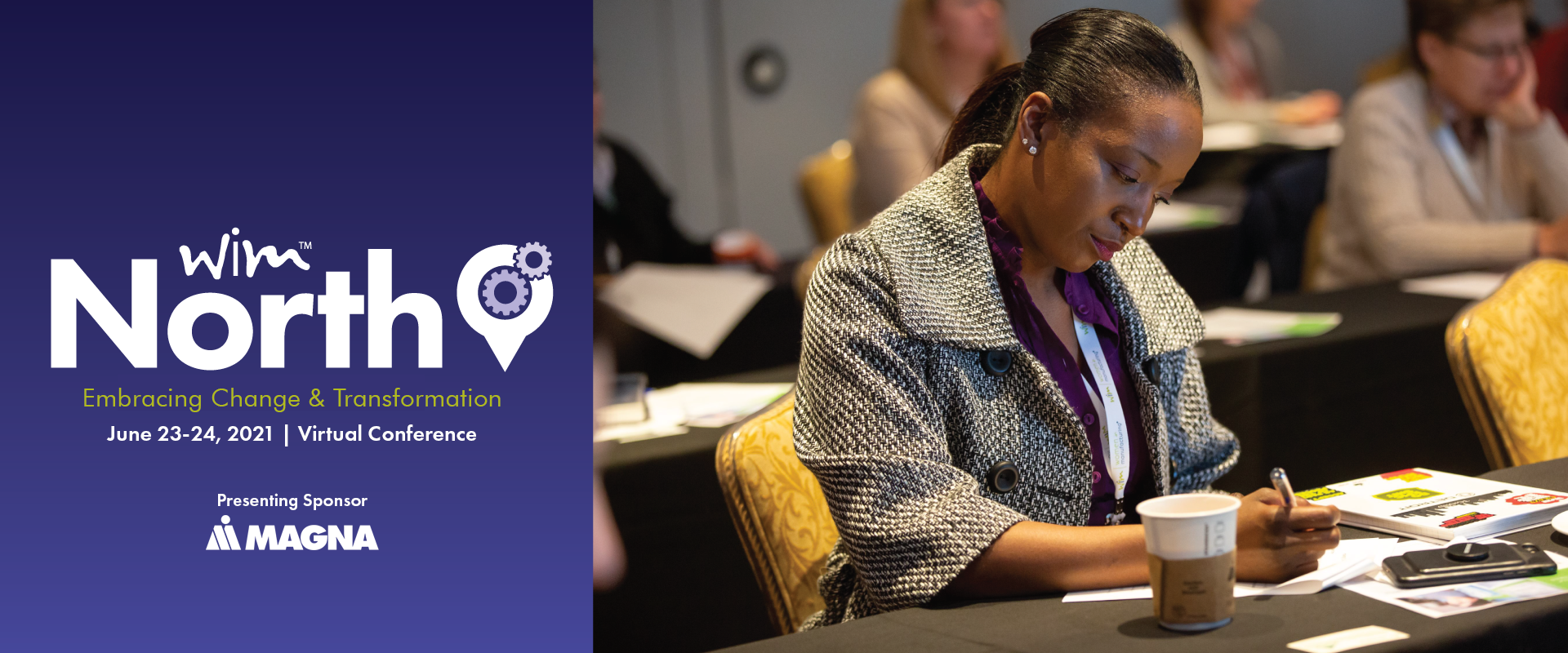 Time is running out to take advantage of the discounted registration rates for WiM North 2021! Now through May 15, register at the early-bird rate while also ensuring you will receive the official WiM North "swag bag" mailed to attendees ahead of the June 23-24 virtual event.
About WiM North 2021
WiM North is one of WiM's three-part annual regional conference series for professionals who are navigating the way through their manufacturing careers—whether it be in production, the C-Suite, or anywhere in between. This conference, produced by the Women in Manufacturing Association (WiM), offers attendees based in the northern region of the US with:
Unique and interactive opportunities, allowing participants to gain access to key industry content shared by regional thought leaders
Opportunity to engage in professional and personal-based breakout tracks with timely topics
Get a step ahead by participating in a one-on-one career coaching session (included in the conference registration)
Develop meaningful connections with peers in the northern states, including Michigan, Ohio, Indiana, Illinois, and more
View a sneak preview of the WiM North agenda online! As with all of WiM's signature events, upon the close of the conference, attendees may access event content on-demand for six months following WiM North.