Support WiMEF on #GivingTuesdayNow
Show your support for the Women in Manufacturing Education Foundation (WiMEF) by making a donation on or before Tuesday, May 5 in honor of #GivingTuesdayNow.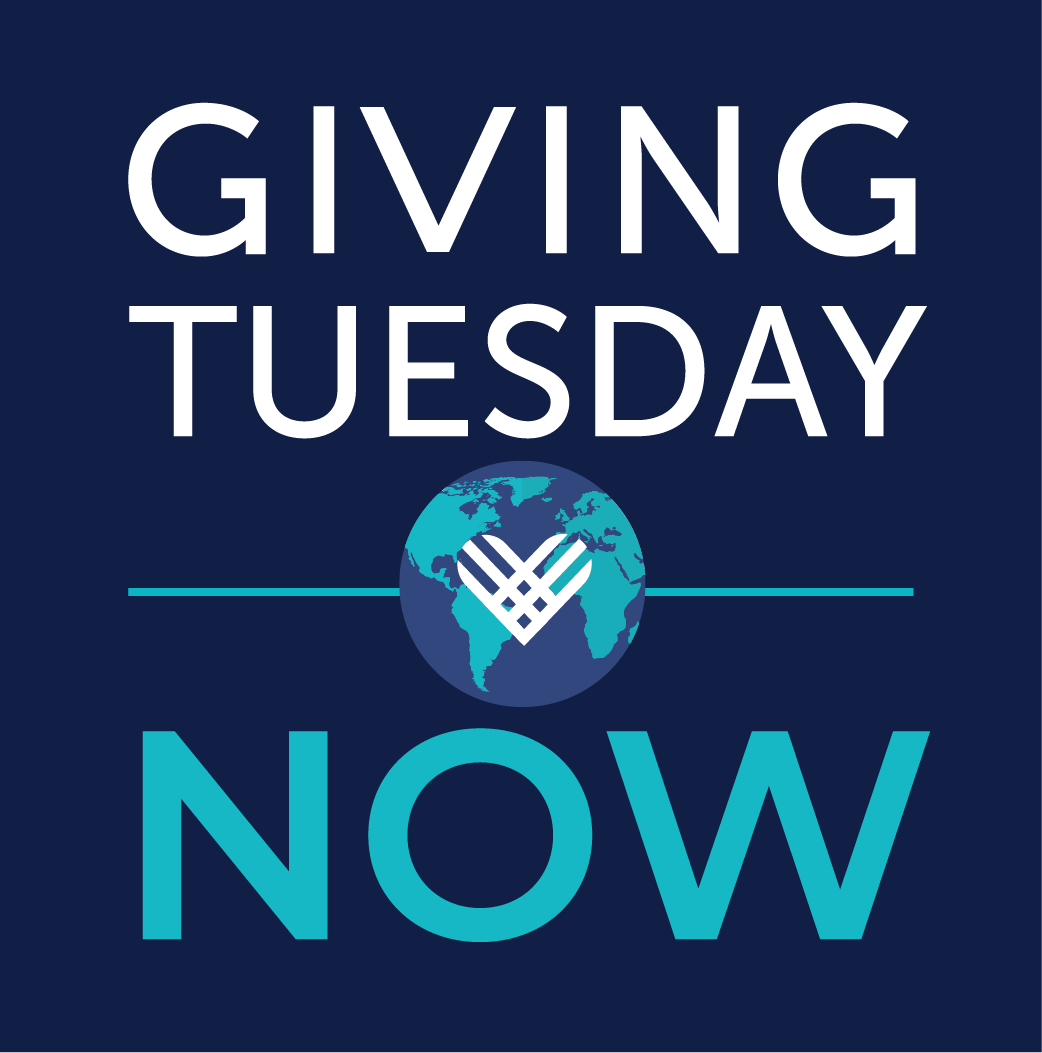 What is WiMEF's impact to date?
Since the Women in Manufacturing Education Foundation (WiMEF) was founded in 2016, more
than 5,100 individuals have benefited from our Virtual Learning Series (VLS) and more than 120 women have graduated from our formal educational leadership programs.
How will your donation support WiMEF?
Your donation to WiMEF will allow us to continue our mission to provide women in manufacturing with year-round access to affordable and effective educational opportunities like the programs listed above. Women, especially those employed at smaller to mid-sized companies with often modest training budgets, rely on our programs as a key resource for developing their female talent.
In making a donation to support WiMEF at any amount, you will help us to empower industry women by assisting them in their professional development. We will be able to continue to work to develop and deliver high-impact programming, as well as to establish educational partnerships with other like-minded organizations. No amount is too small and every gift
WILL make an impact for women working in manufacturing!
We know many of your companies have been affected by COVID-19, but some of you are busier than then ever heroically combatting this crisis through the manufacturing of critical solutions and components. For those companies and individuals who have the ability to support our continued delivery and expansion of training and professional development resources we thank you!
What is #GivingTuesdayNow?
#GivingTuesdayNow is a global day of generosity and unity, a day to come together and give back in response to the unprecedented need caused by COVID-19, no matter who or where we are. We're bringing together our global network of leaders, partners, communities and generous individuals to tap into the power of human connection and grassroots generosity. Whether you give your voice, goods, your time, or your money, let's come together on behalf of our communities and help people in need. Learn more at: now.givingtuesday.org.
Questions?
Please contact Lisa Tarcy at ltarcy@womeninmfg.org or 216-503-5700.