Regional WiM South Conference Speaker Highlight | Jennifer Fletcher
Date posted
October 13, 2020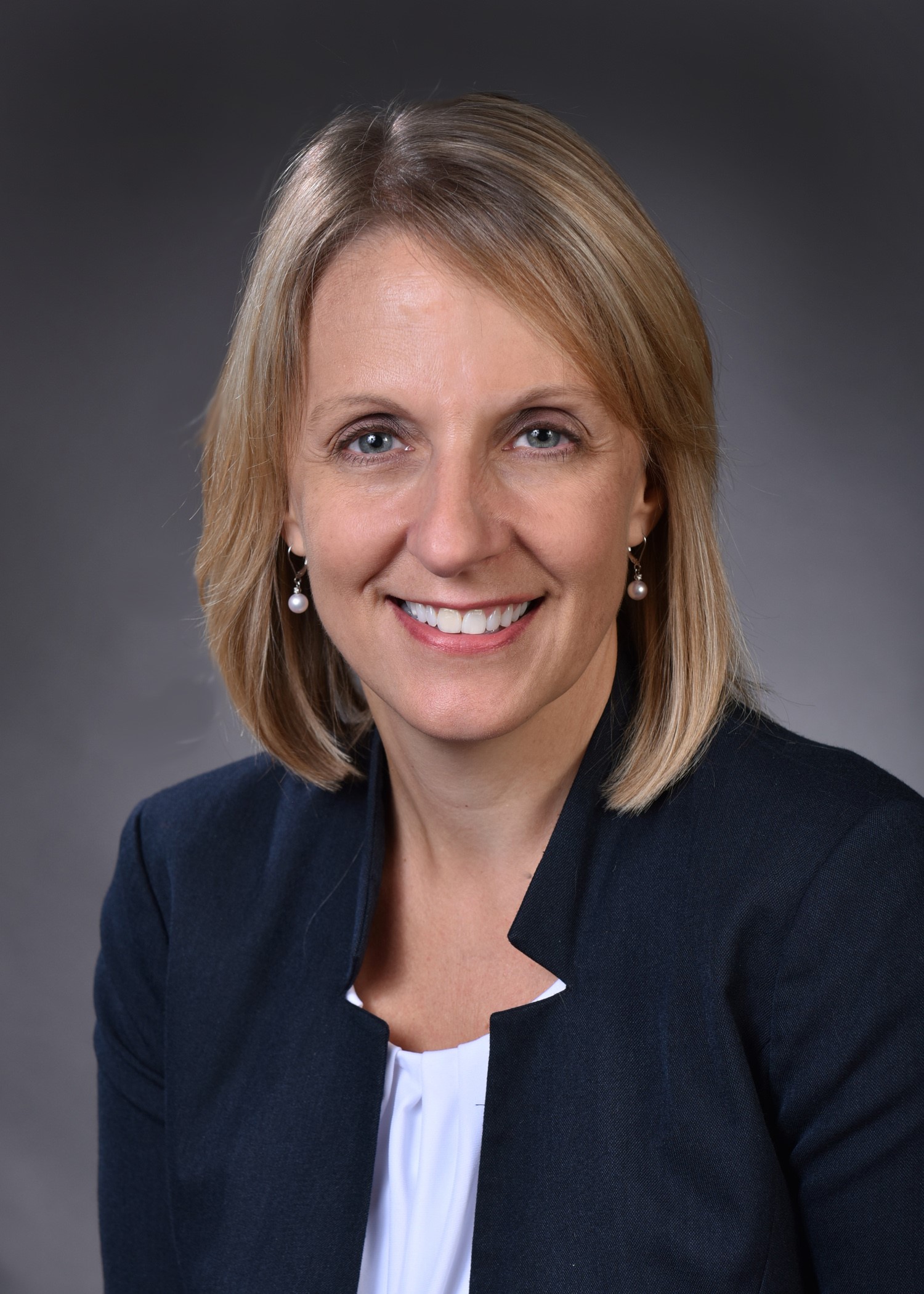 Q&A with Jennifer Fletcher
Deputy Secretary, South Carolina Department of Commerce
Get to know Jennifer Fletcher ahead the WiM South Regional Conference on October 22 & 23. Jennifer will present on Friday, October 23 on the topic of, "Manufacturing in the South: Navigating, Pivoting & Growing" - we can't wait to see you there!
Additional Information about WiM South
Register Here View Agenda Sponsorship Opportunities
---
Please tell our readers a little bit about your job and what your work looks like every day...
As a key selling and cabinet agency, the South Carolina Department of Commerce (SC Commerce) provides a variety of services and support for the business community – which means that in my role as Deputy Secretary, no two days are the same. On any given day, I am a hybrid problem solver/traffic controller – ensuring all divisions in the agency are moving in the same direction with the same mission of creating opportunities for all South Carolinians. From strategically engaging in prospect activity, to briefing the Governor's Office on economic development projects, to discussing implementation of new business initiatives, to lending a listening ear to a division director – my role is to provide leadership that aligns with successful fulfillment of the agency's mission.
What drew you to your role with the South Carolina Department of Commerce?
Secretary Hitt. Who could say no to him? All kidding aside, when I joined SC Commerce as the Director of Global Business Development, I had most recently worked with a regional economic development organization. The role with SC Commerce was a tremendous opportunity to expand the scope of what I had being doing. At the state level, there is broadened interaction – with different kinds of companies and many different communities. And, while SC Commerce is not a policy agency, our team is often consulted on relevant policy issues. This is particularly interesting and impactful because these potential changes guide the future of our state.


Did you take any risks in your career that paid off in the end?
Earlier in my career, I enjoyed my first stint at SC Commerce. During those five years, I gained invaluable experience, completed my MBA and became increasingly interested in exploring the project management side of economic development. There was an opportunity at the local level, which meant I had to move to Greenville. Not only was it a geographic move, but it was also a move from a stable job with presumed advancement to an unfamiliar role, absent any guarantee for my professional future. Fast forward 11 years, and I was moving back to Columbia to pursue a promising opportunity with SC Commerce. The bottom line is that with any change, there is inherent risk. The key is preparation along the way, being ready for change and believing in yourself.


How has the manufacturing industry in the South remained resilient throughout the COVID-19 pandemic?
Flexibility. That has been key to remaining resilient during the COVID-19 pandemic, not only for manufacturing but for all industries in the South. The business community, in general, has been flexible and made modifications to include incorporating more telecommuting, identifying new supply partners based on need and even retooling operations. And, we have seen retooling in manufacturing in an effort to both address the increased need for personal protection equipment but also to maintain some level of overall productivity. In South Carolina, more than 130 companies had pivoted their operations to manufacture masks, face shields, hand sanitizer and other PPE in April of this year. While that number is lower today as manufacturers have returned to normal operations, this demonstrated ability to adjust to an everchanging business climate speaks to the both the evolution and durability of manufacturing in the South.

Where do you see untapped opportunities for women in Southern manufacturing?
Manufacturing in the southern U.S. has a rich history, and the industry has shown its ability to stand the test of time. There are still institutional pillars in manufacturing, but the industry has become extraordinarily sophisticated with the prevalence of Industry 4.0, AI, robotics and the like. For untapped opportunities to be realized, I believe we still have some work to do in overcoming the paradigm of working in manufacturing. The reality is that today's manufacturing provides opportunities for a broad range of skill sets – from the production floor to the C-suite – and varied demographics. As baby boomers are retiring, the millennial generation is the presumptive future of the industry. With proper training programs and recruitment efforts in place, this generation – more than 72 million strong in the U.S. – has limitless opportunities for good salaries and to truly be on the cutting edge of technology in manufacturing. This all comes back full circle to being prepared, ready and willing to take a risk.
---
Jennifer Noel Fletcher was promoted to Deputy Secretary of Commerce in January 2015. She previously served from 2011 to 2014 as Director of Global Business Development, responsible for managing the recruitment of new industry to the state and the growth of existing businesses in South Carolina.

Major wins for the state during her tenure at SC Commerce include deals with the top global tire manufacturers, including greenfield projects for Continental Tire and Giti Tire; the recruitment of top aerospace suppliers, including carbon fiber manufacturer Toray Industries, and automotive manufacturer, Volvo Cars; new corporate headquarters for LPL Financial and The Lash Group; and expansions by BMW, Boeing, GE and many more globally-respected brands.

Fletcher brings nearly 20 years of economic development experience to SC Commerce. She came to SC Commerce from the Upstate SC Alliance, where she was Executive Vice President. During her time at the Upstate Alliance, Fletcher secured and administered more than $2 million in grant funding for the organization and championed the organization's award-winning "I Was Blown Away" regional branding campaign.

Fletcher holds a bachelor's and a master's degree from the University of South Carolina and is a graduate of the Economic Development Institute at the University of Oklahoma. She is a 2006 graduate of Leadership South Carolina and is a member of the Board of Directors for the South Carolina Economic Developers Association.
---