Regional WiM South Conference Speaker Highlight - Bonnie Mauldin
Date posted
October 7, 2020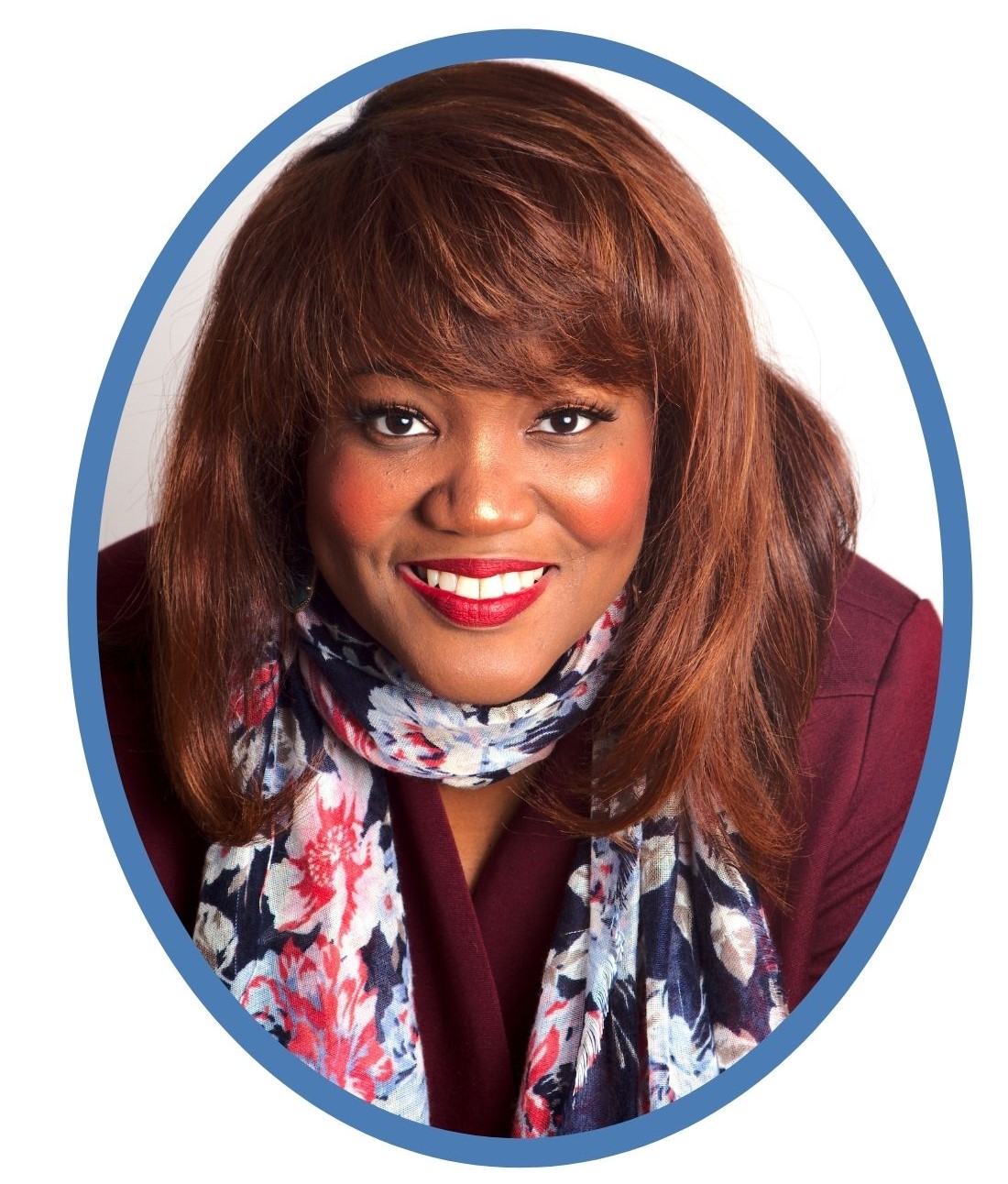 Bonnie Mauldin
CEO, The Mauldin Group
What Should My Manufacturing Business Website Include?
What Makes The Manufacturing Business Different?
Increasing globalization over the past decade has made strategic digital marketing absolutely vital in the manufacturing business. Your website must do so much more than act as a digital billboard on Google's results page. In order to fully take advantage of your website's potential, you should be using it to secure leads, boost traffic, and educate clients and distributors about your products. Here are 10 features that will help you leverage your manufacturing business website.
10 Things To Include On Your Manufacturing Business Website
1. Clear Branding
Your home page must clearly state who you are as a company, what products and services you offer, and what audience you are targeting. Branding is more than just the graphic design of a logo, although that is certainly an important element. Your company to become recognizable in your industry to potential customers, it requires a clear and developed message. Some manufacturers make the mistake of reaching too broad and trying to appeal to everyone. Avoid this if you can. If a prospective client lands on your website and doesn't immediately understand you as a company that can meet their needs, they will click away. If you want to draw them in, be clear, specific, and professional.
2. Logical and Intuitive Navigation
Customers and prospective clients come to your website to do something whether it's finding products, learning helpful information, researching about your company or more. Make sure your manufacturing business website has a clear navigation menu that will lead your users to exactly what they are trying to find. The easier, the better. People often look for navigation bars at the top of websites. If you use drop-down menus, make sure they work in all browsers and devices. Be sure to also include navigation on the footer of every page to for users who scroll down.
3. Landing Pages
Any outside advertising such as banner ads, newsletters, social media posts, and search engine results should take prospective clients to landing pages on your manufacturing business website that reflect the message or offer that convinced them to click. If a user clicks on an ad because it offered a new client discount, they do not want to end up on your home page. A landing page should reinforce the offer you've made and include a simple form to gather basic user info.
4. Optimized Web Pages
Search engine optimization (SEO) is huge. Make sure your manufacturing business website utilizes keywords, meta tags, alt-tags, and more in order to rank at the top of search engine results. Always keep your website content up-to-date. Videos greatly increase the chance of user interactions with your web page, and its script can be another great place to include keywords. If possible, create short and logical URLs for your different pages. Not sure how to optimize your website? Consider enlisting the help of professional digital marketers.
5. Regular Content
Having plenty of relevant, updated content is one of the most important parts of a website. Studies show that websites with consistent blog posts get 55% more web traffic. They not only increases your favor with search engines, but they attract your target audience as well. Blog posts are great ways to share your expertise, offer your users helpful tips, and discuss the latest industry news. Keep your website current and strengthen relationships with your clients by posting regularly to your manufacturing business website.
Ready to discover the other 5 tips? Read the full article on our website.
Join Bonnie and other women in manufacturing for more interactive conversation during the annual regional WiM South conference.