President's Message | May 2020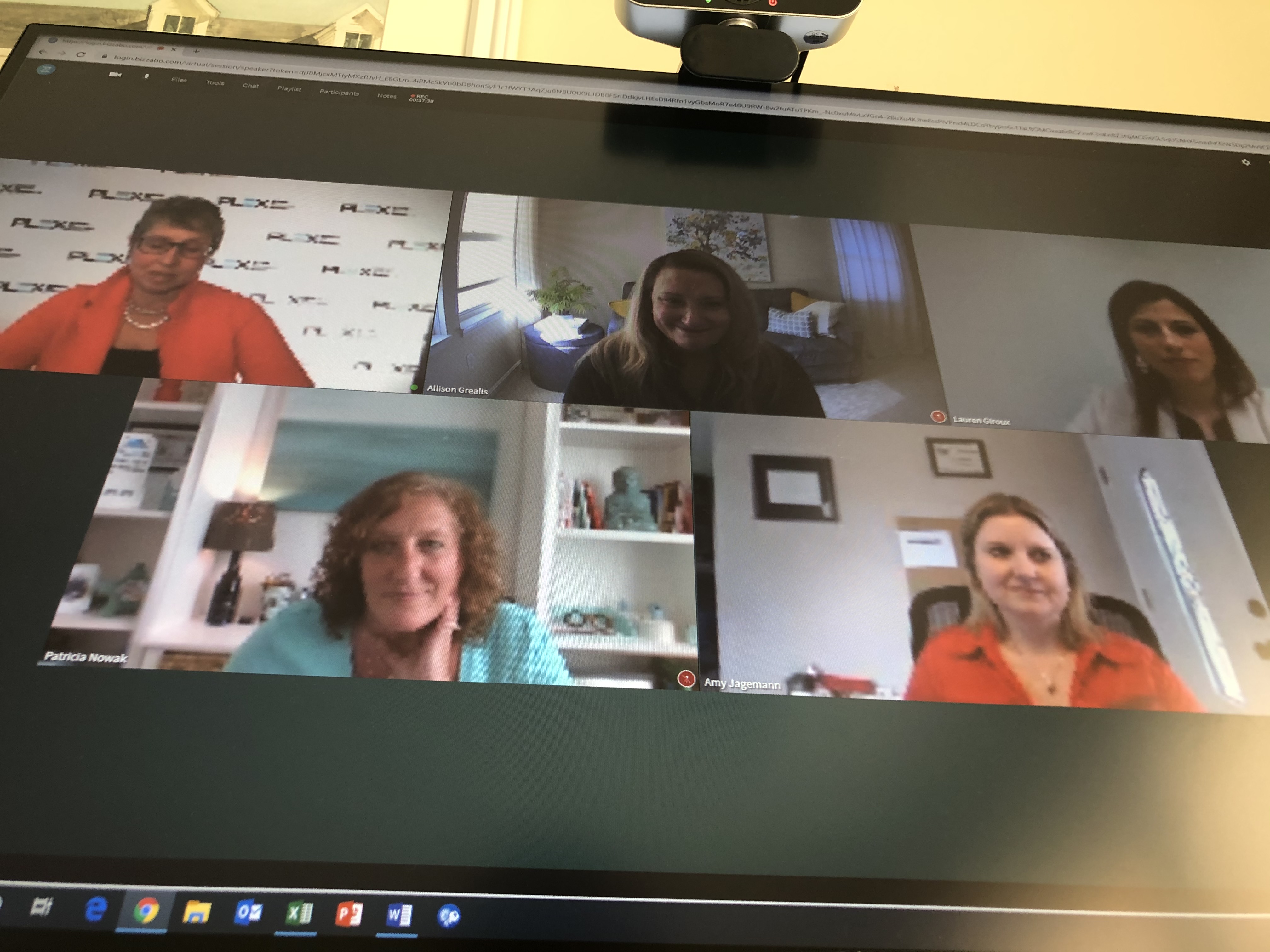 President's Message
What a crazy few months it has been since our world changed due to COVID-19. My past 10 weeks have been filled with online schooling; two parents working virtually; and lots of new rituals such as kitchen happy hours (for the parents, of course!), family painting inspired by an art class canvas project and after-dinner bike rides. I have felt blessed that my family is healthy and safe and that we have had the opportunity to enjoy each other's company during this crisis.
Our national association and 24 local chapters produced nearly 150 live programs in 2019. This year we planned to produce a similar number of programs, but clearly COVID has impacted our schedule. Our meetings and events team and our local chapter leaders have done an amazing job of quickly pivoting to produce virtual opportunities for our members to connect. Now, all of our 2020-2021 nationally produced programs will offer a virtual registration option. Our top priority is keeping our member community and their families safe, and we hope that our new options will allow members to access all of the same great WiM member benefits this year in a format that best suits them.
Our organization celebrates our 10-year anniversary this year and without the support of our members we would not have reached this momentous milestone. Many thanks for being a part of our community and please know that we are here to support you during this unique time.
Have a wonderful start of summer and I hope that we all find time to reflect on some of the positive outcomes of this current crisis!
Warmest regards,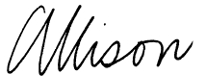 Allison Grealis
Founder and President
Women in Manufacturing (WiM)