President's Message | March 2020
Date posted
March 25, 2020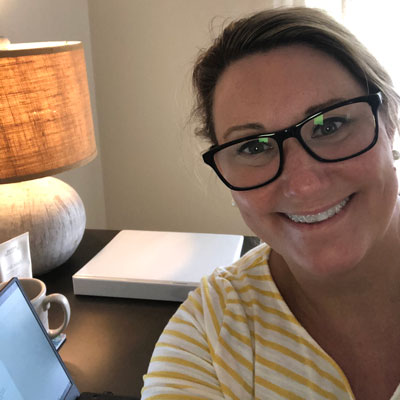 President's Message
As I sit here in my home office socially distanced from my colleagues, friends and extended family, I am made powerfully aware how quickly things can change due to uncontrollable circumstances. As we are now living a very different daily existence than we've ever experienced before, it is crazy to think how we all took for granted our freedom to travel for work or leisure, dine out with family and visit with our friends.
Our WiM community continues to flourish and I hope that during this time of uncertainty we can come together to lend each other comfort, camaraderie and support. While all in-person meetings nationally and locally are on hiatus, I encourage all of you to communicate and connect with one another on our WiM LinkedIn and Facebook pages. Here, you can share how you are coping and managing these drastic life changes as well as post creative solutions for staying connected with your external teams and loved ones.
We also have created an online resource page for the most up-to-date information on the coronavirus, and I hope this information is useful as you navigate your personal and professional lives.
Safety is most important, and I hope all of you stay well and unaffected during this pandemic. Please stay connected with your WiM community and we look forward to seeing all of you in person soon!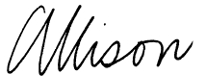 Allison Grealis
Founder and President
Women in Manufacturing (WiM)