President's Message | April 2020
Date posted
April 23, 2020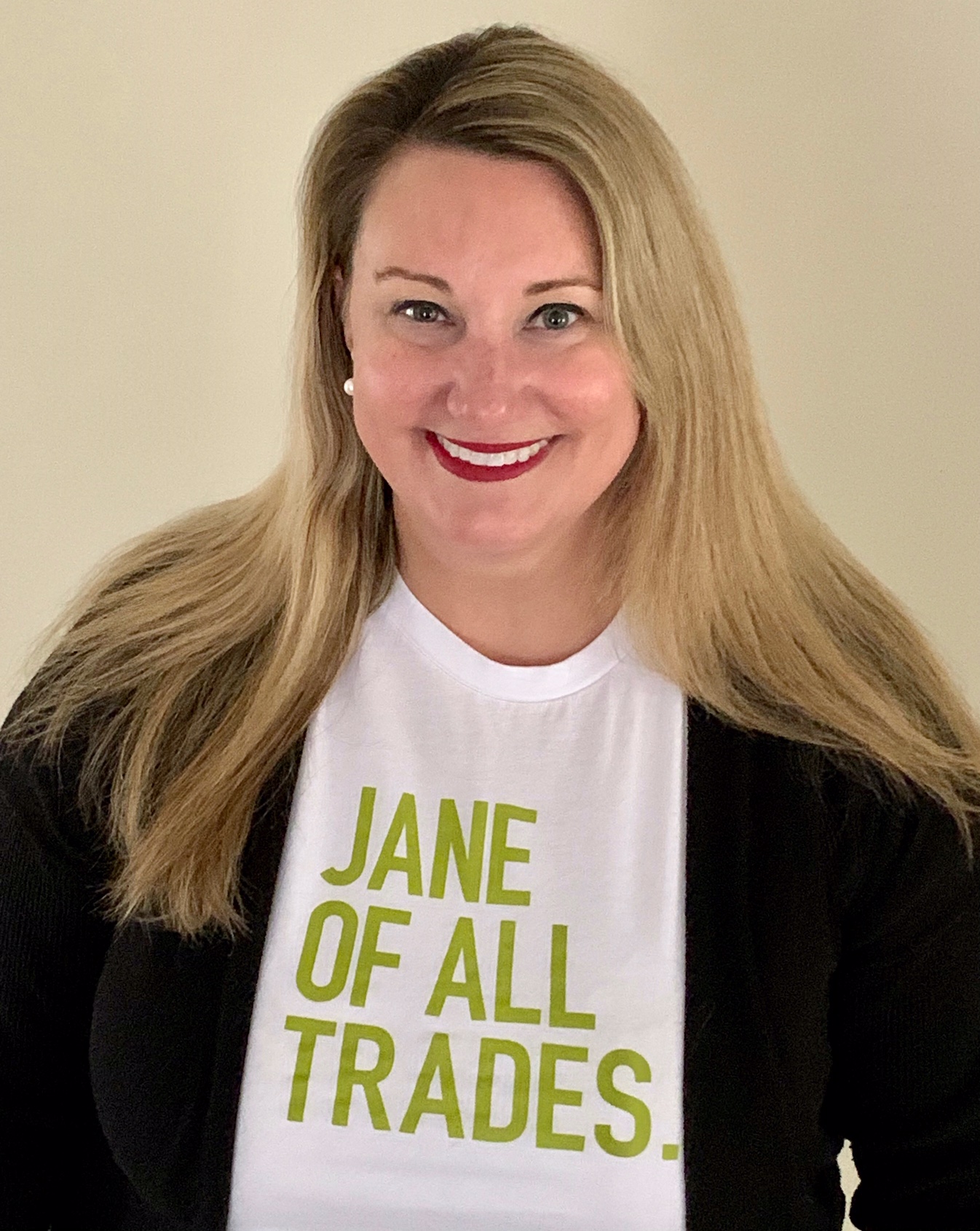 President's Message
I hope you all are continuing to stay safe and well during this unprecedented and scary national health crisis. My family and I continue to be home together in Ohio and are staying busy with work, board games and enjoying the outdoors as much as the conditions allow.
April 1 marks the beginning of a new fiscal year for Women in Manufacturing as well as a lot of exciting news. The first thing I want to celebrate is our new board of directors for our Association and Education Foundation. Thirty-six amazing manufacturing leaders have been selected to serve on our governing boards and we are blessed with their leadership and guidance. For profiles on our directors, please check out our WiM Association board page and the WiM Education Foundation board page.
Another exciting announcement is that, as of April 1, I have been given the opportunity by WiM's board of directors to serve as the dedicated president of the Women in Manufacturing Association and Education Foundation. As you may have been aware, for more than 10 years, I have balanced serving as the vice president of the Precision Metalforming Association (PMA) and as WiM's president. Given the growing needs and importance of WiM, I resigned from PMA to serve WiM in a full-time capacity. Having this opportunity is a professional dream come true and completely aligns with my 'why' in life and my personal passions and causes.
During the 2019 SUMMIT, I participated in a group exercise led by the Boulder Company where we outlined our 'personal' stories using the story spine model. I thought now would be a perfect time to share what I wrote:
Once upon a time, I was a young girl who was inspired by the stories of women and their greatness. I created journals and notebooks filled with clippings of articles and images which celebrated female entrepreneurship, ingenuity and equality. And every day I wondered how I could help celebrate, support and promote women. And because of that, I found myself working at a trade association in a male-dominated industry and wanted to help support the small population of women in it. And because of that, an organization was born with the support of amazing women in metalforming and a more mature trade association that lent us a great amount of support as we got started. Until finally this organization, Women in Manufacturing, grew and now serves more than 4,000 members. And ever since then, women have allies, supporters, ambassadors and advocates. And the moral of the story is to make or find a career that connects with your passion.
I am so excited to serve as WiM's president for many years to come. This community of members inspires me daily, and I am thrilled to work with all of you to grow our organization and accomplish outstanding things!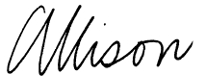 Allison Grealis
Founder and President
Women in Manufacturing (WiM)
P.S. The "Jane of All Trades" t-shirt that I am wearing and other similar merchandise is available for purchase through the WiM website. All proceeds from sales benefit the WiM Education Foundation.