President's Message | November 2019
Date posted
November 20, 2019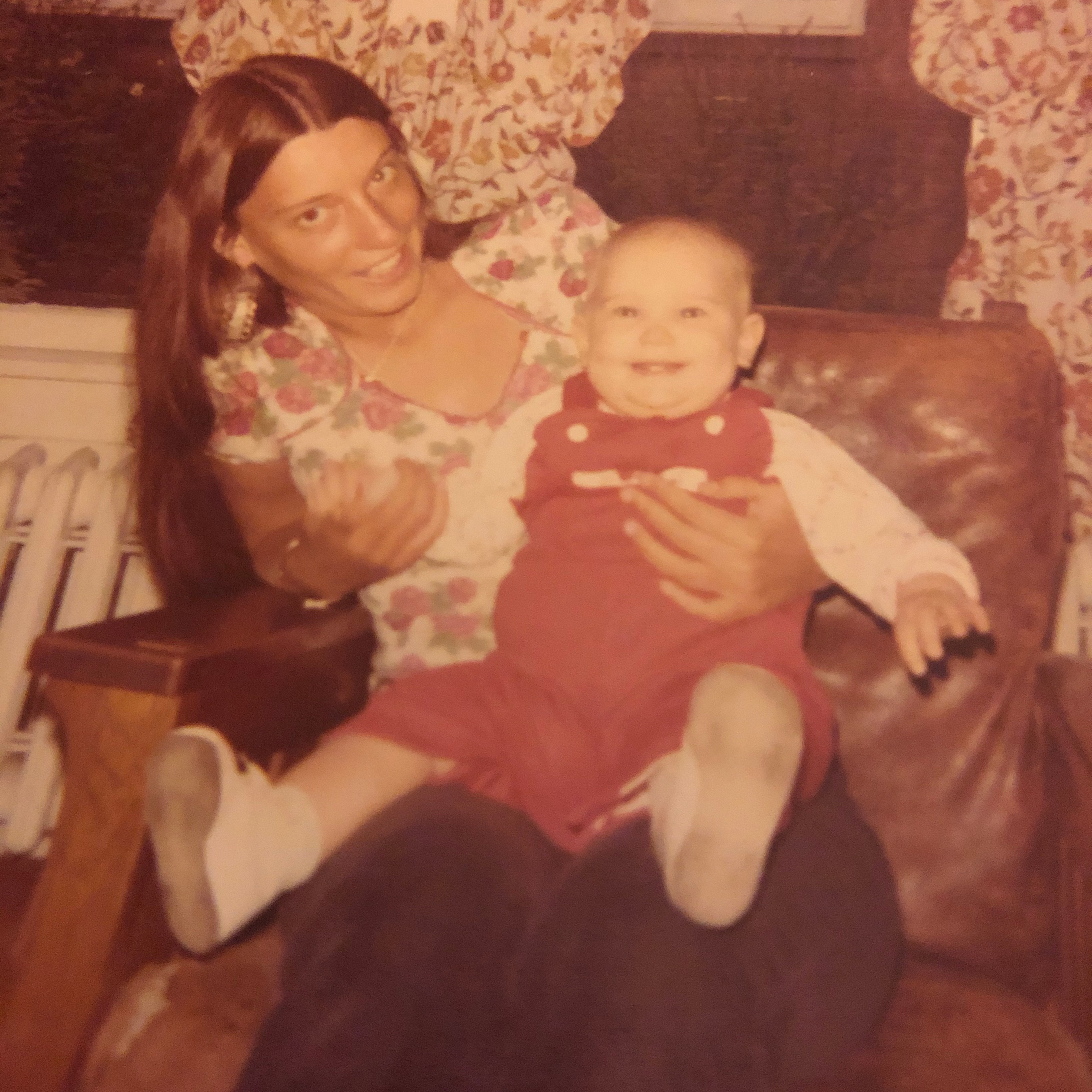 President's Message
My aunt Barbara died in an accident when she was my age and I oftentimes think about all of the opportunities she missed because of her tragic death.
My aunt was fiercely independent, outspoken and fearlessly bold. Before it was the thing to do, she firmly believed in holistic medicine and wellness and fought for her beliefs. She also was humorous and had many quirky habits. I was a junior in college when she passed away and I was emotionally reminded of her last month when I was vacationing in Paris. She loved the impressionist artists, and when I visited the Musee d'Orsay I was greeted with the artwork of her one of favorite artists, Monet. This museum hosts one of the largest collections of Monet, and I never thought I would see in person the stunning artwork that had populated the Monet day planner my aunt had once given me. I was moved by seeing these original masterpieces and was reminded of the woman who first introduced me to his talent.
I also was reminded me of how fleeting life is and that we should never take for granted the time we have on this earth. I feel blessed daily to be alive, to do work that I am passionate about, and spend time with my family and friends. As I sit here as a proud 44-year-old, I appreciate the time I have been given to leave my mark and hopefully leave this place better than when I arrived! In this season of reflection and being thankful, I am extremely grateful to have been blessed with two healthy and usually happy children, a supportive spouse, and two parents that are still alive and always my biggest champions.
As I sit around my Thanksgiving dinner table this year, I will take a moment to soak in all that I am thankful for and share with each of my family members how much they mean to me. I wish you all a wonderful holiday season and hope you take time to enjoy your family and friends!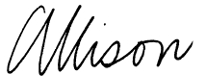 Allison Grealis
Founder and President
Women in Manufacturing (WiM)