Leading with Resilience: Crisis Survival Guide
Date posted
April 21, 2020
As your partner in getting through the global COVID-19 crisis, WiM's goal is to share practical resources that you can benefit from right now.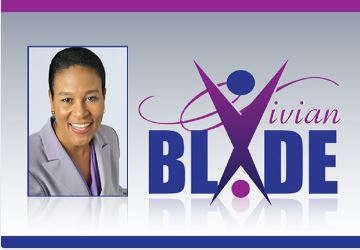 We're excited to share the Leading with Resilience: Crisis Survival Guide, developed by Talent & Performance Excellence Strategist, Vivian Blade, to support you in both finding the resilience within yourself and building resilience across your organization.
As Vivian notes, during times of crisis, the weight on leaders' shoulders can be overwhelming. Emotions and stress run high. As a leader, you're responsible for getting your team and organization through the turmoil with the best outcomes possible. How do you that?
Times like these require resilient leadership. Employees and customers are looking to you for confident guidance and hope. We've never seen times like these.
The Leading with Resilience: Crisis Survival Guide is a virtual guide with a series of short videos on 5 Resilience Principles, discussion questions to support you in inspiring team resilience, and links to other helpful resources, such as articles on reducing stress and anxiety.
Be sure to visit the link each week for updates!
We hope you will share this with other leaders who are attempting to navigate their way through this crisis - Together we can thrive! #WiMThrivingTogether