WiM and UPS® make shipping easy for your business
Date posted
March 31, 2015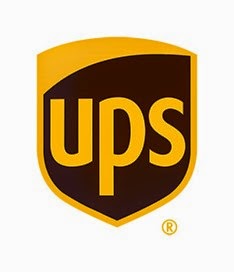 At WiM, we're always looking for new ways to help your business succeed, and as a result, we're excited to partner with UPS and UPS Freight® to offer a member benefit program designed to make shipping easier and more cost effective for you.
The WiM/UPS Savings Program allows you to save on a wide variety of shipping options, including small package services such as UPS Ground® and UPS Next Day Air®, and UPS Freight® shipping solutions like LTL freight and Trade Show Services.
Not only will you save on your shipping, but you'll also have access to UPS's advanced technology and dedicated Association Team, who make ordering, tracking and shipping easier than ever.
WiM has worked with UPS for years to ensure that the shipping process goes as smoothly as possible for your business, and we're excited to continue to offer this value-adding program.
The WiM/UPS Savings Program is a win-win for your business: you'll have UPS's renowned reliability and high-quality service at your fingertips, and you'll save money with every shipment.
Ready to get started?  Enroll online, or contact our team today at 866.443.9303 orupsfreightassociations@ups.com to learn more!