VLS Presenter Spotlight: Linda Galindo
Date posted
November 16, 2020
Join us on December 9th for a presentation by Linda Galindo on Accountability & Conflict Management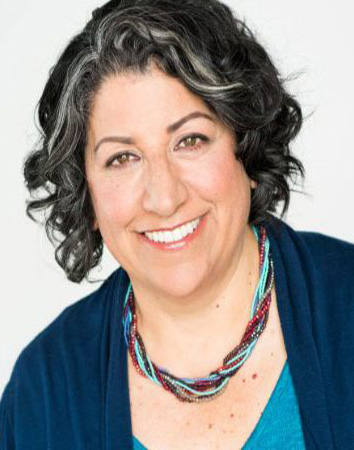 Leaders get work done through and with others, which means there is always an opportunity for miscommunication and conflict. Accountable people make clear agreements with those involved, in writing. Accountable people build a culture of trust by honoring the agreements they have entered. Only then can you hold others accountable. A key trigger of conflict is miscommunication - and operating in a way to reduce and manage conflict.
In t
his webinar, participants will learn how to:
Avoid conflict by operating in an accountable fashion
Simple processes for building accountability within themselves and their teams
H

ow to manage conflict as it relates to work tasks
Get to know Linda Galindo before the December 9th webinar!
Linda Galindo is a fierce advocate for personal accountability. She wants to create a world in which everyone, regardless of circumstances or position, is accountable for their results. Galindo's mission is to help others to find the courage to see, hear, and tell their own truth so they can live fully accountable lives.
Keynote Speaker, Author, Consultant, Executive Coach
Linda Galindo speaks, writes, and consults internationally, teaching the principles of personal accountability. She looks for the hidden places where lack of accountability flourishes – often masked by 'the culture' – and shines a light on them. With humor, directness, and compassion, she calls out the truth.
Linda posts to her blog "Creating an Accountable Life" to keep her readers informed on topics such as teamwork scenarios, success, and accountability exercises.
Stay updated by following "Creating an Accountable Life"
---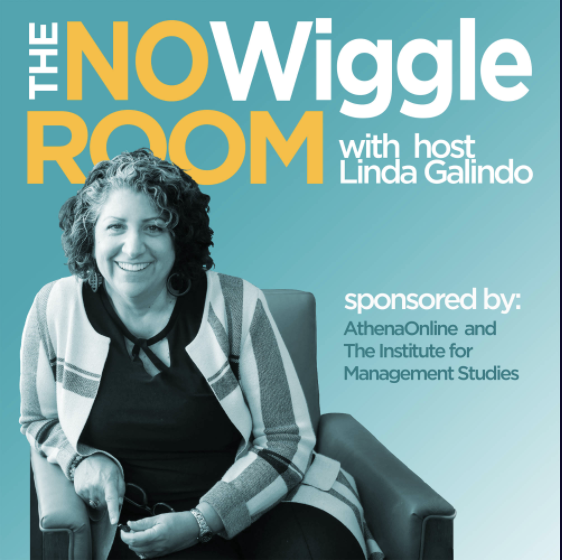 Each episode brings you inspiring stories from individuals who share their moments of truth.
In March of this year, Linda began her podcast series "The No Wiggle Room" where she interviews people, sharing their stories of inspiration, hardship, and accomplishments.
---
Listen to Linda Galindo explain how clear agreements lead to improved workplace accountability:
Thank you to our Virtual Learning Series sponsor