President's Message | June 2021
Have a Local Impact!
What attracted me to working for a trade association more than 20 years ago was a position to serve as a chapter coordinator with an organization representing metalforming companies (the Precision Metalforming Association). The position description that I saw in our local newspaper (yes, I am ancient) outlined an exciting opportunity to travel the United States and to work closely with local volunteers. As someone who was always interested in getting involved and accomplishing things through mobilizing volunteer leaders, I could not have stumbled on a more perfect job after grad school. I loved my chapter coordinator position. Helping local business leaders organize programs and deliver resources that positively impacted their companies and employees was so rewarding.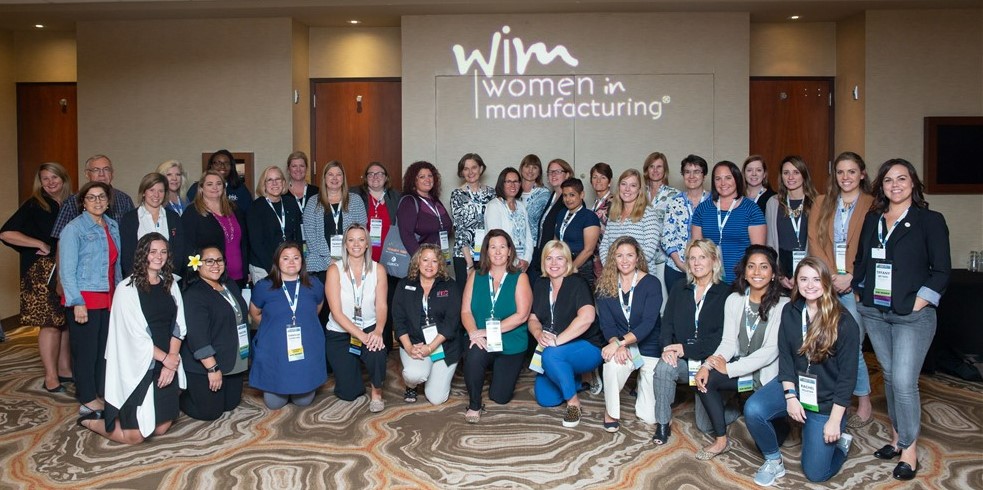 It has been amazing to see our WiM footprint grow to 30 chapters strong with more than 200 local volunteers passionately spearheading our efforts to support, promote and inspire women in manufacturing careers. Despite the pandemic, our chapters delivered more than 200 programs in 2020 (our highest number to date), and they embodied creativity as they found ways to keep our members supported and connected during a period when in-person meetings were prohibited.
Our chapters are one of WiM's most highly rated member benefits and we are blessed to have so many local leaders generously sharing their expertise and time to further our efforts.
It has taken a village to build WiM to the 8,000-person-strong organization that it has become and chapter leaders have been a critical piece to our success. I encourage all members to get involved locally and support the next generation of manufacturing talent. Think about joining a local board or nominating others in your organization to serve. Consider hosting a plant tour or serving as a speaker for a local program. Attend a program and make new connections that further your company and career. And make a commitment to mentor women in the early stages of their manufacturing careers.
Wishing each of you a wonderful start of summer and savor this time with family and friends! I look forward to enjoying the sun, Lake Erie, baseball games and lots of time with my teens for the next two months before the joy of school starts up again. Take care and stay safe and well!
Best,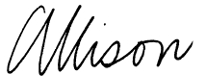 Allison Grealis
Founder and President
Women in Manufacturing (WiM)
Follow me @allisongrealis
Email: agrealis@womeninmfg.org
P.S. The next Chapter Development Workshop is scheduled for October 4, during SUMMIT 2021.