President's Message | November/December 2021
Date posted
December 6, 2021
The Power of Professional Development
When I reflect on my career and what most impacted my pathway to where I am present day, there are a few things that especially stand out. Research has proven that sadly many women suffer from imposter syndrome and a lack of confidence as they rise in organizations and in their positions. I was lucky enough to attend a small all-girls high school in Akron, OH. Those four years truly changed me to realize the full power that women can harness and the magic that happens when women support one another and embrace and appreciate one another's strengths. During my four years, I benefited not only from amazing traditional college prep classes but also education about women pioneers and the contributions of my predecessors that made the 1990s that I was living in more inclusive, accepting and supportive of females in leadership.
When I graduated to college, I not only enjoyed my undergrad pursuit of an English degree, but I was forever changed by the women's studies program I pursued as a minor and the women's organizations I was involved in on campus. Beyond college and grad school, I began working with trade associations, and there, I was blessed with great leaders who supported my participation in leadership programs, gaining certifications and transformative executive coaching.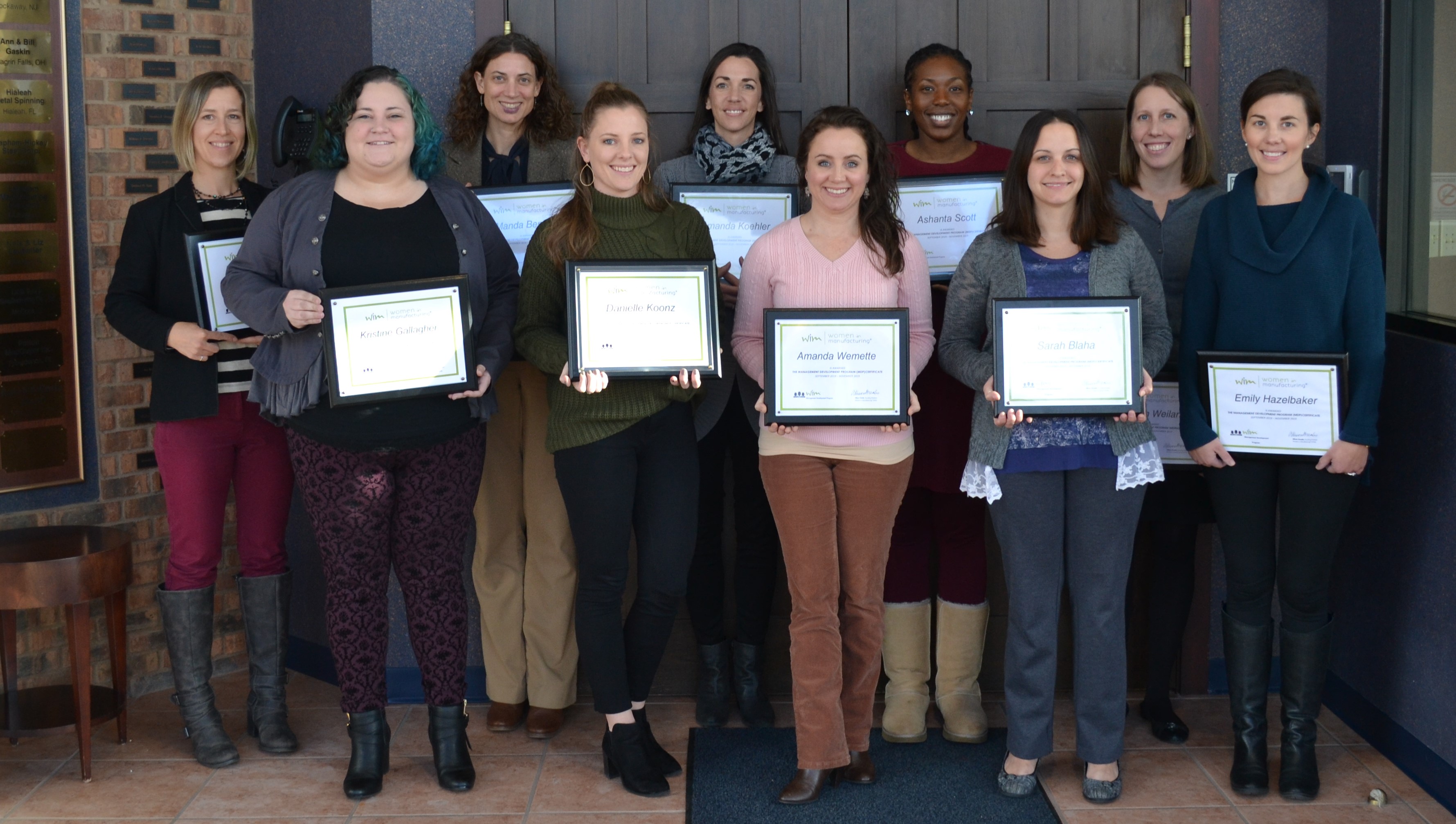 Leadership and professional development programs can shape people's lives and they changed mine. I would not be here today leading this growing trade association without mentoring, female and male champions, and those who supported my pursuit of professional development.
In a recent survey on career advancement trends conducted by WiM in partnership with Thomas, we found that leadership/management training is the most widely offered and most impactful resource offered to employees. An April 2020 Forbes article by Hira Ali, entitled Why Leadership Training Is Critical To Helping Women Achieve Their Potential, addresses the importance of this type of training. "Investing in developing young women's leadership skills will not only change the course of their future, but also that of their communities," said Aaida Abu-Jaber, Head of Marketing and PR at IGI and the company's D&I Champion who invested in a women's leadership program for training junior and middle-management women across five countries.
The article also cited, "Companies should offer this training not only because it helps advance the women in their organization, but also because it helps promote inclusive, collaborative cultures that fuel innovation. Men, too, should pursue training that will teach them how to be better male allies. After all, inclusive cultures consistently beat homogenous ones when it comes to revenue, profitability, and decision-making."
The Women in Manufacturing Association is committed to supporting the professional development of our members and all women in industry. We hope you enjoy our new 2022 professional development catalog which outlines all of our educational program offerings, and we look forward to welcoming you and your employees in our virtual and live classrooms next year.
We wish you a very safe and happy holiday season and we hope you enjoy this festive time with your loved ones.
Warmest regards,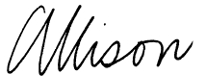 Allison Grealis
Founder and President
Women in Manufacturing (WiM)
Follow me @allisongrealis
Email: agrealis@womeninmfg.org