President's Message | July 2021
This month marked the first time I have stepped into a manufacturing facility in the last year and a half. Many thanks to local and national board leader Dani Schneider and Pridgeon and Clay, one of WiM's long-time corporate members located in Grand Rapids, MI, for their hospitality. Many of our members never left the plant as manufacturing companies are essential businesses, but for me this was the first time I got to see members in their plants and have the opportunity to get reacquainted and introduced to a handful of women in manufacturing.
I visited Pridgeon and Clay to capture the stories of women in production and especially those in registered apprenticeship programs (RAPs). Apprenticeship is an "earn and learn" model that provides workers with income while they learn on the job. Apprenticeship programs are increasingly found not only in the skilled trades, but also in advanced manufacturing, healthcare, information technology, and a host of additional fields with career opportunities that provide wages that allow people to be self-sufficient. In fact, President Biden has set a goal of doubling the number of apprentices. A significant element of this focus on expanding apprenticeship is to increase the diversity of apprentices. Currently, women comprise only six percent of apprentices, although they make up 47 percent of the U.S. labor force. Apprenticeship programs can increase opportunities for better-paying jobs for women and we were able to see this firsthand when we visited Pridgeon and Clay.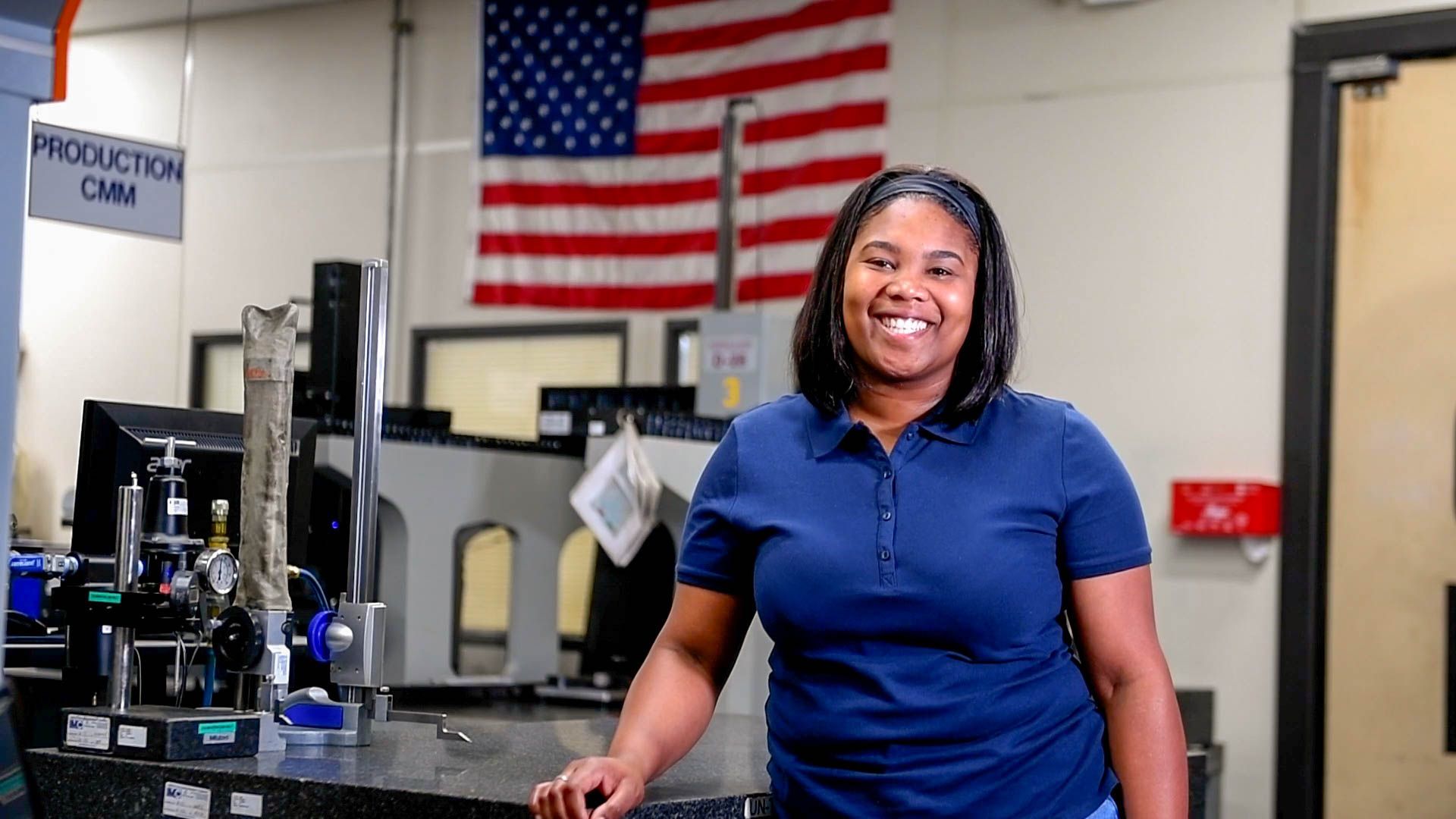 During our facility interviews we heard from women in production and in RAPs about how these formalized programs have impacted their lives and changed them for the better. Some of the women we interviewed are single moms and they spoke powerfully about how manufacturing and RAPs have allowed them to support their families, buy a house and have a structured pathway to rise at their company. Having the opportunity to meet these women reminded me of why WiM was founded and of our goal to reach, serve and support women at all levels in manufacturing.
We started more than a decade ago to provide women with resources and support, and to celebrate the contributions made by women in the manufacturing industry. These women in production are courageous, strong, resourceful and inspiring. I have never worked third shift or have had to raise a family on my own and I applaud these women who really are trying to 'do it all.' I hope that WiM's resources make their way to these women and they know that our nearly 8,000-member-strong organization is here to help them as they work to support themselves and their families.
Our Empowering Women in Production program begins this September, and our goal is to enroll more than 100 women in production into this professional development program. Thanks to the generosity of donors like the KeyBank Foundation, AFL, and our own WiM Education Foundation, we have discounted registration rates for women to enroll. Please reflect on those women in production and consider helping one of them grow their expertise, confidence, and financial well-being.
Have a great rest of your summer. I hope to see many of you soon as we resume our live programs and host our fall SUMMIT!
Best,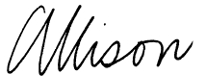 Allison Grealis
Founder and President  
Women in Manufacturing (WiM)
Follow me @allisongrealis
Email: agrealis@womeninmfg.org