How to Land your Dream Position during the WiM Virtual Career Fair
Date posted
December 10, 2020
We are living in a new world where technology is the core of communication and networking. As we transition, Women in Manufacturing will be hosting our first ever Virtual Career Fair on December 14, 2020.
A virtual career fair resembles an in-person career fair, however job seekers have the opportunity to view videos from recruiters and hiring managers, explore company profiles, and chat one-on-one in real time. Below are a few quick tips that will give you the edge to land your next position!
Update your resume
The first step in preparing to land an interview is to update your resume. Avoid letting incomplete or out of date information stand in your way. Key areas to include are personal information, work experience, education, and skills. Below are standard "must have sections" according to a 2020 resume analysis by zesty.
Personal Information: 99.85% of resumes
Work Experience: 98.33%
Education: 97.25%
Skills: 89.81%
Summary or Objective: 88.75%
Become familiar with the hiring companies prior to the day of
To have a solid understanding of who companies are, what they have to offer, and how you would fit into their team, you need to do your research. The Brazen platform, hosting the WiM virtual career fair, allows participants to login to the platform upon registration and view company profiles. We encourage you to also go beyond the Brazen platform, reviewing LinkedIn profiles, company websites, and even social media channels. Not only will this familiarize you with the company, but doing your research allows you to brainstorm quality questions to ask when networking with employers.
Dress professionally
On the day of the event, dress for success! Not only is it beneficial when speaking via video to employers, but dressing as you would for an in-person career fair can help you put on you "interviewee hat", and allow you to be in the right mindset!
Chose the right location
During the virtual career fair, find a well-lit, quiet, and neutral place to network with employers during video chat sessions. By maintaining an environment with little to no distractions, employers will be able to have their full focus on you. Don't forget, even though we are not talking in person, eye-contact is still a must!
Post-event follow-up
Following the event, make sure to follow-up with any employers you connected with during the event. Ideally send a follow-up email within 24 hours after connecting. Remember to keep the message short and sweet with a simple "thank you" and wish to hear back about an opportunity to join the team.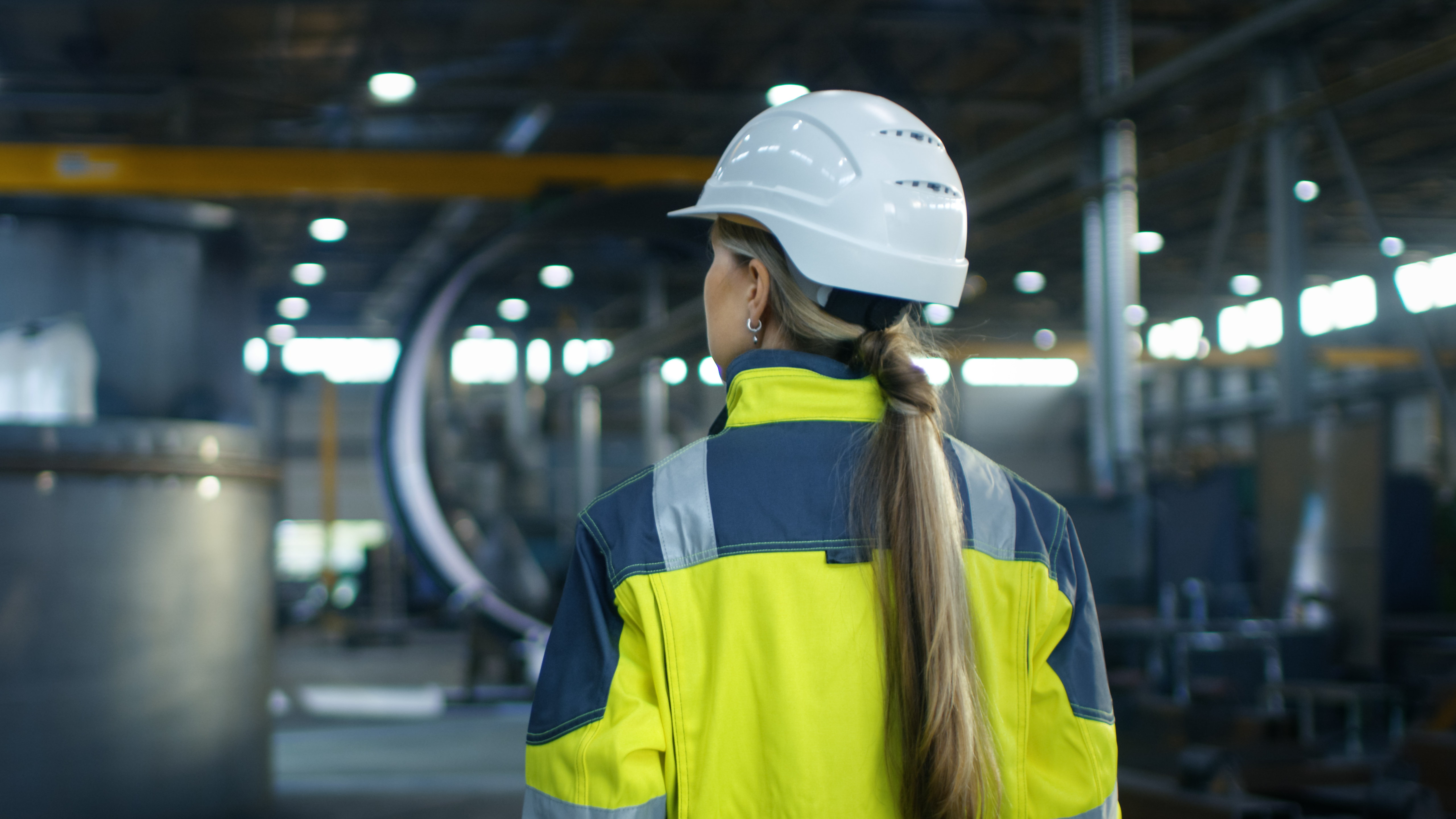 Register for the Virtual Career Fair HERE!