Chapter Connection | Volume IX, Issue II
Date posted
August 22, 2019
WiM's more than 20 active Chapters around the country provide local opportunities for members to network, share best practices and industry information, and engage the communities in which they're located. This is a synopsis of what WiM's Chapters have been up to in mid-June through mid-August.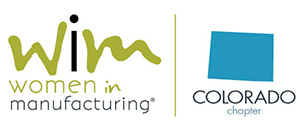 WiM Colorado Great Divide Tour
WiM Colorado hosted a tour and networking happy hour at the Great Divide Brewing Company's Rino location on Thursday, July 25 in Denver, CO. Attendees enjoyed welcome addresses from the WiM Colorado board, the event's sponsor, Plante Moran, and Great Divide. They took a behind-the-scenes tour of their packaging and barrel aging operations, and concluded their evening at the Barrel Bar, which features a full line-up of Great Divide beers.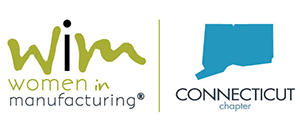 WiM Connecticut Traveling Happy Hour at The Flying Monkey Grill
WiM Connecticut hosted a happy hour at The Flying Monkey Grill on Thursday, August 15 in Hartford, CT. The Flying Monkey Grill provided a unique venue (it's "on" the tarmac of Brainard Airport) for guests to network and connect with others in the industry – even some who make parts for the planes they watched on the jetway – over drinks and appetizers.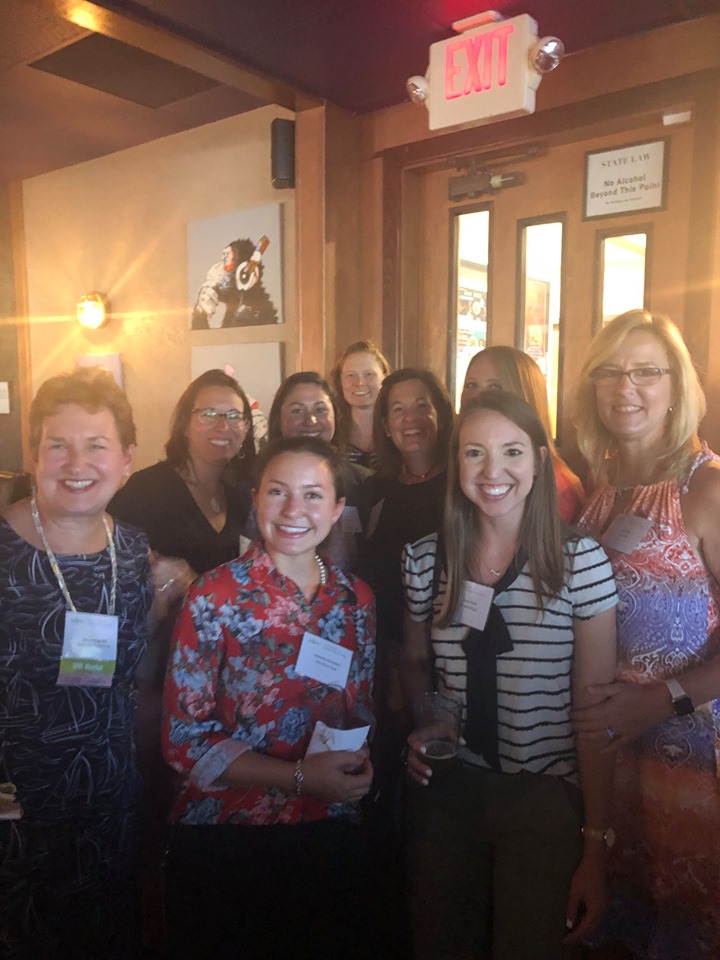 WiM Eastern Pennsylvania Tour and Happy Hour
WiM Eastern Pennsylvania enjoyed a tour and happy hour event on Thursday, July 11 in Pottstown, PA. Attendees visited two manufacturers and started with American Keg, the only steel beer keg manufacturer in the U.S. They manufacture ½ BBL and 1/6 BBL kegs using domestically sourced 304 stainless steel. After American Keg, attendees went up the road to Sly Fox Brewing Company, a family-owned premier craft brewer in Pottstown. Founded in 1995, Sly Fox has successfully become one of the most popular and innovative beer manufacturers in the area, and was an early adopter of the craft-beer-in-a-can revolution. The group took a tour of the brewery and finished their day with a social happy hour.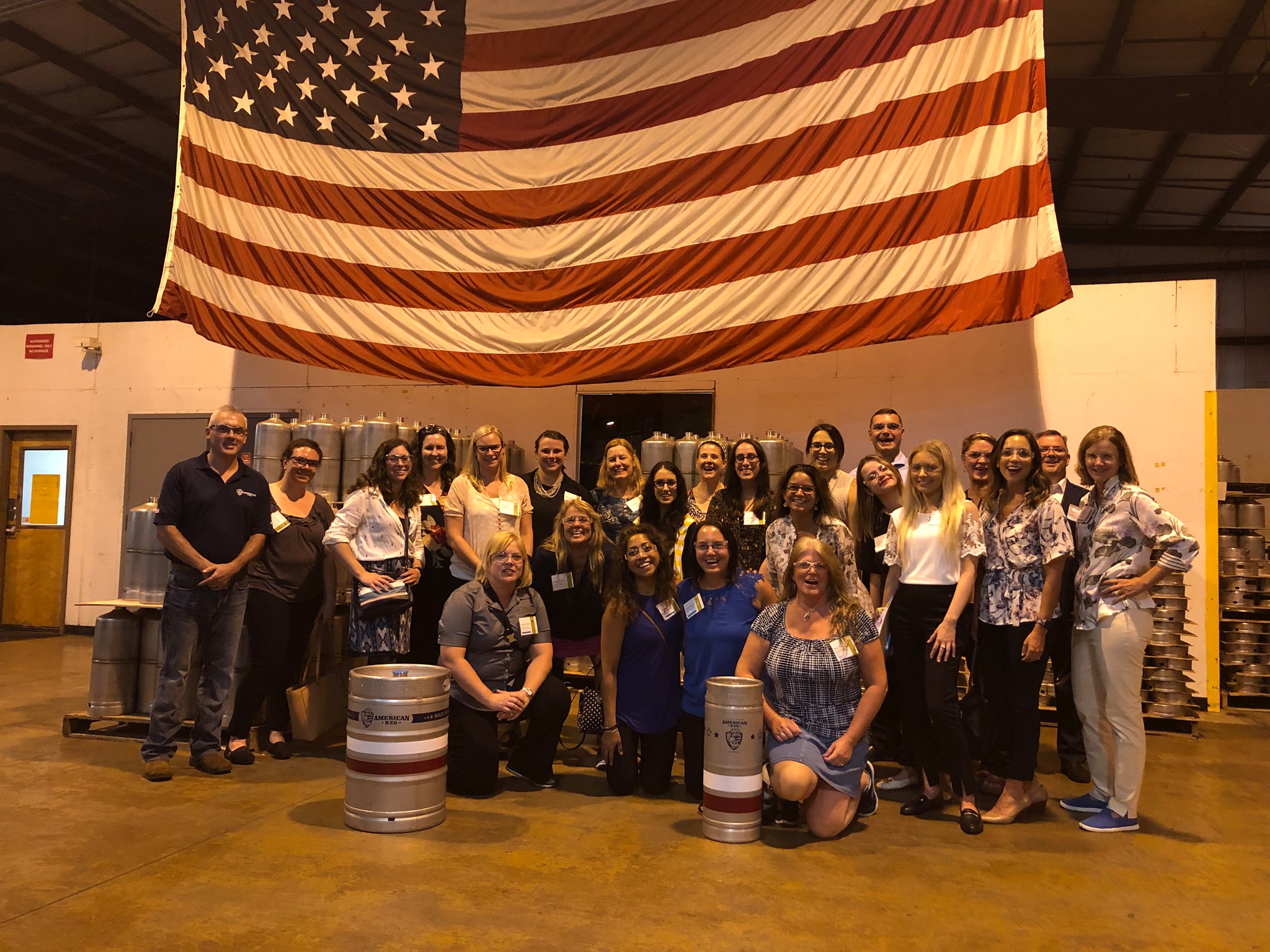 Summer Social
WiM Eastern Pennsylvania hosted their annual summer social event on Wednesday, August 7 in Bridgeport, PA. Members and nonmembers joined the group for drinks and appetizers at Conshohocken Brewing Co. The Chapter leadership team gave an overview of their fall event line up and shared information about the benefits of WiM membership.


WiM Illinois Tour of Tempel
WiM Illinois held their annual summer social on Thursday, July 11 in Long Grove, IL at Valentino Vineyards & Winery. Guests heard from Jeff Rizzie, director of digital machining at Sandvik Coromant, who shared on the digital world of manufacturing. Following the presentation, attendees enjoyed a tour and wine tasting at the vineyard.
ViA Luncheon
WiM Illinois partnered with the Valley Industrial Association (ViA) for a Lifting Up the Next Generation of Female Leaders event on Friday, August 16 in Geneva, IL. The luncheon featured keynote speaker, Kim Beardsley, VP of worldwide parts services at John Deere, a WiM Corporate member. Kim is a past WiM SUMMIT speaker and shared her career journey and led a panel discussion with women who represent the changing faces of manufacturing.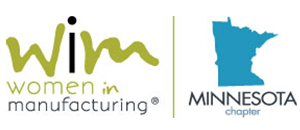 WiM Minnesota Grain to Glass Tour
WiM Minnesota hosted a "Grain to Glass" tour at Town Hall Brewery on Thursday, August 8 in Minneapolis, MN. Attendees toured their facility and learned about the brewing process, the history of Town Hall and brewing in Minnesota, as well as the laws that govern how Town Hall operates in comparison to production breweries. Each guest received a Town Hall Brewery Glass and networked over drinks and appetizers.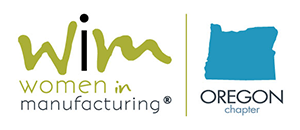 WiM Oregon Safety and Ergonomics in the Workplace
WiM Oregon held a dinner and roundtable discussion event on Wednesday, June 26 at Vista Pearl in Portland, OR. The topic of the evening was safety and ergonomics in the workplace, and attendees discussed issues and best practices in the manufacturing environment while enjoying dinner together.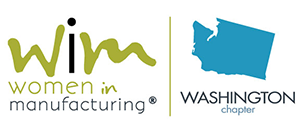 WiM Washington Chapter Launch
WiM Washington celebrated their official Chapter launch on Tuesday, June 25 in Bellevue, WA. Their kickoff event consisted of an interactive storytelling workshop sponsored by Clark Nuber. Brian O'Keefe of Articulus facilitated this customized workshop, and he provided a framework to help individuals communicate their purpose and make their words matter when they matter most. Guests enjoyed the workshop, networking with industry professionals, and learning more about upcoming Chapter plans.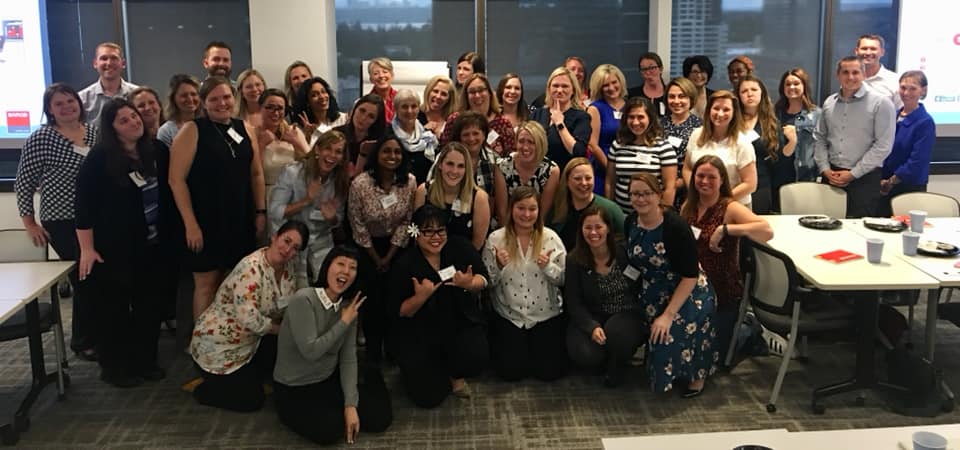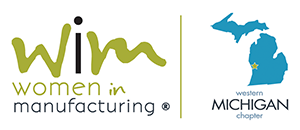 WiM Michigan Golf Lesson and Outing
WiM Western Michigan partnered with golf professional Patti Butcher and the Scott Lake Golf & Practice Center for a special event on Tuesday, August 6 in Comstock Park, MI. Knowing that a lot of business is done on the golf course, the Chapter decided to host this event to allow attendees to practice their swing skills while networking with peers. Patti provided instructions and direction for golfers of all skill levels, and attendees played six holes to practice these new skills on the course.
WiM Western Pennsylvania Tour of Carrie Furnaces
WiM Western Pennsylvania enjoyed a plant tour at Carrie Furnaces Industrial on Thursday, July 25 in Rankin, PA. Declared a National Historic Landmark in 2006, Carrie, as it is affectionately known, entices visitors to marvel at the scale and legacy of its industrial might. The Carrie Furnaces were built in 1884 and operated until 1982. During its peak, the site produced 1,000 to 1,250 tons of iron per day with a cooling system which required over five million gallons of water a day. Since the collapse of the region's steel industry in the 1970s and 80s, these are the only non-operative blast furnaces in the Pittsburgh District to remain standing—as well as the last of its kind steam driven rolling mill. Attendees saw how the steel industry played a vital role in shaping the local economy and culture of the Monongahela Valley communities. Following the tour, they met at Voodoo Brewery Homestead for drinks, appetizers, and networking.

WiM Wisconsin Chinooks Game
WiM Wisconsin hosted a special event at a Lakeshore Chinooks game on Thursday, August 8 in Mequon, WI. They rented out a private group deck and attendees enjoyed great food and conversation while cheering on their local Northwoods League baseball team.