Leadership Consortium - Building Culture, Delivering Results, and Reaching Targets
Date posted
April 27, 2021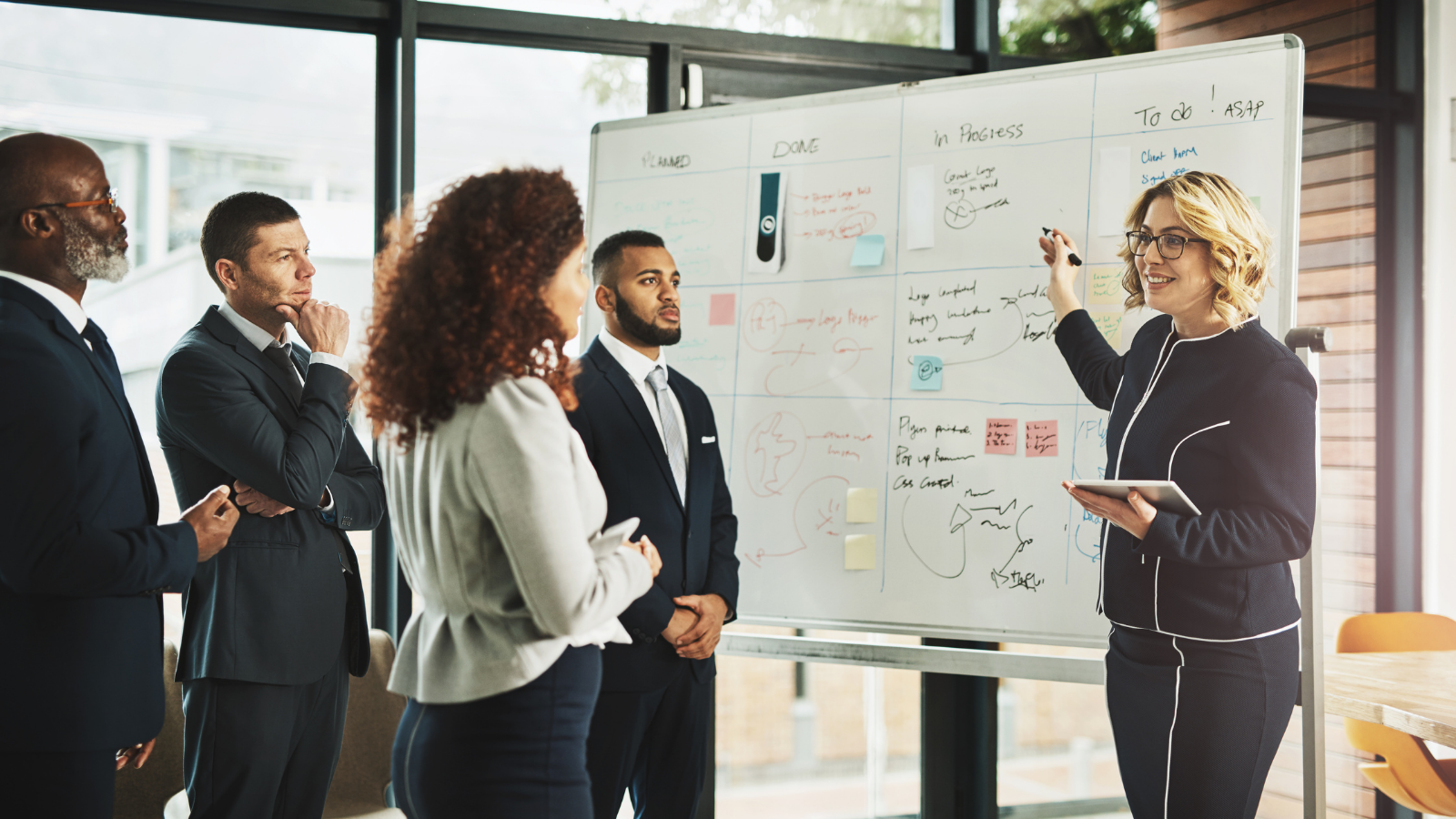 Leading others is one of the most important roles you may ever have at work. You are in charge of building and maintaining culture, delivering results, reaching targets – and you do it all through the work of your broader team and organization. And you're doing all of that in completely new ways – managing remote or hybrid teams, working with people you've never met in person, dealing with employees that are more stressed out and spread thin than ever.
Are you ready to enhance your leadership acumen? Are you ready to take part in an outcome-based, cohort-style program, designed and developed by the Women in Manufacturing Association (WiM), specifically for leaders like you?
WiM members inform and influence everything we do – and this program is no exception. Built with care, featuring experts like Stacy Feiner, Psy D. and lead instructors at ERC, Leadership Consortium is a 100% virtual, self-paced program that will help you create sustainable positive change in your team, your broader organization and yourself by creating momentum, efficiencies, and effectiveness in your current role. By the end of this program, you will be able to create and support a work environment that fully capitalizes on the talent of the leaders you lead.
Interested? Don't delay – registration closes May 2, 2021!
The innaugural program kick-off commences on May 3 and May 4, 2021.