Back to Events
Event Details
Catch up with WiM Northern California!
Date: Friday, February 19, 2021
Time: 4 - 4:30 PM PT
Join the leaders of WiM Northern California for an informal chat and 2021 planning session. Get to know fellow members ahead of WiM West in March, tell your Chapter leaders about your needs and ideas for the year, and hear what's coming up from Women in Manufacturing!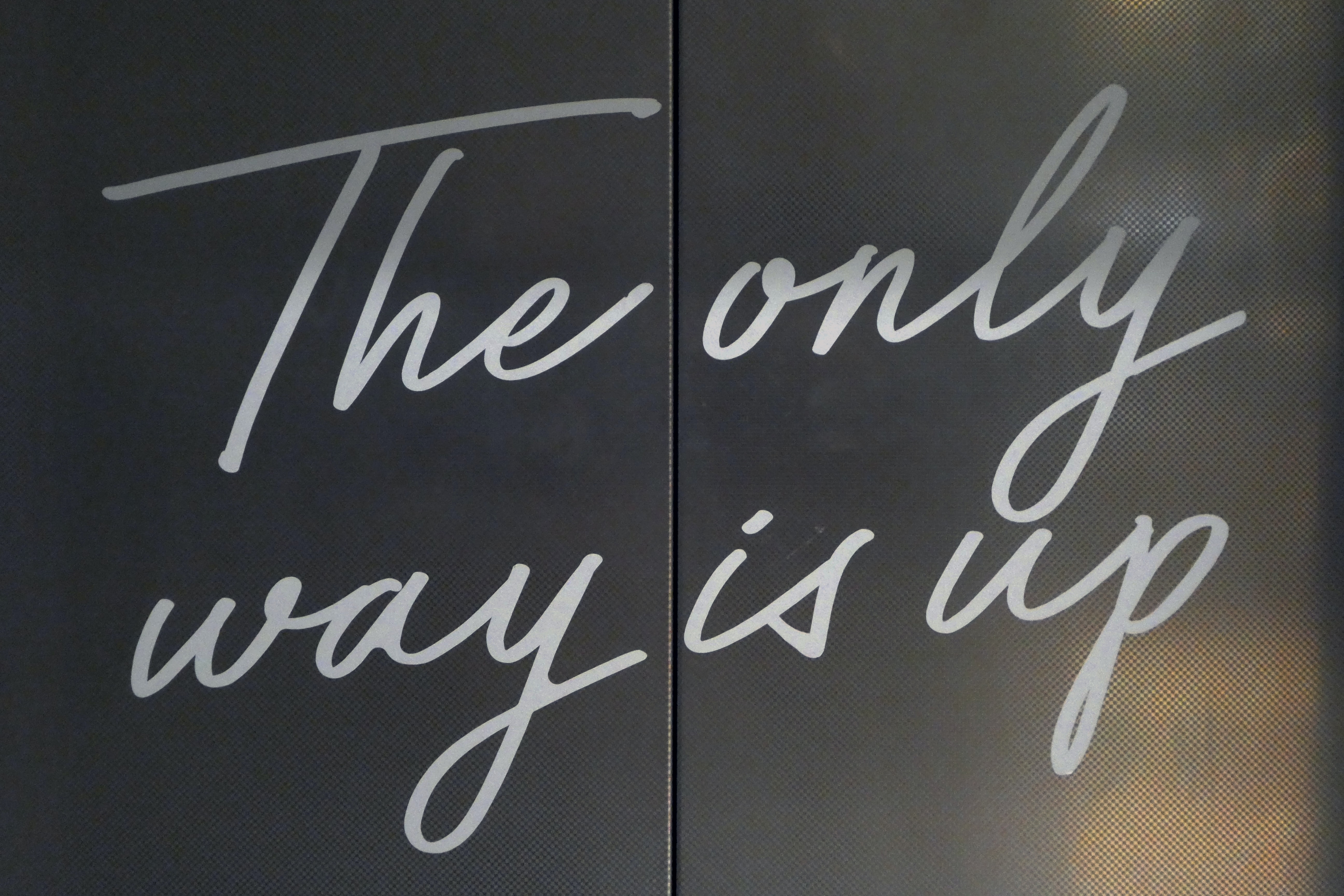 Photo by Nick Fewings on Unsplash
For More Information:
Erin Cuellar
Value Stream Manager
Steris
Agenda
4:00-4:05 - Reintroduce Board Members
4:05-4:20 - Talk about WiM West and potential plans for year
4:20-4:30 Open Forum