Back to Events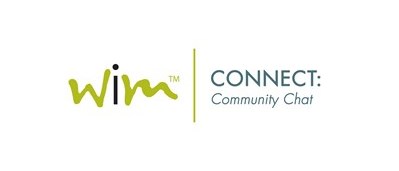 WiM Community Chat with Veronica Braker
Thursday, July 23, 2020
Event Details
Join us!
Facing Fears of Failure & Closing the Confidence Gap
WiM Community Chat with Veronica Braker
Date: Thursday, July 23, 2020
Time: 2 - 3 PM ET
Where: Zoom
Join us for a WiM Community Chat focused on overcoming fears of failure and how we can close the confidence gap between men and women.
Women now earn more college and graduate degrees than men do and we make up half the workforce. Global studies have found that companies employing women in large numbers outperform their competitors on profitability. Despite these facts, the statistics show that at the top of most organizations, women are nearly absent, and our numbers are barely increasing.
During this chat, we will examine how our own experiences have been effected by fears of failing and discuss solutions to empowering one another and ourselves to be more confident.
We'll be joined by Veronica Braker, Senior Vice President of Global Operations at Archer Daniels Midland and member of the WiM Board of Directors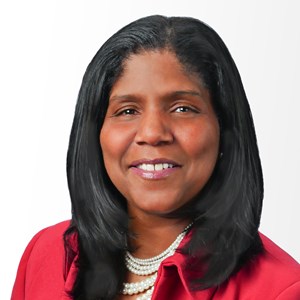 We'll kick off with an interview between Allison and Veronica about her experiences, then participants will go into small groups to have conversation about facing fear of failure and growing confidence.
We can't wait to see you there!
Questions for Veronica or the group discussion can be submitted when you register. If you are interested in facilitating one of the small group discussions, please email aimes@womeninmfg.org
For More Information:
Audrey Imes
Chapter Relations & Development Manager
Women in Manufacturing
(216)503-5700