Back to Events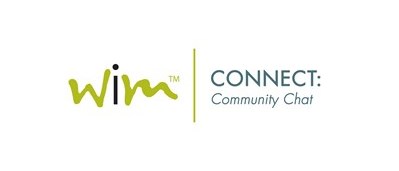 WiM Community Chat with Steve Speich | Men as Partners in Diversity
Thursday, June 25, 2020
Event Details
Join us!
WiM Community Chat with Steve Speich
Men as Partners in Diversity in Manufacturing
Date: Thursday, June 25, 2020
Time: 12 - 1 PM ET
Where: Zoom
We'll be joined by Steve Speich, Global Director of Crop Harvesting Supply Management at John Deere and member of the WiM Board of Directors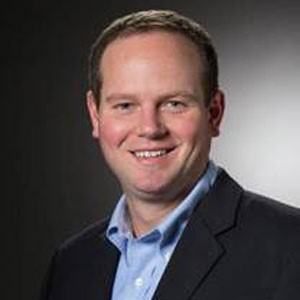 We'll kick off with an interview between Allison and Steve about how men can be partners in growing diversity. We'll hear Steve's insights and experiences, then participants will be put into small groups to have a discussion on how men can support women and other marginalized groups to improve diversity in manufacturing. 
We can't wait to see you there!
Questions for Steve or the group discussion can be submitted when you register. If you are interested in facilitating one of the small group discussions, please email aimes@womeninmfg.org
For More Information:
Audrey Imes
Chapter Relations & Development Manager
Women in Manufacturing
(216)503-5700