Back to Events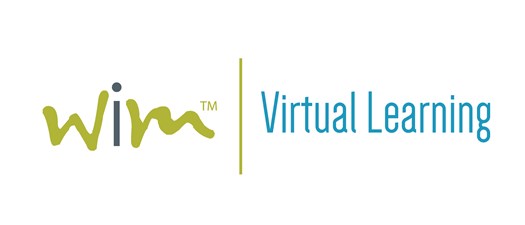 VLS Webinar | Embrace DEI To Transform your Organization's Culture
This webinar is part of the WiM Virtual Learning Series.
Tuesday, June 13, 2023
11:00 AM - 12:00 PM (EDT)
This event will take place on Zoom; details will be sent via email after registering.
Event Details
Embrace Diversity, Equity and Inclusion to Transform Your Organization's Culture
When: June 13, 2023
11:00 am - Noon EST
Presented by Simone Sloan
Culture is an umbrella term which encompasses social behaviours, institutions, and norms found in human societies, as well as the knowledge, beliefs, arts, laws, customs, capabilities, and habits of the individuals in these groups. Culture is often originated from or attributed to a specific region or location. An inclusive culture is one that embraces and celebrates our differences differences in experiences, backgrounds, and ways of thinking. It is also contributed to the workplace environment (how things get done). In the workplace, culture can empower or hamper DEI strategic efforts. When businesses embrace DEI and a culture of inclusion, it results in an environment where people are more highly engaged, motivated, and productive.
In this presentation participants will explore concepts of culture, their organization's DEI maturity,and behaviours that foster an inclusive culture and the advancement of their organizational DEI maturity.
After registering, you will receive a confirmation email with instructions for accessing this webinar via Zoom.
---
More About Simone Sloan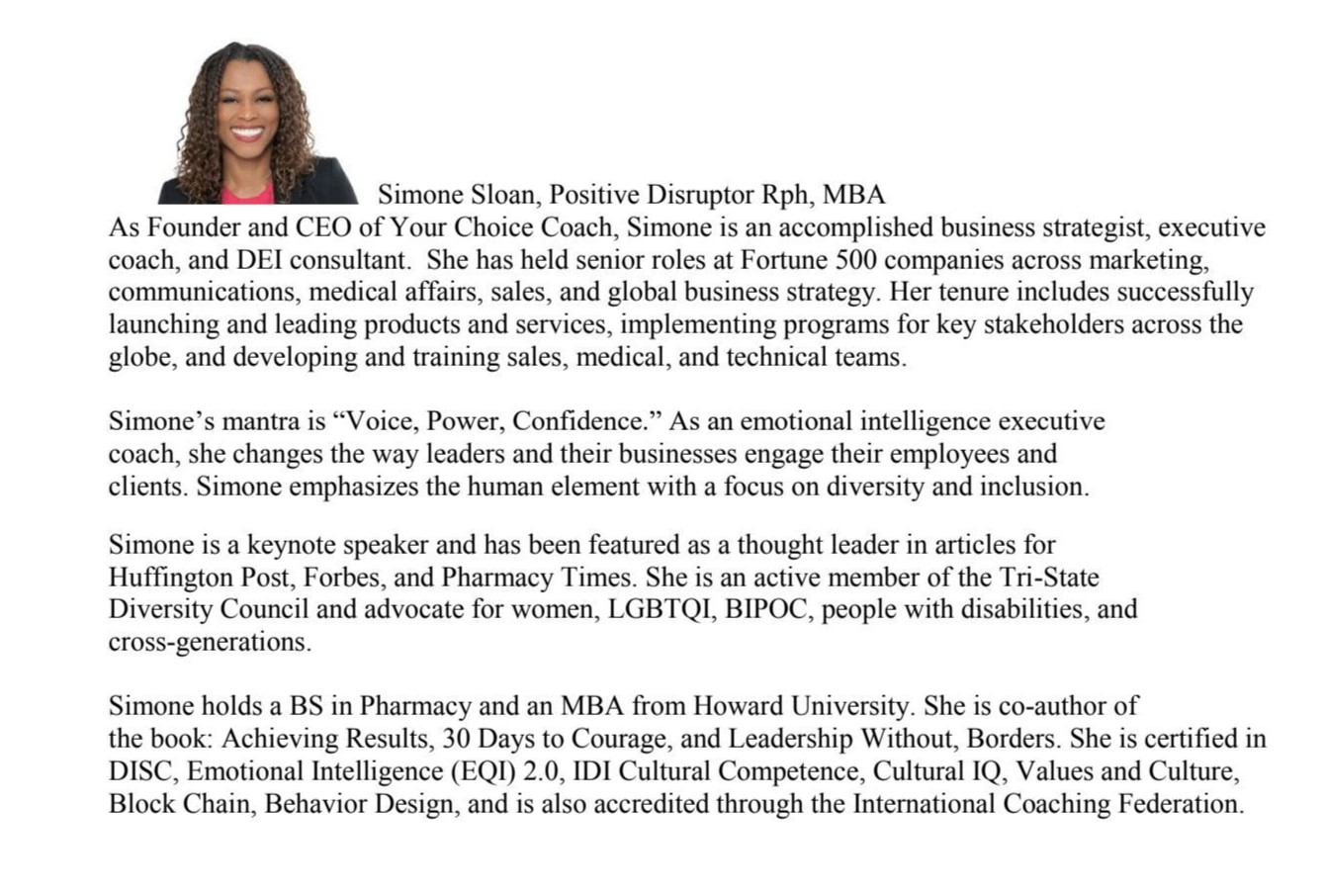 For More Information:
Julianne Radish
Engagement Coordinator
Women in Manufacturing
(216)503-5700