Professional Bio
Lisa Tarcy is Senior Manager of Programs and Events with the Women in Manufacturing® Association (WiM), a national trade association focused on supporting, promoting, and inspiring women in the manufacturing sector. In her role, she manages WiM's regional conferences, the WiM Hall of Fame, Moms in MFG, and the organization's partnerships.

From 2019 to 2021, Tarcy served on the Lakewood Child Care Center Board of Directors. In addition to her work on the board, she is passionate about extending a helping hand to others. During the pandemic, she and her family built a Little Free Library which can now be found outside of their home. Tarcy enjoys uplifting working moms in industry. She started WiM's Moms in MFG annual event and community in 2020 as parents across the industry were impacted by many challenges of the COVID-19 pandemic.

In her free time, she enjoys being outdoors with her husband and sons, Logan and Max, spending time with friends and family, and crafting. Tarcy earned her Bachelor of Arts in Human Development and Family Studies from Bowling Green State University.
Company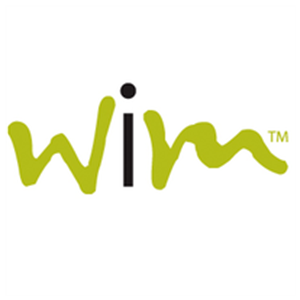 Women in Manufacturing
1800 East 63rd Street
Cleveland, OH 44103-3833
United States
Corporate Professional
---