Back to Events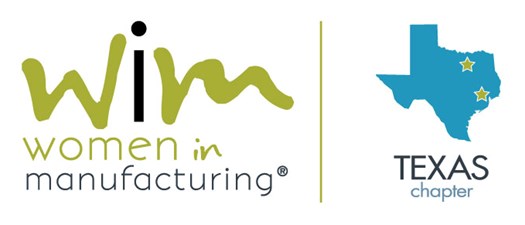 WiM Texas | Virtual Book Club
Tuesday, October 4, 2022
Join us virtually! Details for accessing this event will be sent via email after registering.
* Registration open until 9/30/22 at 12:00 PM (EDT)
Event Details

Next Meeting Date:
Tuesday, October 4, 2022
Additional meeting dates provided below!
Time:
6:00 - 7:30 p.m. CST
Join us virtually!
Cost to Participate:
WiM Member = Free
Nonmembers = $5
Please note: Single registration applies to the full series of discussion dates.
Join us to get to know your WiM Texas Chapter, to meet other women in manufacturing (and allies), and to discuss a great book!

We're reading Invaluable: Master the 10 Skills You Need to Skyrocket Your Career by Maya Grossman.

Full Series of Discussion Dates:
Kick-Off !- Sept 6 – Chapters 1 & 2

Sept 20 – Chapters 3 & 4

Oct 4 – Chapters 5 & 6
Oct 18 – Chapters 7 & 8
Nov 1 – Chapters 9 & 10
Nov 15 – Summary & Suggestions for Next Book in 2023
For More Information:
Karen Rivera
Corporate Salesforce Functional Analyst
CleaverBrooks
(972)838-5933