Back to Events
Event Details

WiM Oregon Dinner & Roundtable Discussion
WiM Oregon is hosting a dinner and roundtable discussion on Wednesday, June 26! Our discussion will cover topics specifically concerning safety and ergonomic issues and best practices in the manufacturing environment.
The event will include dinner, refreshments, and the opportunity to network with industry professionals. We hope to see you there!
Wednesday, June 26, 2019
5:00 p.m. - 8:00 p.m.
Location:
Vista Pearl
1150 NW Quimby Street
Portland, OR 97209
Pricing:
Student: $10
Member: $15
Nonmember: $20
Registration includes dinner and two drink tickets.
For More Information: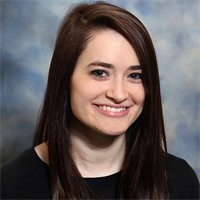 Rachel Pelletier
Membership and Chapter Development Coordinator