Back to Events
Event Details
Join us for a networking event, featuring our keynote speaker, Linda Kirby!
WiM North Carolina is hosting a networking event on Thursday, September 19! Join us a Birdsong Brewing, where attendees will have the opportunity to network with industry peers and hear Linda Kirby, Executive Vice President at Boingo Graphics, tell her story about how building strong teams, philanthropy and yoga has helped her build a successful business in the printing industry. We'll see you there!
Pricing:
WiM Member: $20
Nonmember: $25
Limited bar includes two drinks per person
Learn more about our speaker!
Linda Kirby, Executive Vice President, Boingo Graphics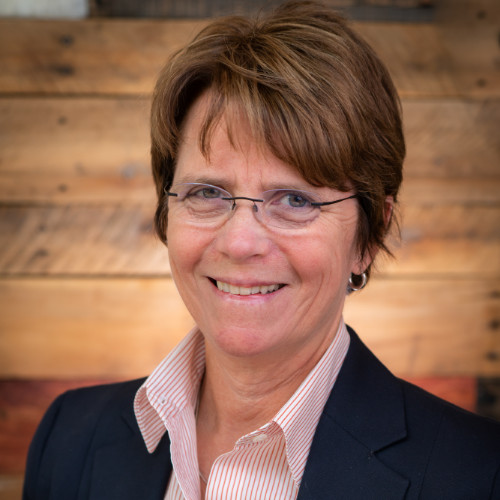 I originally became interested in print communications through a vocation program in high school. I quickly developed a passion for anything "ink on paper." Later I had the opportunity to study Lean Manufacturing and acquire a certification in High Commitment Work System Principles. I served as Quality Control Manager for Bedinghaus Business Forms before joining Boingo Graphics (formerly Integraphx, Inc.) in 1990. I held three different positions in the business before becoming partner. Today, my business partner and I own and operate several businesses located in Charlotte, NC. I serve as Executive Vice President for Boingo Graphics and COO for our software development company, Beanstalk Data. Read more
For More Information: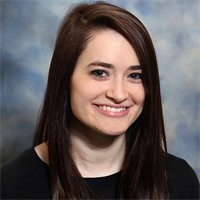 Rachel Pelletier
Membership and Chapter Development Coordinator