Back to Events
Event Details

Rising Together with WiM Kentucky and Toyota WIIT!
WiM Kentucky is joining forces with Toyota's Women Influencing and Impacting Toyota (WIIT) group for a "Rising Together" workforce inclusion event on Thursday, September 26! The event will feature a networking ice-breaker, panel and roundtable discussions, a presentation by WiM President, Allison Grealis, and a tour of Toyata's PEMC Tilt Lab.
This is great opportunity to build your manufacturing network, participate in ERG best-practice sharing, learn more about WiM, and see inguenuity in action at the PEMC Tilt Lab.
Agenda includes:
10:30 - Arrival/Check-in @ PEMC
11:00 - Welcome + Networking Icebreaker
11:30 - Lunch + Mini-Panel Event
12:30 - Best Practice Sharing (Round Robin, pre-selected)
1:30 - WiM Presentation (Wrap-up for non-Toyota Visitors)
2:30 - WIIT x WiM Round Table (for WiM and WIIT only)
2:30 - Tour of PEMC Tilt Lab (Optional - non-Toyota Visitors)
Learn more about the TILT Lab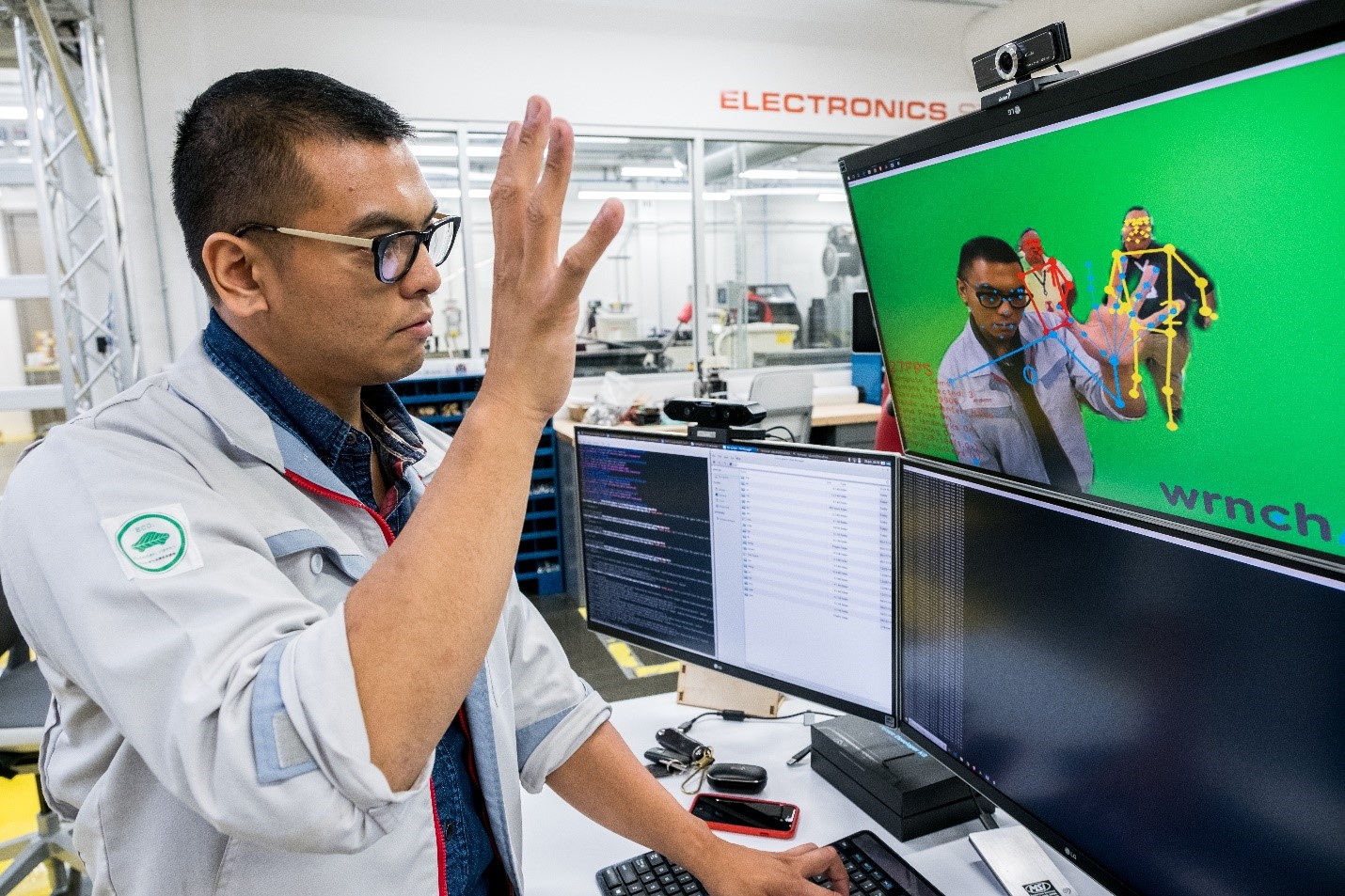 If you want to understand what the TILT Lab is, the name is a good place to start. The makerspace is intended to shift or "tilt" team members' conventional thinking on its axis and help them see concepts through to prototypes. Here's what you need to know about the "creative nucleus" of the Production Engineering Manufacturing Center (PEMC) in Georgetown, Kentucky:
1. The TILT Lab was created to give Toyota engineers everything they need to take an idea from concept to prototype. Imagine an engineer's playground: 3D printers, virtual and augmented reality technology, lasers – nearly anything you need to dream up an idea and create it, all under one roof... Read more "The TILT Lab: 4 Things to Know"
For More Information: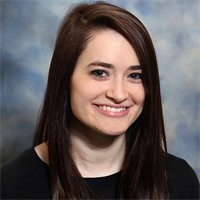 Rachel Pelletier
Membership and Chapter Development Coordinator