Back to Events
Event Details


Tour Okabashi Shoes with WiM Georgia!
Since 1984, Okabashi Brands has been a family owned and operated shoe company in the small town of Buford, Georgia, which makes them one of the only 1% shoe companies that still manufacture in the US.
Join WiM Georgia on Friday, August 23 for a plant tour of their facility, which occupies a 100,000-square-foot facility in Buford, GA, ringed by trees in a manufacturing park.
While their sandals and flip flops are focused on wellness and health, they are not meant to be worn on plant tours. Please wear closed-toe shoes with low heels for the tour, and be prepared for a warm setting as the plant is not air conditioned.
WiM Member: Free
Nonmember: $15
More about Okabashi: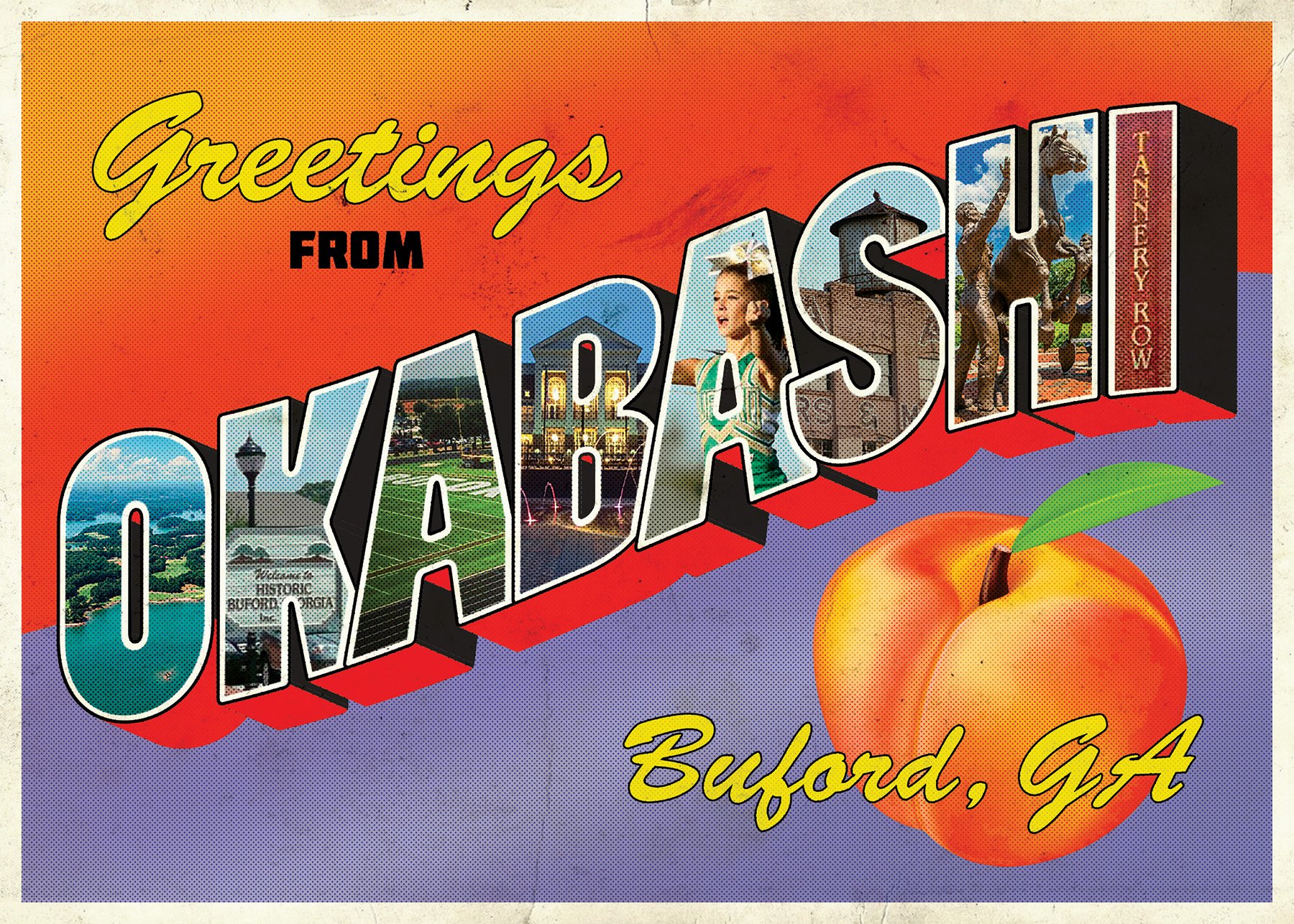 Our shoes are manufactured in Buford, Georgia and each pair travels only 7% as far as the average imported shoe. This prevents 10,000 miles of carbon emissions from the ships, planes and trucks required to transport shoes to the US.
Our female leadership team goes above and beyond stringent US standards to create opportunity and community for our diverse 200 employees. Learn more
For More Information: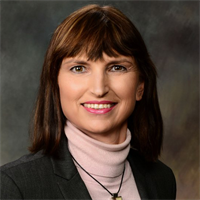 Susanne Lauda
Step Ahead Award Winner, Voted as one of the most influential women in robotics and...
Director, Global Advanced Manufacturing Technology
AGCO Corp.
(770)232-8351
Please contact Susanne Lauda, WiM Georgia Chairperson, with any questions.