Back to Events
Event Details

Tour the Exelon Limerick Generating Station, a clean, safe, and reliable source of electricity!
WiM Eastern Pennsylvania is hosting an exclusive, members-only tour event at the Exelon Limerick Generating Station on Thursday, September 26! The Limerick Generating Station's two nuclear reactors produce 2,317 megawatts of zero-emissions energy: enough carbon-free electricity to power 2 million homes. Limerick sits on a 600-acre site and draws its cooling water from the Schuylkill River.
Attendees will enjoy a tour of the facility, followed by a lunch and presentation generously sponsored by Exelon. Join us!
Learn more about our sponsor, Exelon!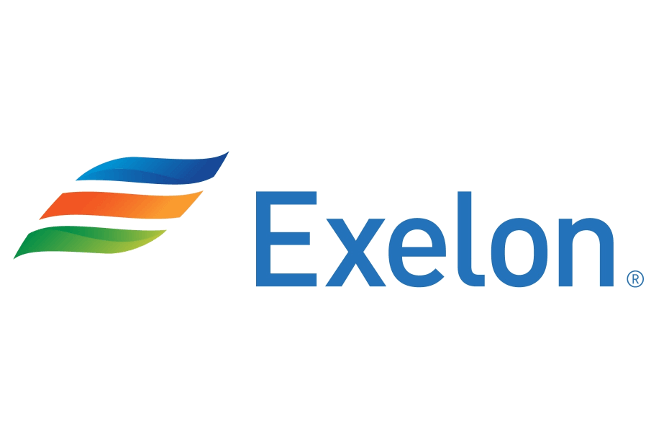 Exelon's mission is to be the leading diversified energy company - by providing reliable, clean, affordable and innovative energy products.
At Exelon, we believe that reliable, clean, and affordable energy is essential to a brighter, more sustainable future. That's why we're committed to providing innovation, best-in-class performance and thought leadership to help drive progress for our customers and communities. Read more
For More Information: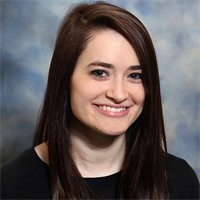 Rachel Pelletier
Membership and Chapter Development Coordinator