Back to Events
Event Details
Join us for a tour and networking event!

Tech, Tour, and Talk
3:30 p.m. - 5:30 p.m.
What does our Tech, Tour, Talk, Tequila and Tonic event entail? Attendees will first join us at the Innovation Partnership Building at UConn Tech Park, University of Connecticut's premier center for cutting edge research and industry collaboration and innovation. The IPB provides an ecosystem that inspires great ideas, pushing the envelope for next generation solutions. We'll tour the facility and learn more about research and technical opportunities available to Connecticut manufacturing companies.
Tech-ila and Tonic
5:30 p.m. - 7:30 p.m.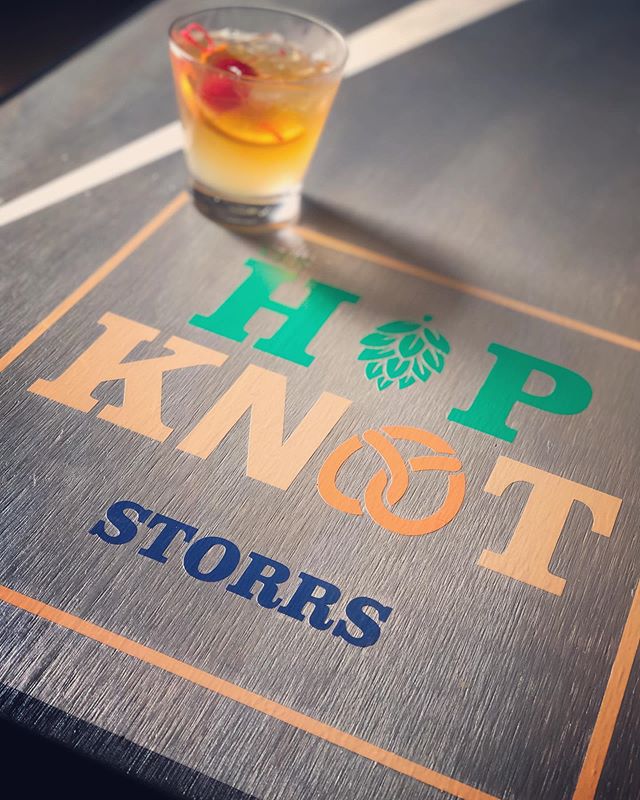 Following the tour, all are invited to gather at The Hop Knot for some networking over appetizers and drinks - try their signature drink, the Tech-ila Sunrise!
Student members of UCONN's Women in Business Group and the Management & Engineering for Manufacturing Society are invited to join us for both the tour and networking event!
The Hop Knot
625 Middle Tpke
Storrs, CT 06268
Learn more about UConn's IPB: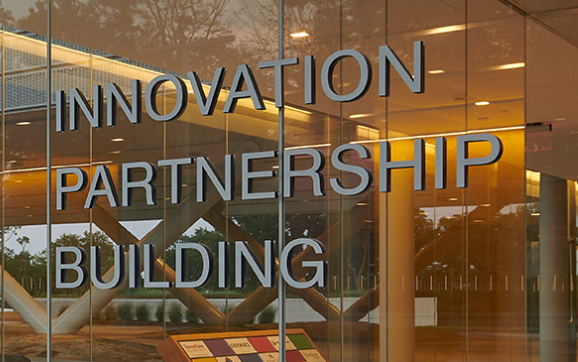 The IPB strengthens Connecticut's economic future by connecting leading industries with outstanding research facilities and fosters new, innovative partnerships with entrepreneurs and with companies of all sizes.
The IPB. A hot spot of technological assets and intellectual energy where exceptional innovation, collaboration and partnerships deliver the future. Read more
For More Information: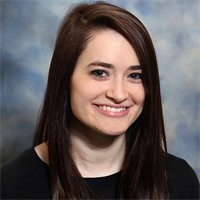 Rachel Pelletier
Membership and Chapter Development Coordinator