Back to Events
Event Details
Join us for a breakfast & keynote speaking event!
WiM Arizona is hosting a breakfast and keynote speaking event on Tuesday, September 17! Network with manufacturing professionals over breakfast, and hear from our keynote speaker, Montez King, Executive Director at the National Institute for Metalworking Skills (NIMS). NIMS sets industry skills standards and provides world-class, industry-developed and validated, competency-based credentials, and training frameworks with the goal of increasing the skills of the manufacturing workforce.
King will explain the benefits of a competency-based approach to manufacturing skills training and share strategies employees can use to keep up with rapidly changing technology and advance their careers.
This is a great opportunity for manufacturing professionals at all levels. We'll see you there!
Students: Free
WiM Members: $10
Nonmember: $20
Learn more about our speaker: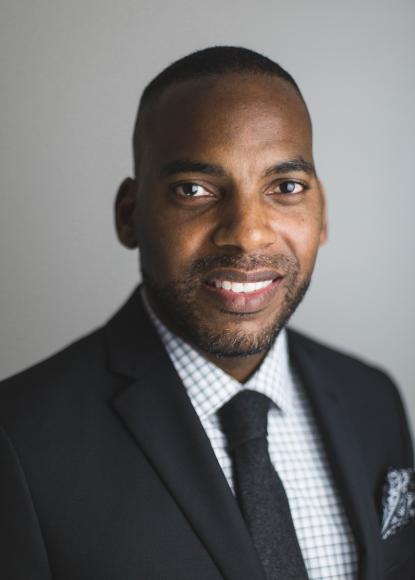 Montez King is the Executive Director of NIMS, the nationally-recognized organization responsible for developing national standards and competency-based credentials in manufacturing trades. Mr. King is responsible for overseeing all aspects of the NIMS operation including administration, programs and strategic planning.
In October 2017, Mr. King was appointed to the President's Task Force on Apprenticeship Expansion, formed by the Secretary of Labor "to identify strategies and proposals to promote apprenticeships, especially in sectors where apprenticeship progress are insufficient." Prior to his promotion into the Executive Director role, Mr. King was the Credentialing Director at NIMS and led all technical support, data analytics and quality assurance activities for global credentialing. Read Montez King's full bio here
For More Information: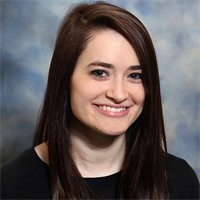 Rachel Pelletier
Membership and Chapter Development Coordinator