Explore New Horizons at SUMMIT 2023
Are you ready to explore new horizons at this year's WiM SUMMIT taking place from September 25-27, 2023, at the Hilton San Diego Bayfront and virtually? Chart your personal and professional journey as you embark on three-days of presentations, roundtable discussions, breakout sessions, plant tours and social events designed to enhance your professional development and expand your network.
Hear Her Story Podcast
Virtual Learning Series
The WiM Virtual Learning Series, sponsored by Principal Financial Group, consists of twelve monthly webinars that enable participants to learn about a variety of industry-related topics from the convenience of their own home or office!
Register now for our June webinar, "Embrace Diversity, Equity and Inclusion to Transform Your Organization's Culture." This webinar is free for WiM members and $35 for nonmembers.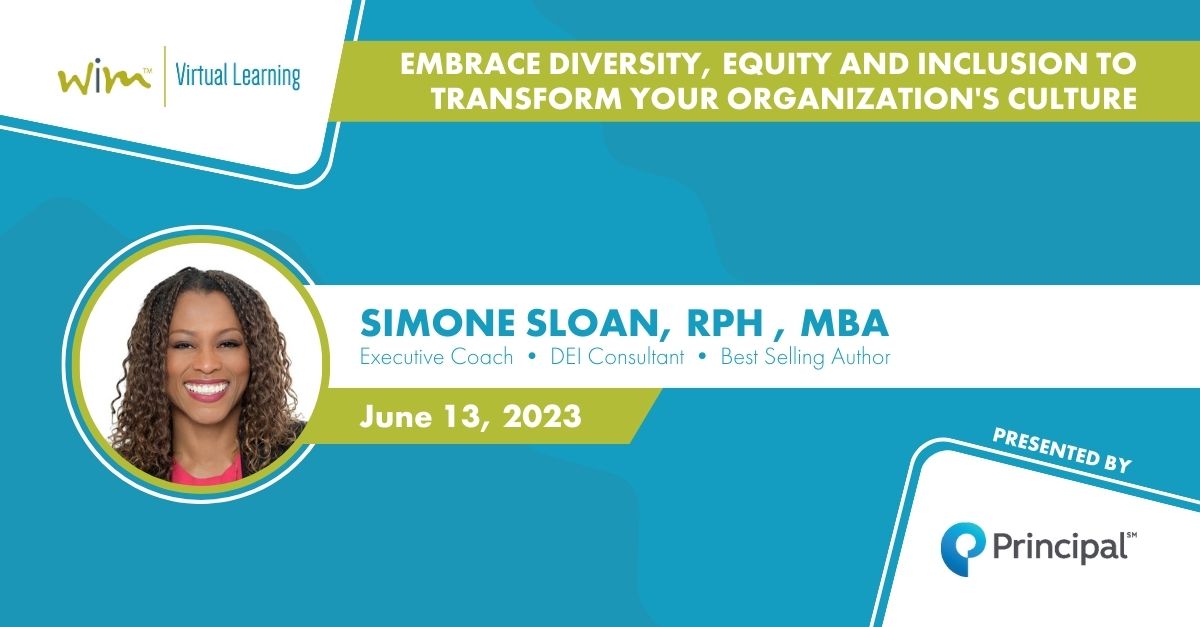 learn more
#WomeninMFG
Exclusive Member Discounts
WiM has partnered with leading organizations to provide association members the ability to reduce expenses on everyday products and services. As a WiM member, you have access to exclusive discounts on industry-tailored services that could easily offset your cost of your membership.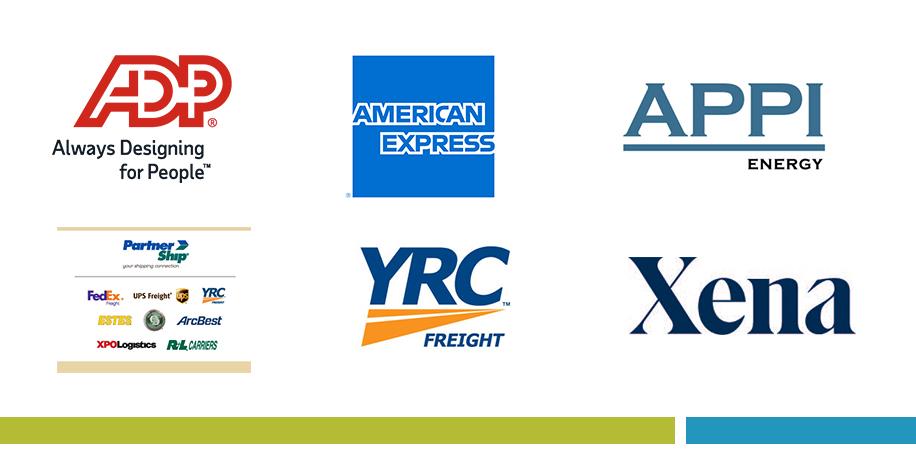 Save Today!