Back to WiM Southern Wisconsin Chapter Affiliated Members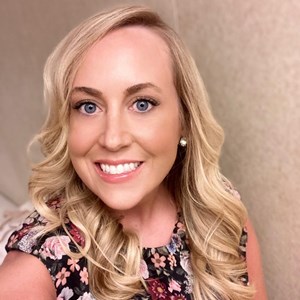 Samantha Starkey
Talent Acquisition Marketer
Contact information may be available to logged in members.
Professional Bio
Talent management professional with expertise in conducting in-depth analyses of both internal and external talent to inform and develop new recruitment strategies. Proven success as a Multi-Unit Manager in the financial services industry, with a strong background in customer service, coaching, sales, retail, and strategic planning. Utilizing my background in management to attract and retain top talent.
Company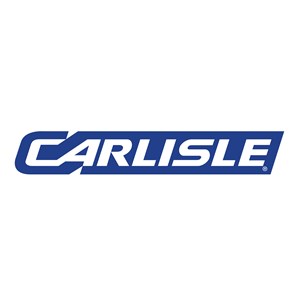 Carlisle Companies Inc.
Corporate Professional
---
Volunteer Work:
Chapter Affiliation
Areas of Expertise
Human Resources, Marketing