Back to WiM Southern Wisconsin Chapter Affiliated Members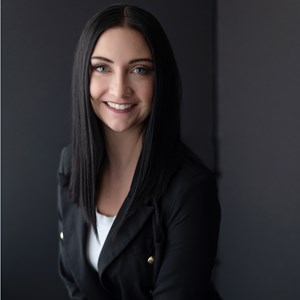 Nicole Swanton
Contact information may be available to logged in members.
Professional Bio
Nicole Swanton is the 3rd Generation Owner and President of Stryker.

In this role, Nicole coordinates leadership teams to insure the success in all aspects of the business from the office to the production floor.

A big believer in advancing women's success in manufacturing, Nicole serves as the Vice Chair in The North East Wisconsin Women in Manufacturing Chapter.

As the successor to the role of President from her Mother, Nicole is a firm believer in gender equality and is an advocate for women in leadership.

Nicole has more than 15 years of business development experience in the manufacturing industry.

Nicole is no stranger to working her way up, having spent numerous years developing skills in production positions such as: Embroidery Machine Operator, Vinyl Machine Operator, Engraver, Fabricator, and CNC Machine Operator.

Nicole's diverse background in manufacturing, marketing, and business development provided the perfect foundation for her succession into the role of President in 2020.

Passionate about carrying on her family's legacy and its many possibilities for growth, Nicole continues to drive her 60 year old company forward with the innovations and technology needed to manufacture custom printed products for generations to come.
Company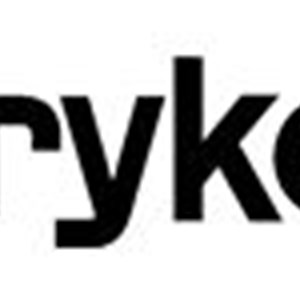 Stryker
Individual Professional
---
Chapter Affiliation
Areas of Expertise
Product Design, Fabricating, Workforce Development